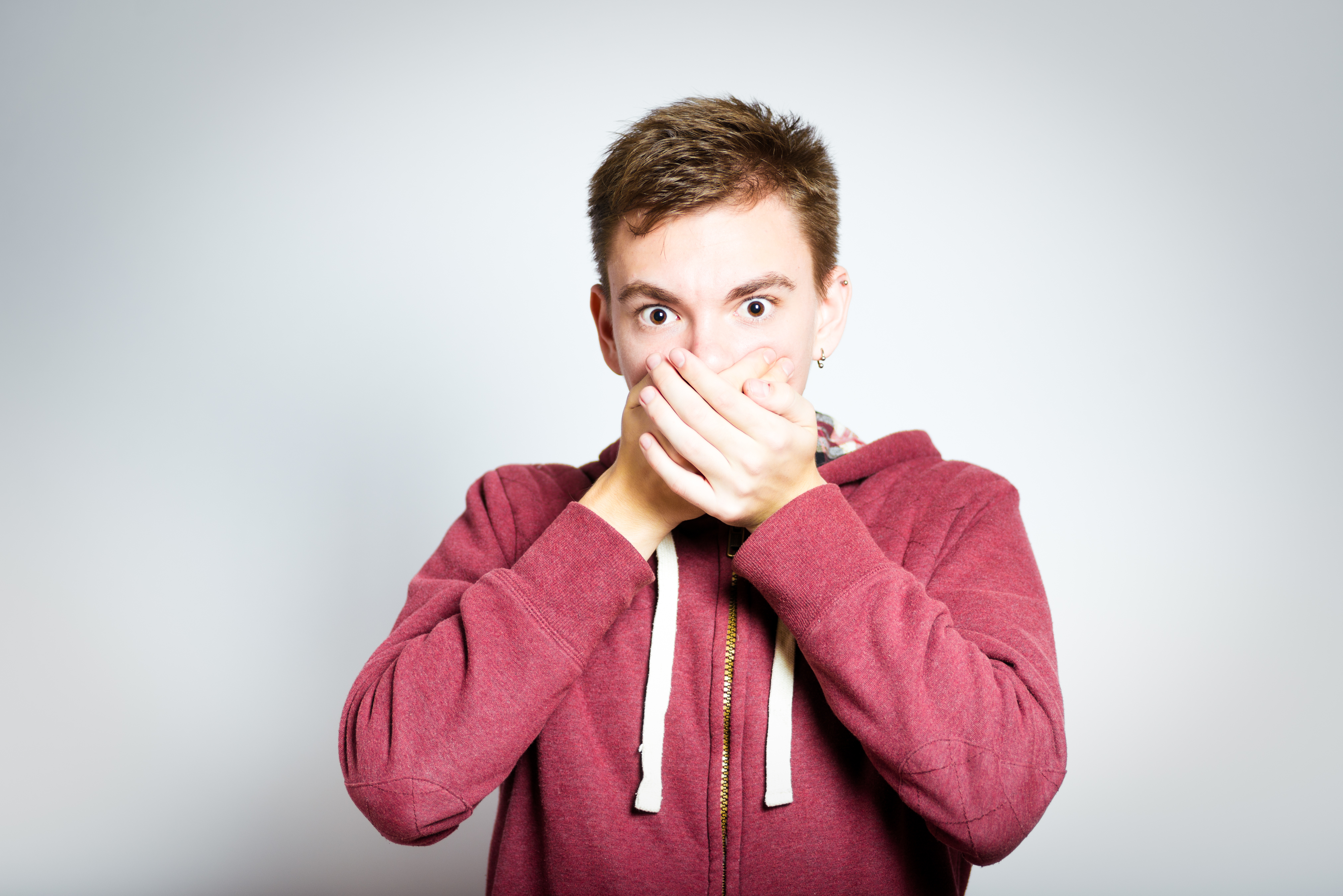 The human element is an important component of providing your guests with the best possible experience.
Service interactions can be tough enough to navigate because every guest need and situation is different … and if a team member says the wrong thing, it can be like hitting the nuclear button.
Even the most seasoned team members have trouble saying the right phrases at the right time. But, without a doubt, there are some guest service phrases team members should avoid at all costs.
Read on for our top ten phrases that team members should never use.