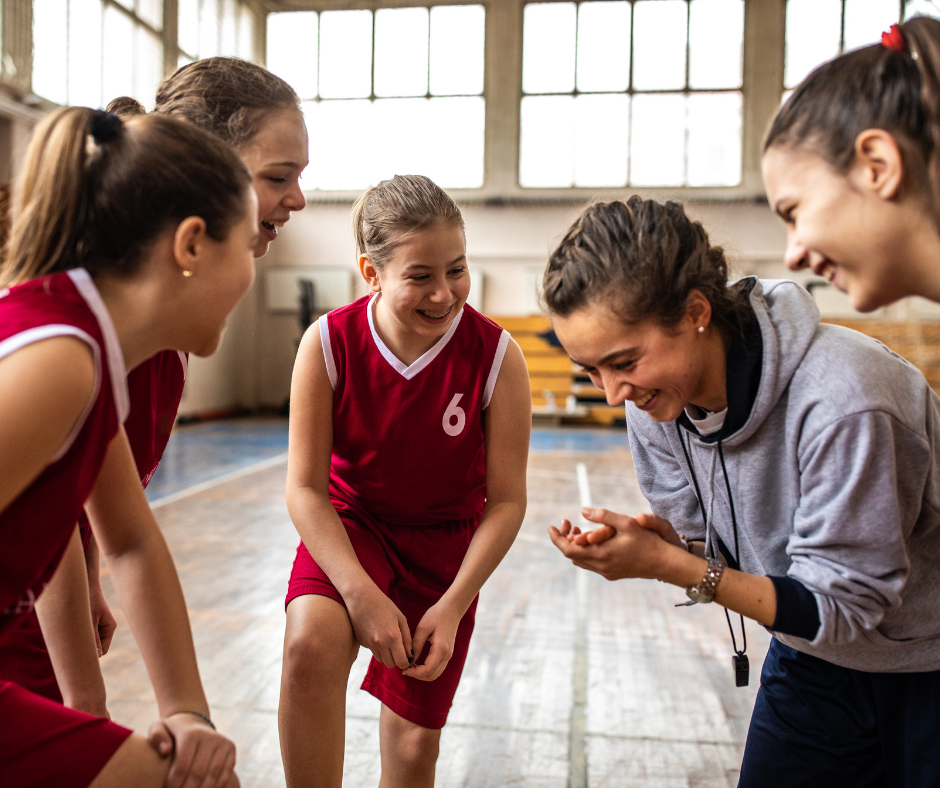 Keep your team healthy and high-performing with these tips.
With all of the challenges in hiring and maintaining front-line staff today, cultivating a strong work culture is more important than ever. While some factors may be beyond your control, you can still set your business up for success by being the kind of employer that people want to work for.
Today, we're sharing a few no-cost ways to keep morale high, so you don't have to worry about unnecessary attrition on top of everything else. May the odds be ever in your favor.