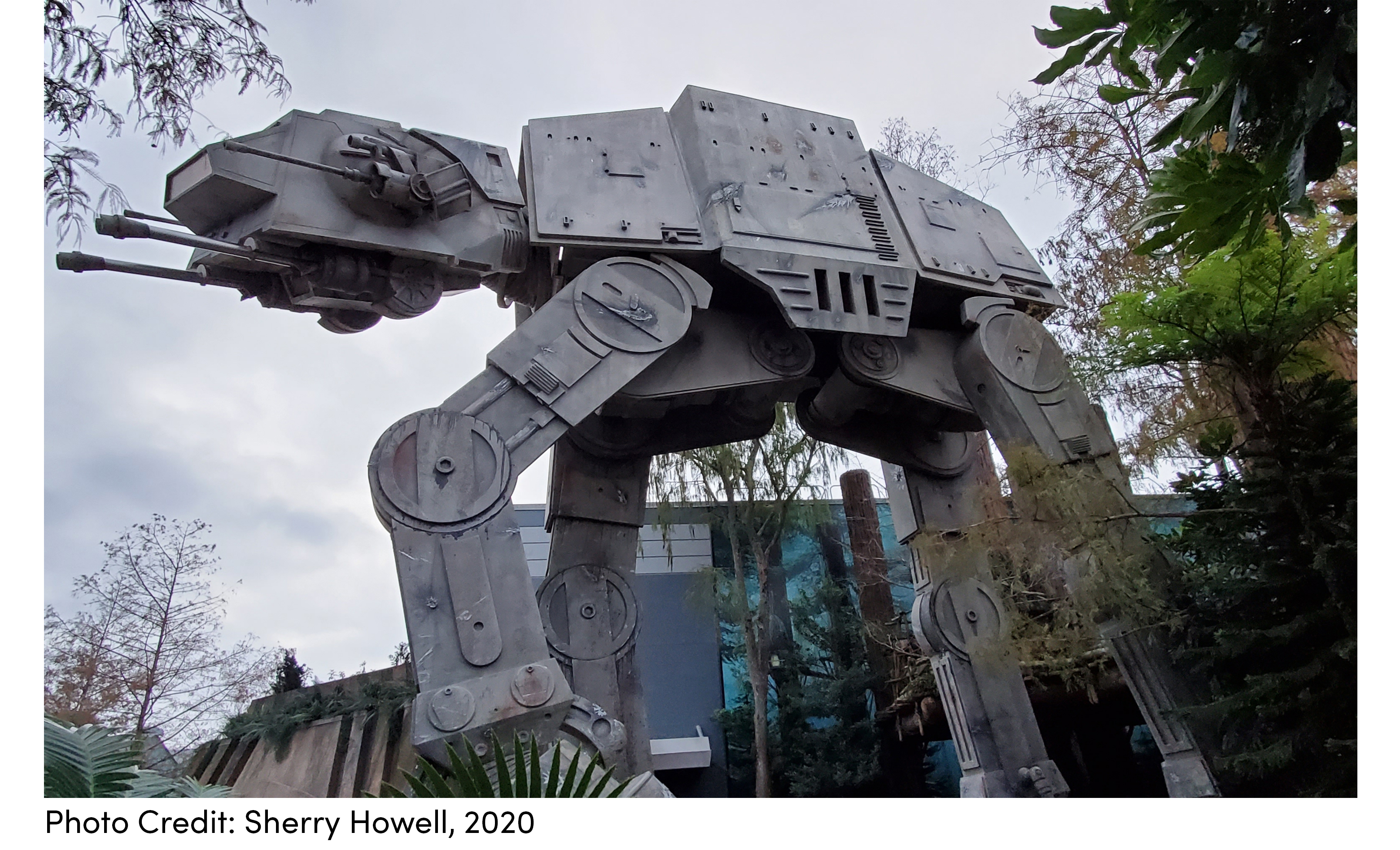 And they may not be what you think.
I recently had the opportunity to visit Disney's Hollywood Studios. It's always a great time to experience and be reminded of how the industry masters continue to change the game of amusement and entertainment. And, of course, we had to see if the new Star Wars: Rise of the Resistance ride was going to live up to the hype.
But what I really took away were five surprising lessons that could help push your family entertainment center or amusement venue to the next level.