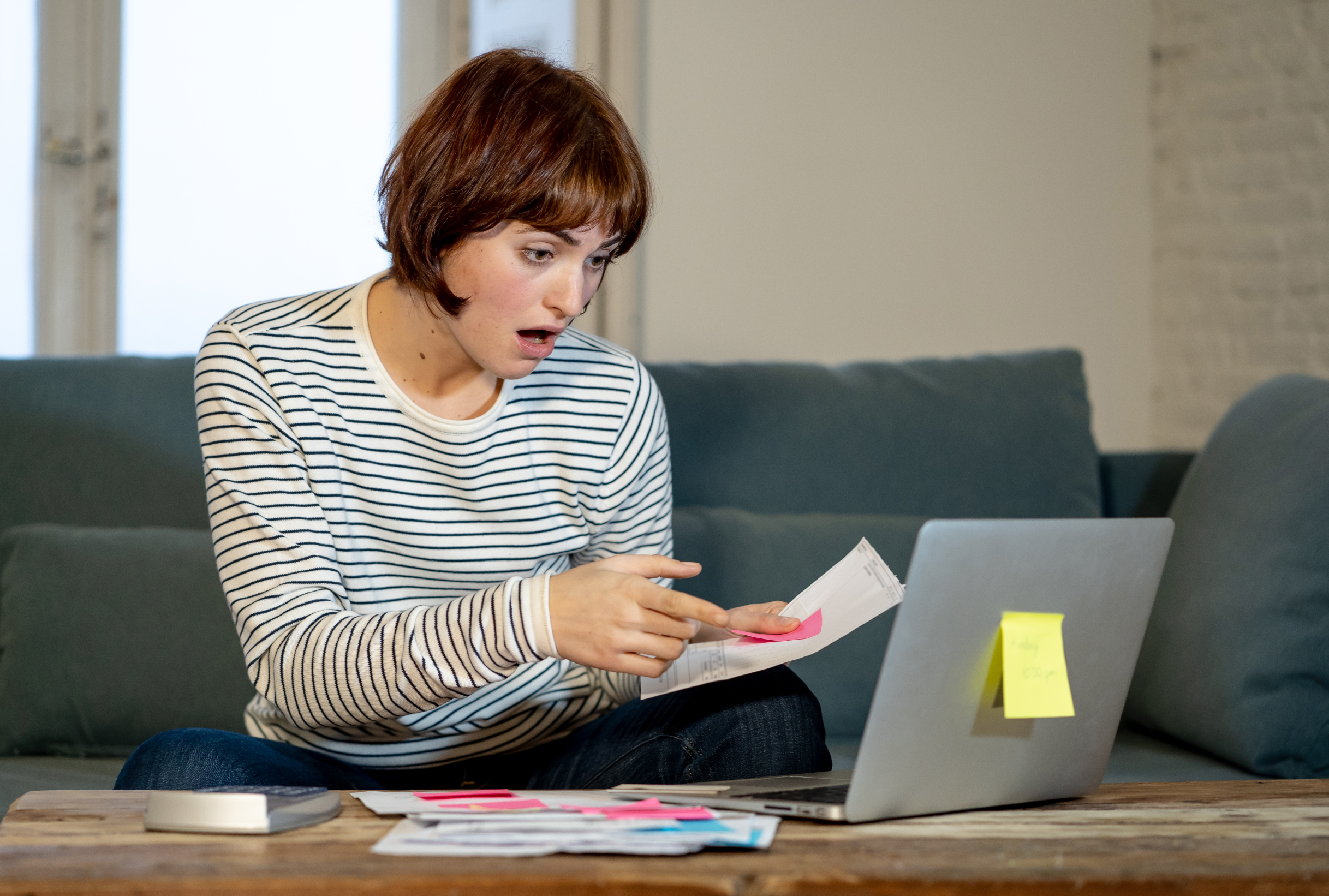 Find out the assumptions that keep your FEC overpaying for merchant services.
There are many misconceptions regarding merchant services that can cost your business significantly every month and year. But understanding all the ins and outs of credit card processing could be considered a full-time job. That's why we're introducing this three-part blog series to help you get to the root of the costs, which types of fees you have control over, how often you should be evaluating your program, and the most important considerations to scrutinize when you decide to dig in.
Let's start by tackling the three biggest assumptions about credit card processing that can cost operators like you a lot of money - and what you can do about it.