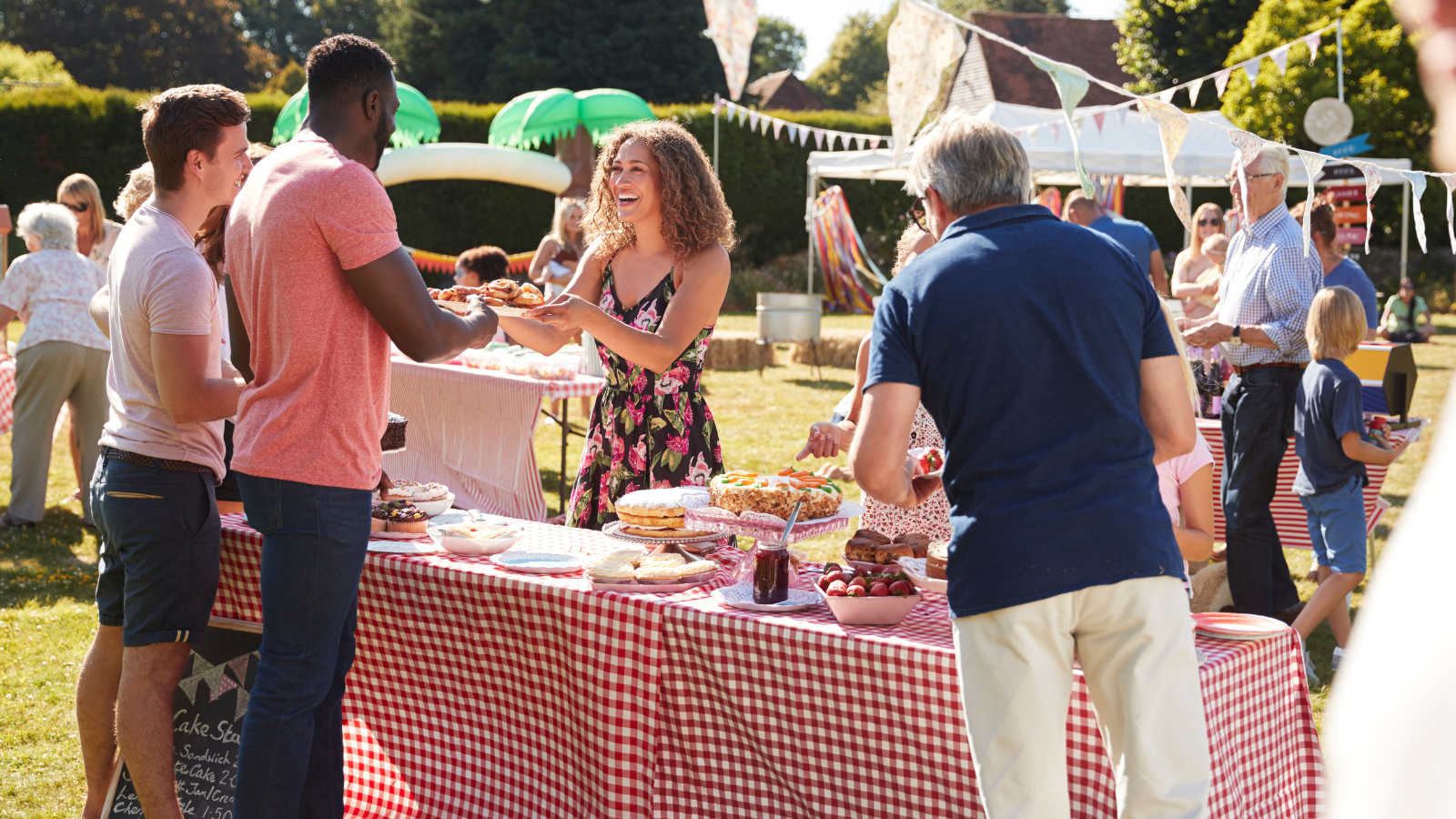 Introducing some new ideas to help you make a difference in your commmunity.
This time of year is always filled with fundraising and donation requests from your community. With everything that's going on, you may need to adjust your approach this year. As you consider which organizations to support, be sure to think about how best to benefit both your community and your business. This includes what to offer, pricing, donation terms, and possible ancillary sales opportunities instore later.
We outlined a few fundraising options in a previous post, and today our CenterEdge Operations team is sharing a few new ideas - along with some practical advice for setting up your new programs. Check it out below, or CenterEdge clients can view the extended post in the Ops Blog.