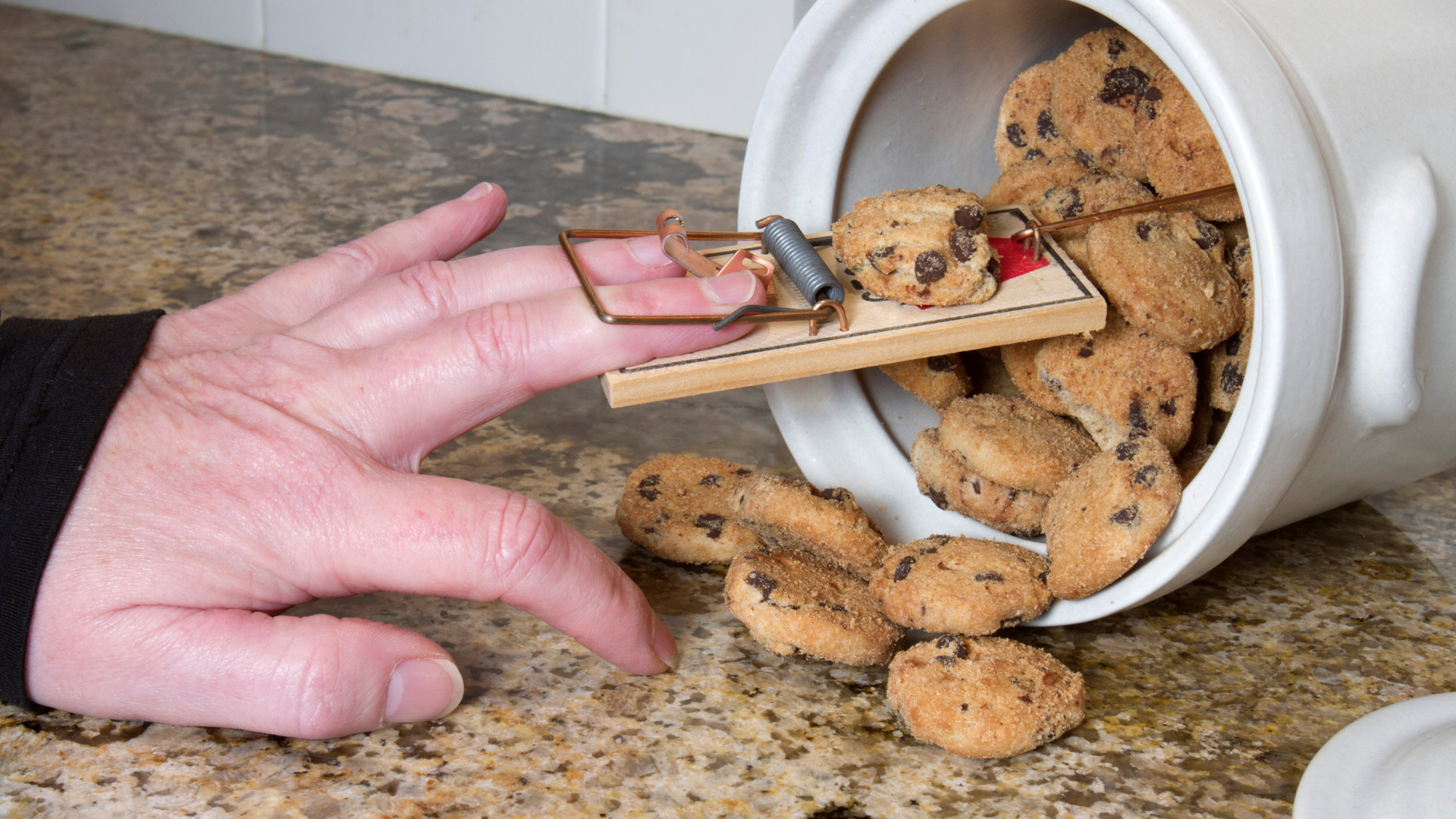 Clear accountability, consistent processes, and a method for tracking are key components of strong cash (and risk) management.
It is never pleasant to think about how your business may be impacted by employee theft. Unfortunately, though, it is something you need to help protect yourself from. The best defense is a clear system of accountability, with systems and technology in place that can help you monitor the cash going in and out of your business.
Theft can come in many shapes and sizes, so read on for 5 cash management best practices to help set your business up for success.