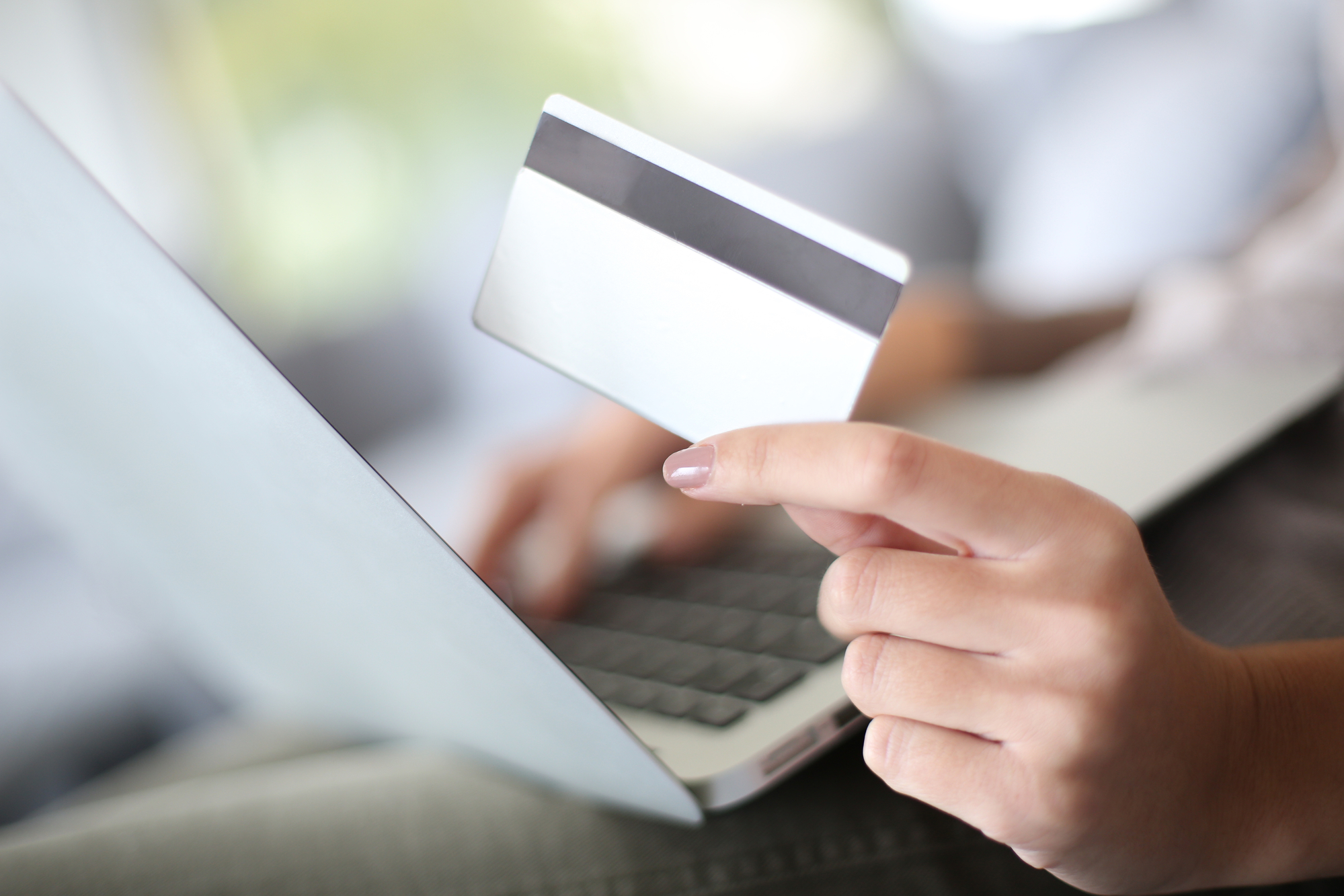 Schedule your free upgrade to the new Advantage Web before May 31 and CenterEdge will also provide custom theming at no cost.
Your FEC's or amusement park's online store is one of the most powerful tools in your arsenal to help you rebound from the COVID-19 crisis. Allowing guests to buy from you anytime, anywhere and on any device can increase sales of any product or combo you offer.
If you haven't already, take advantage of this opportunity and put your facility in position to reap the benefits of CenterEdge's newest online store experience by upgrading for free to Advantage Web. Here are 3 advantages of upgrading your online store now.