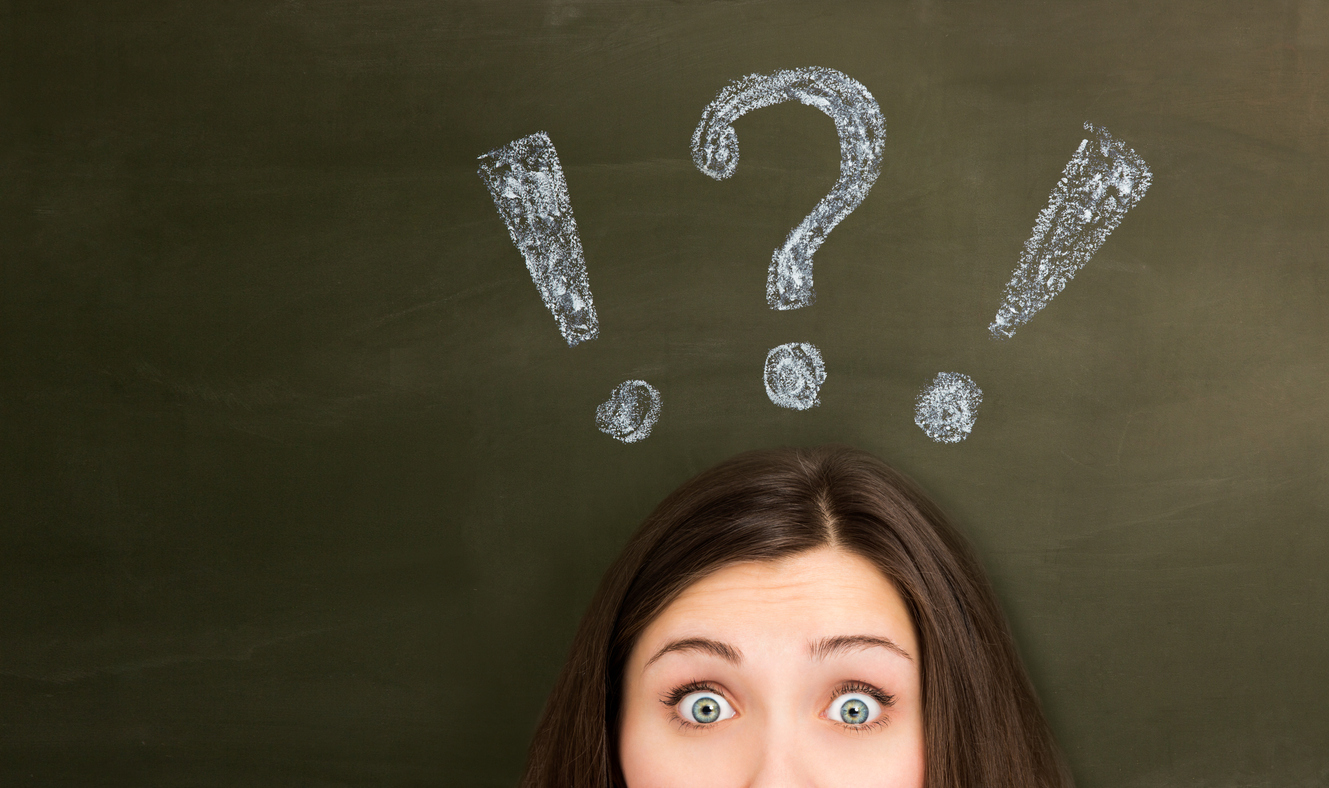 POS systems are a central component of your operations. Your software touches every part of your facility, from guests to the accountant, so you need a solution that can meet all of your needs – including needs you don't even have yet.
At the same time, you don't always know exactly what you need until you realize your system of choice lacks a particular function or causes more problems than it solves.
This might seem like a double-edged sword. With so many POS systems, use cases and unknowns in your industry, how can you possibly make the right choice?