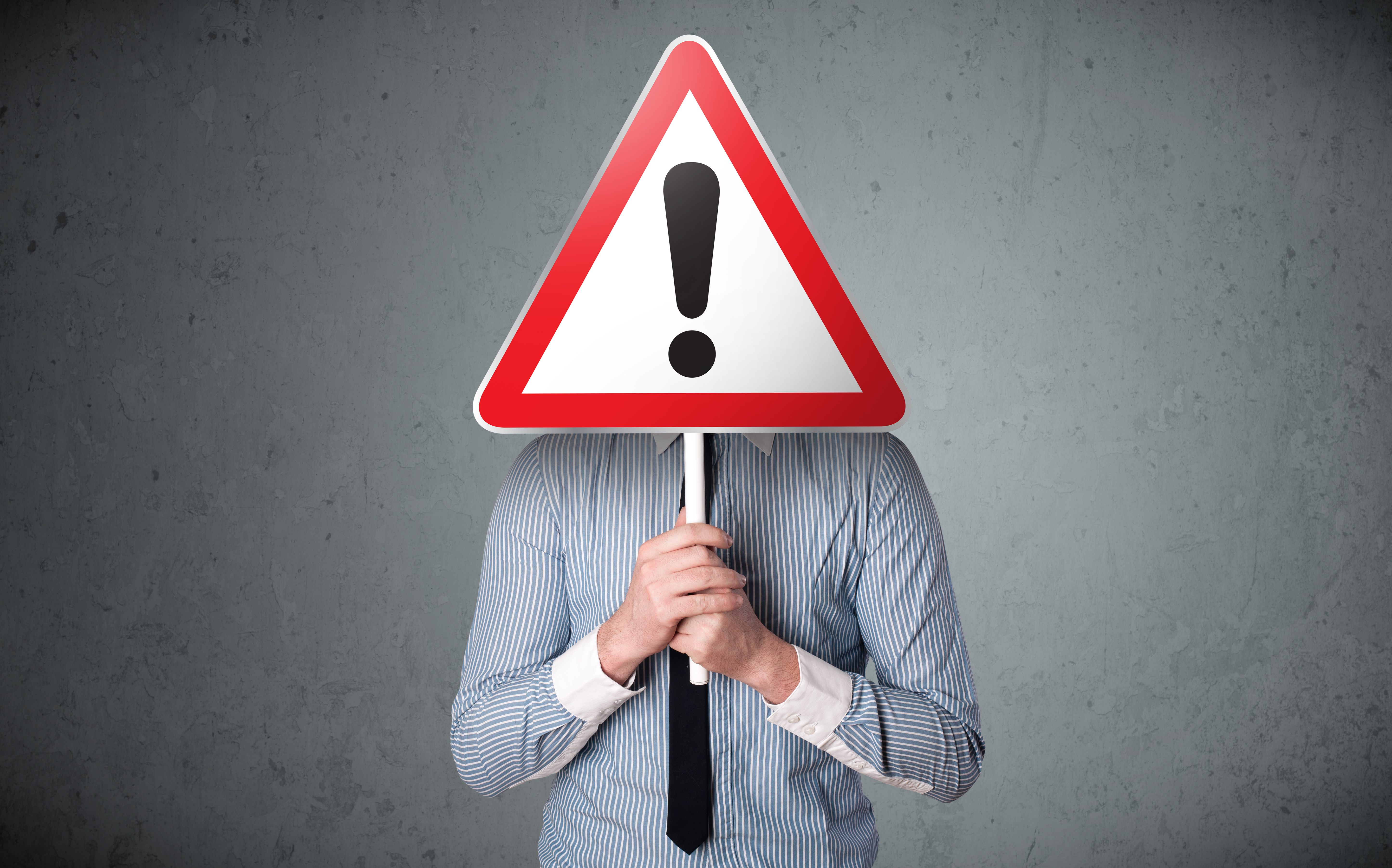 Fall is fast approaching (yes, go ahead and order your pumpkin spice with wild abandon), and most of us in the amusement industry are gearing up for fall trade shows to learn what's new and hot in the space.
While you're on the hunt for your next attraction or product offering, it's also a good time to evaluate the current state of your facility's operations to make sure your systems and capabilities are enough to support your continued growth.
Your point of sale touches every guest and every dollar, so it's a critical component of your success. Here are five warning signs that will let you know it's time to consider an upgrade.