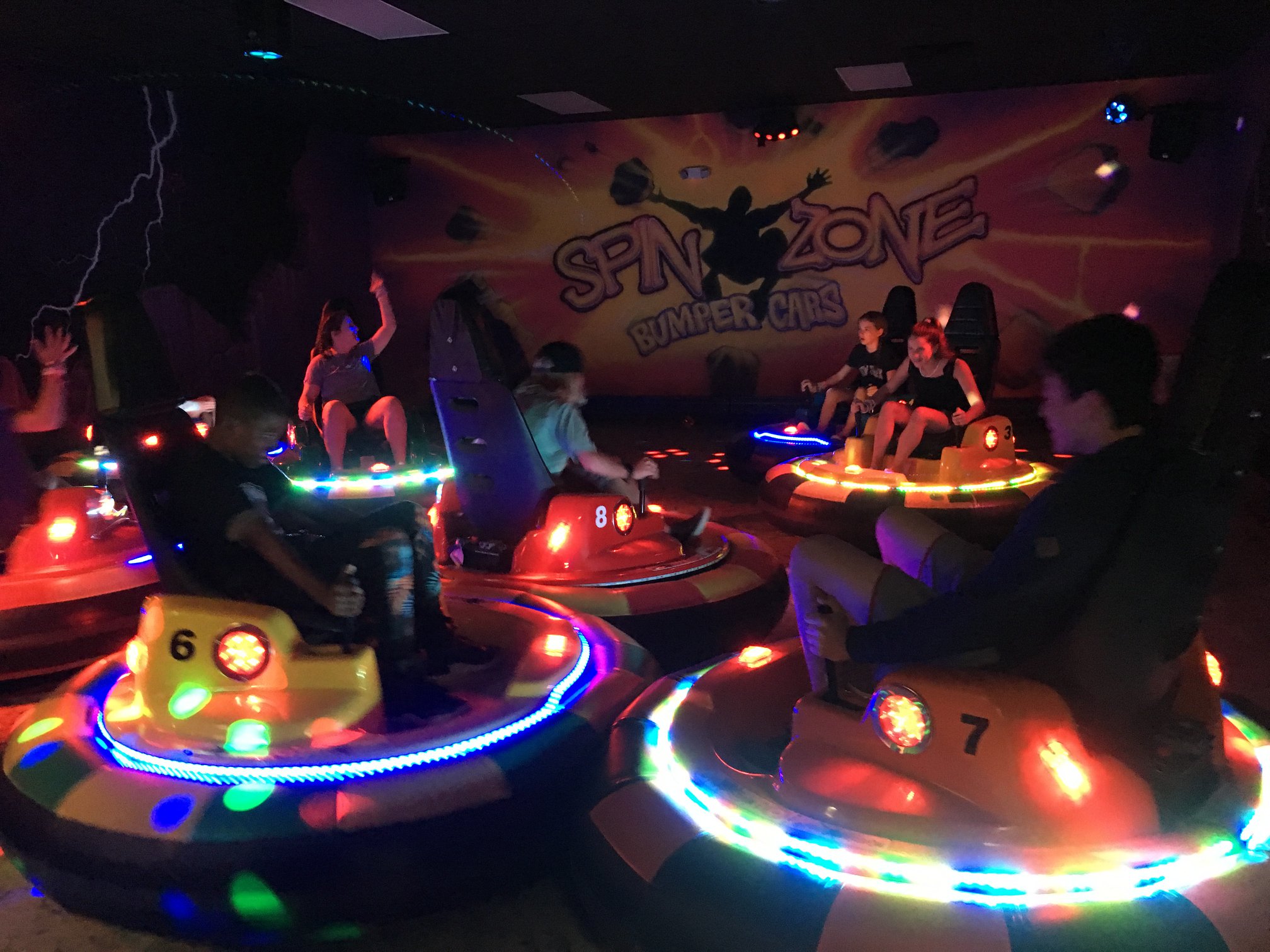 Get the real ROI on small attractions and 4 tips for picking the right one.
You don't need to take up a ton of space to boost your bottom line. Small attractions can pack a big punch and deliver incredible ROI if you're smart about it.
"Small attractions in what might otherwise have been

unused space can produce $400,000 or more annually."

We talked to Phil Showler, the Director of Sales at Amusement Products, in advance of the FEC Success Institute about how FECs and other amusement facilities can increase revenue. His answer: Small attractions.

Read on for some trade secrets and get Phil's top tips for selecting the right attraction for your business.