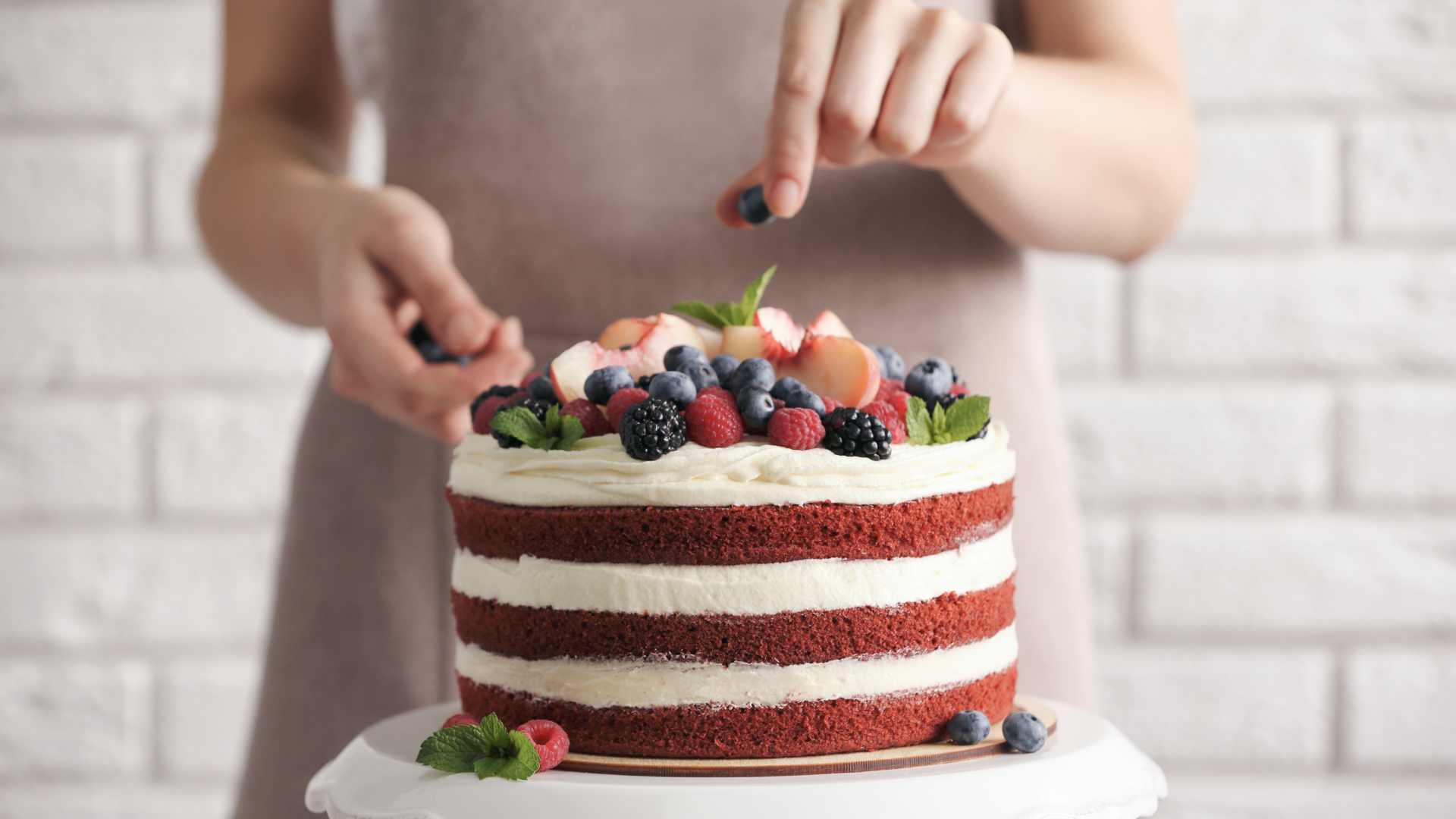 "Sweat the details. Pay attention to them. If you don't, your competitors will." - Chef
Last week I attended the spring graduation ceremony at the Culinary Institute of America in St. Helena, California. One of the Chef Professors, Chef Thomas Wong, doled out advice to the class to help them succeed in the competitive restaurant and hospitality industry.

He reminded the graduating class that talent doesn't guarantee success, and that great preparation trumps raw talent any day of the week. In his words, "Success is in the details. Sweat the details. Pay attention to them, because if you don't...your competitor will." So true.

The need to focus on the details is not limited to food preparation, and it's something FEC operators often share that they struggle with. That said, it is possible to train for attention to detail. Read on for six tips to help you teach this often-overlooked skill to your team.