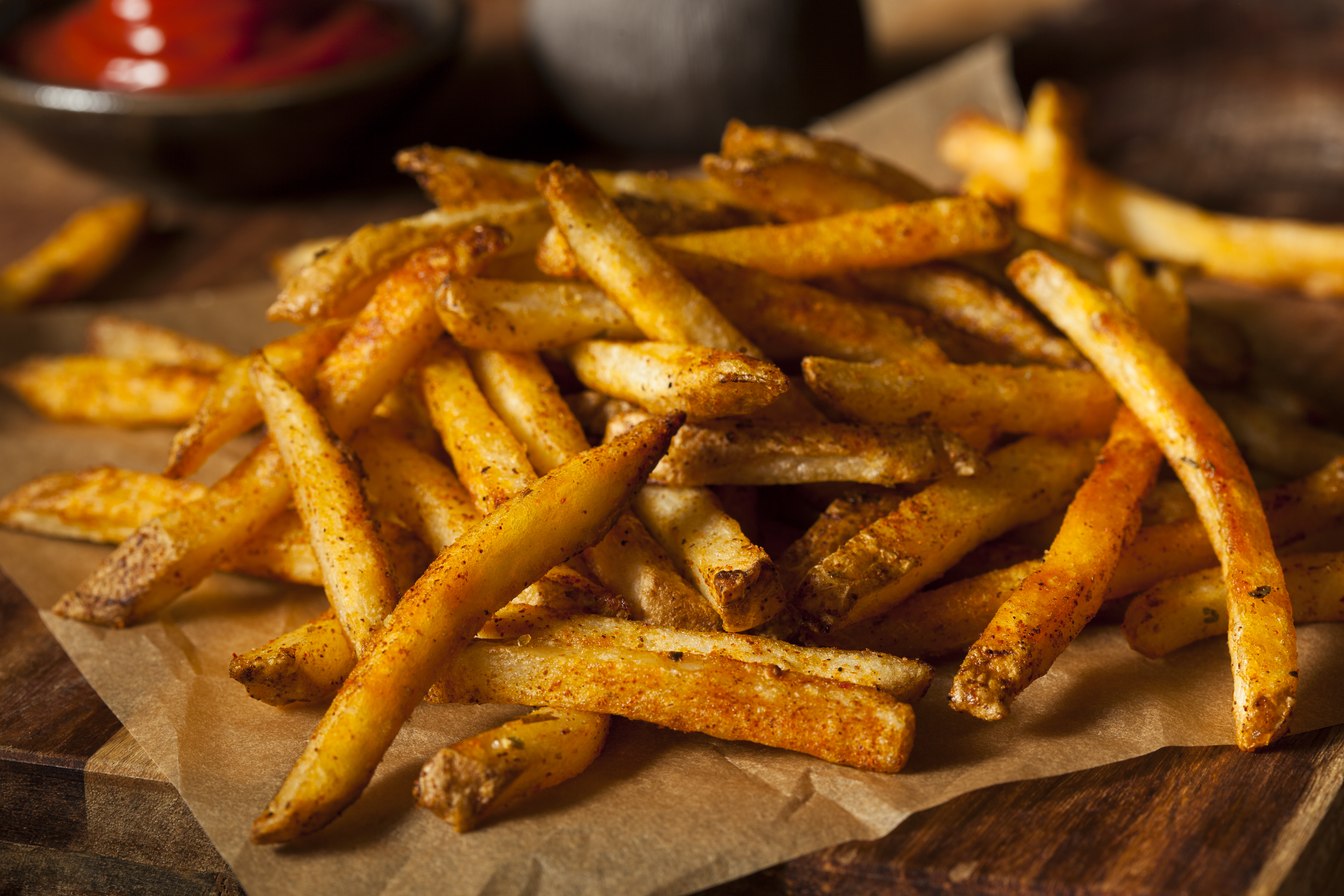 Digital signage can be a strategic tool for your business.
In several online family entertainment forums lately, I've seen questions from operators about how best to leverage monitors and display signage.
Some advice they received was to load up images onto a USB thumb drive and plug them into the TVs and "set it and forget it." The issue with using an approach such as this means often that keeping the content fresh also gets forgotten, which means the business could lose the revenue-boosting potential of these displays.
When you use a digital signage system, like CenterEdge's Digital Signage, the system works in tandem with your point of sale. This enables you to keep the content, specifically pricing, fresh. Today, we're sharing the tips from one of our most popular posts with tips to help you reap all the benefits of using your CenterEdge Digital Signage.