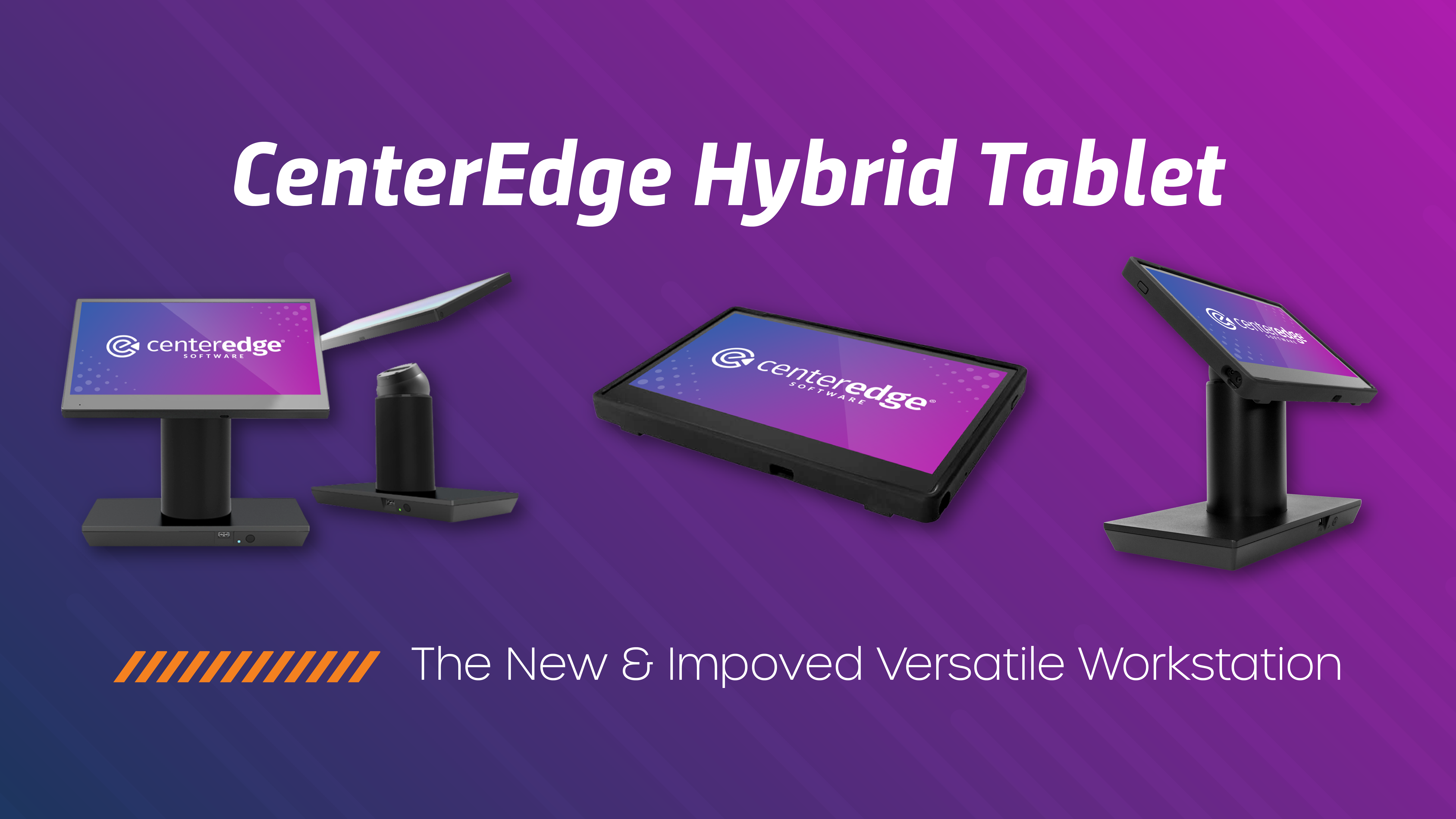 Introducing The CenterEdge Hybrid Tablet
Successfully operating your day-to-day business can be challenging, and sometimes, you may wish for an extra set of hands to help manage sales, event, and inventory tasks. But while you can add staff to a shift, simply assigning them to a fixed workstation may limit their ability to perform their job function as effectively as you desire. Enter: the CenterEdge Hybrid Tablet.
CenterEdge's all-new Hybrid Tablet is a mobile point of sale that enables you to position staff wherever they are needed throughout your FEC or amusement park - with the tools they need to maximize their productivity.
Read on for 7 things you'll love about the all-new CenterEdge Hybrid Tablet.