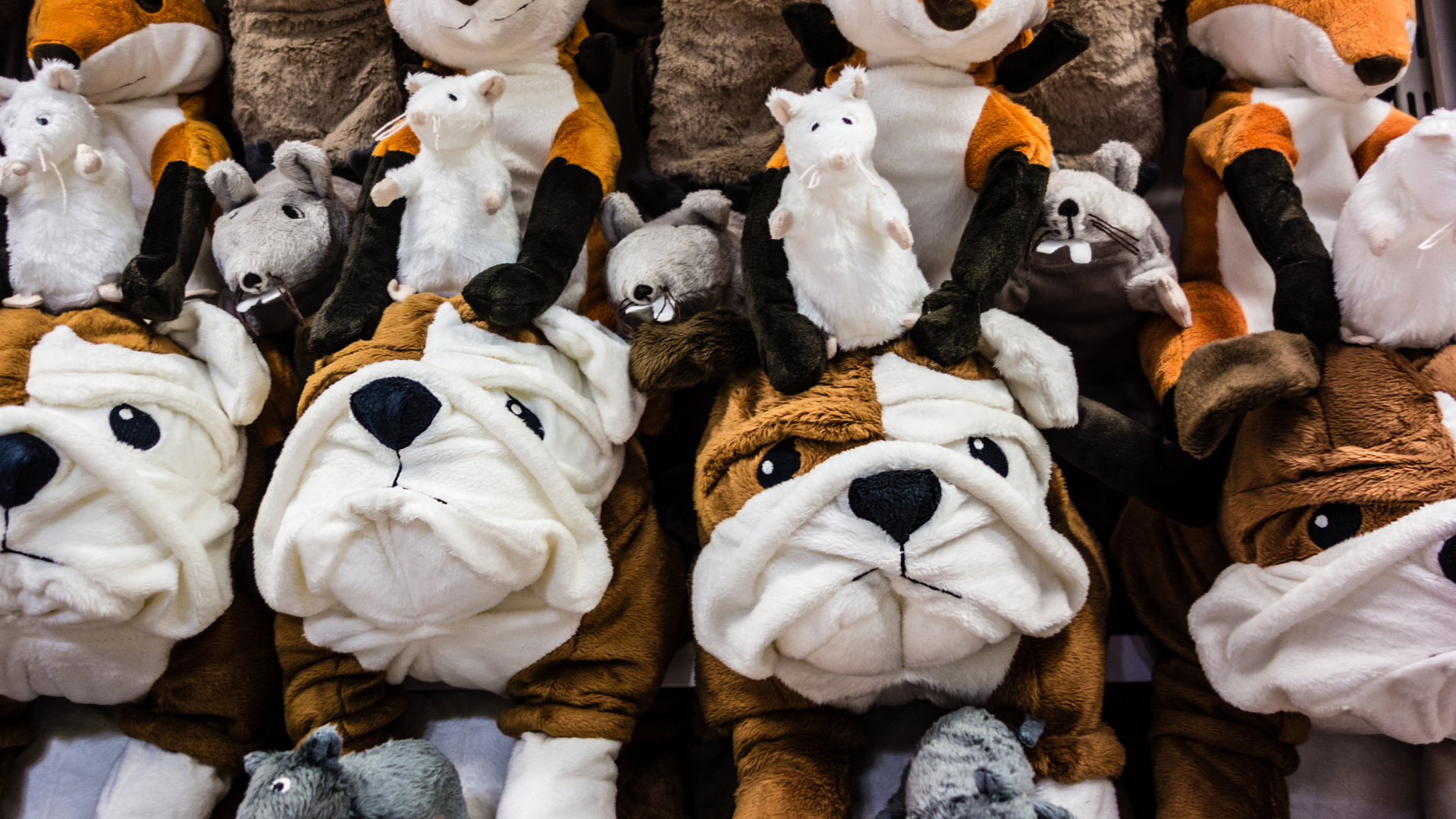 Redemption Plus' Megan Burtch shares important tips to help maximize the impact of this important offering.
No matter what kind of game room experience you offer, your redemption experience matters. As the last guest service touchpoint you have with your audience onsite, this experience can leave guests excited to return - or excited to be leaving.
This week, we sat down with Merchandising Expert, Megan Burtch of Redemption Plus, and asked her to share her insights into building a strong redemption strategy, mistakes to avoid, and other common questions operators ask.