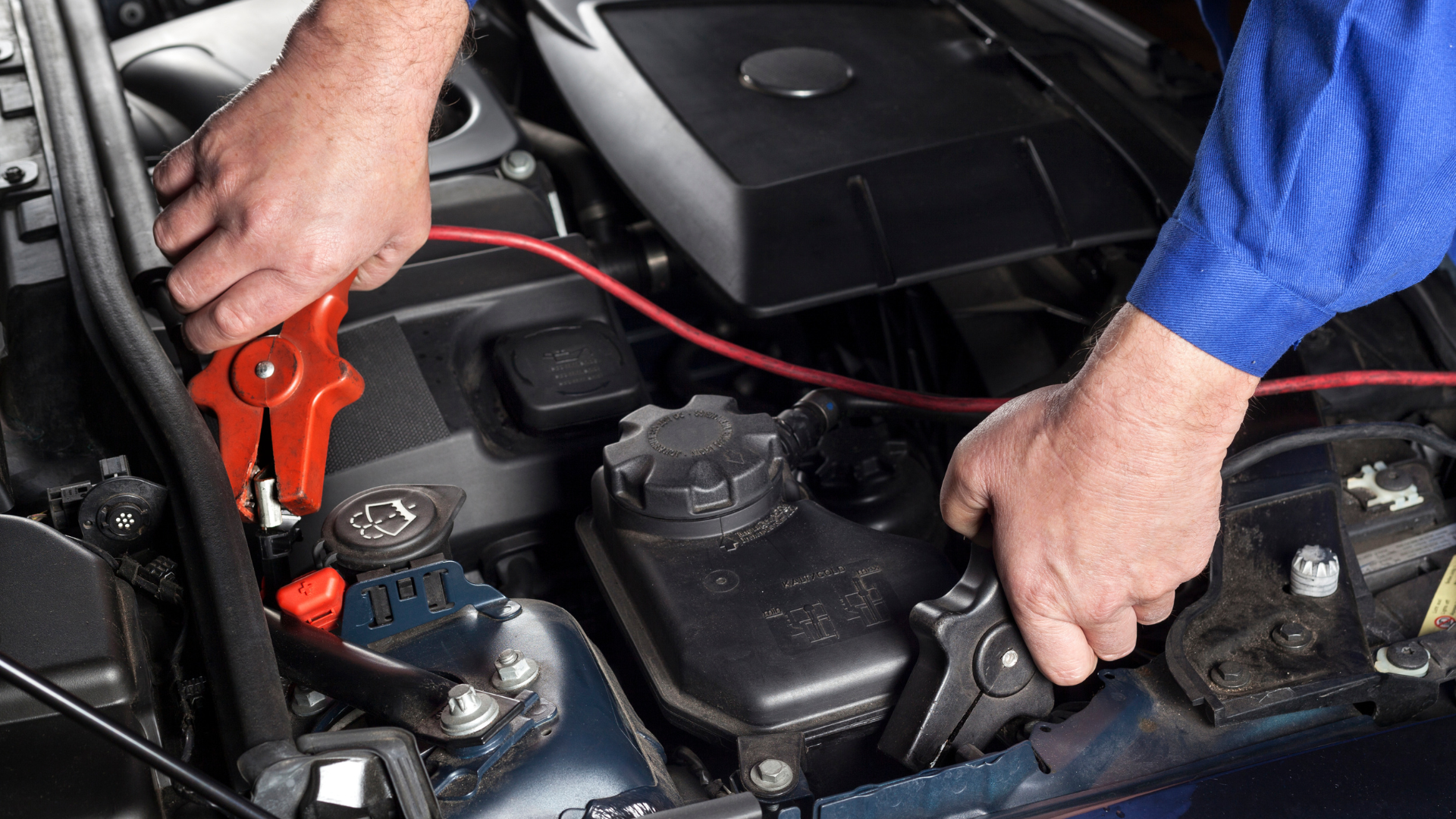 Motivation tactics that can help you stay engaged - and winning.

Let's face it. Over time, it can be easy for sales motivation to slip. You start getting lax about following processes, which in time may lead to lost sales. Those losses can diminish motivation even more, and soon it can feel like you can't win. No fun.
But, there is hope! The good news is that it's easy to jumpstart your sales motivation and your success rate.
Read on for seven tips to help you get back on the road to success today.