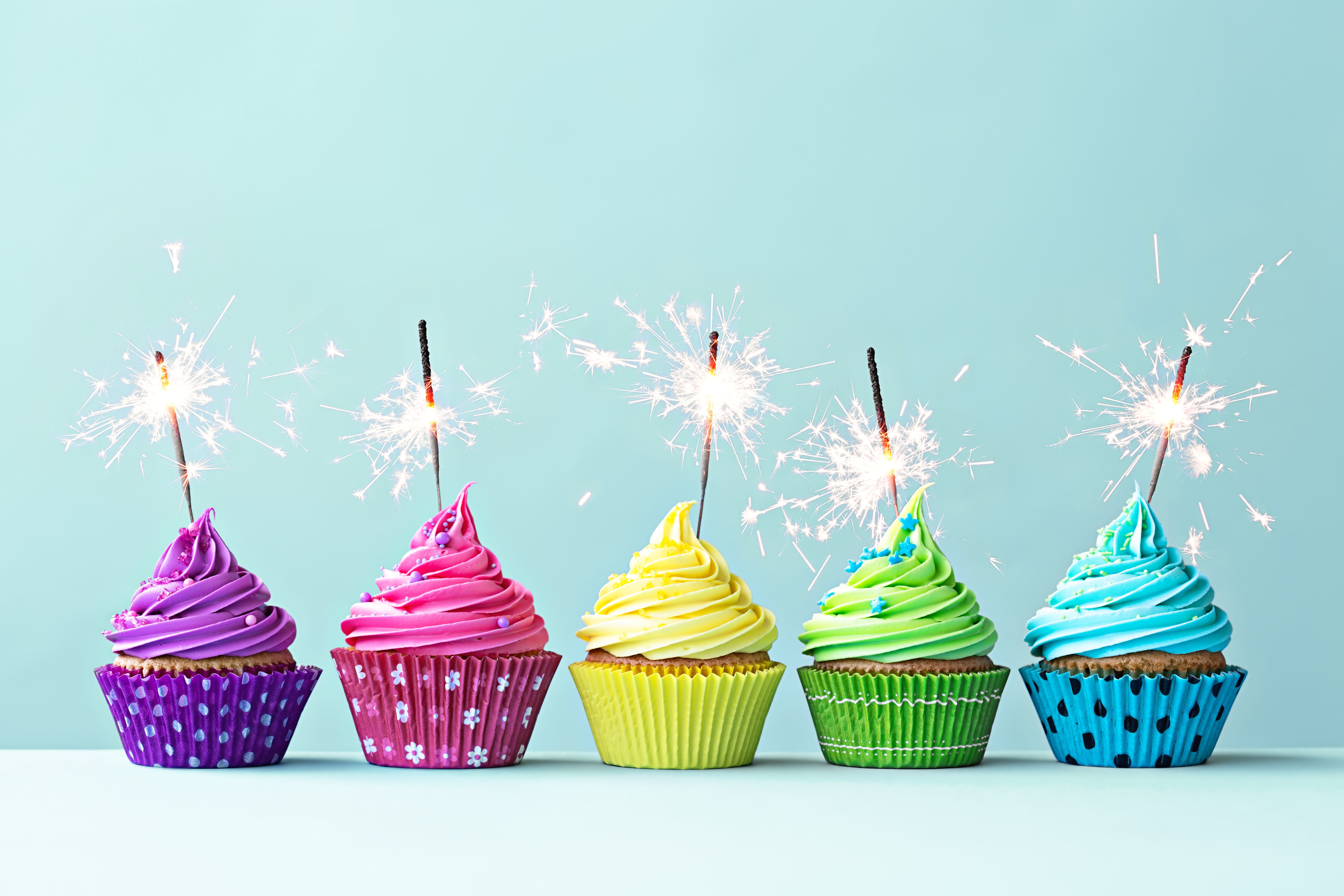 Due to the upcoming

Birthday University event in Atlanta, GA

, we have birthdays on the brain – and we're thinking about best practices to make your party teams as efficient as possible.
From selling your package to serving the cake, it's essential that every part of the process is top-notch. But one point of stress that we often hear about is in the party check-in process; so, we decided to update this popular blog to help you manage your check-in better.