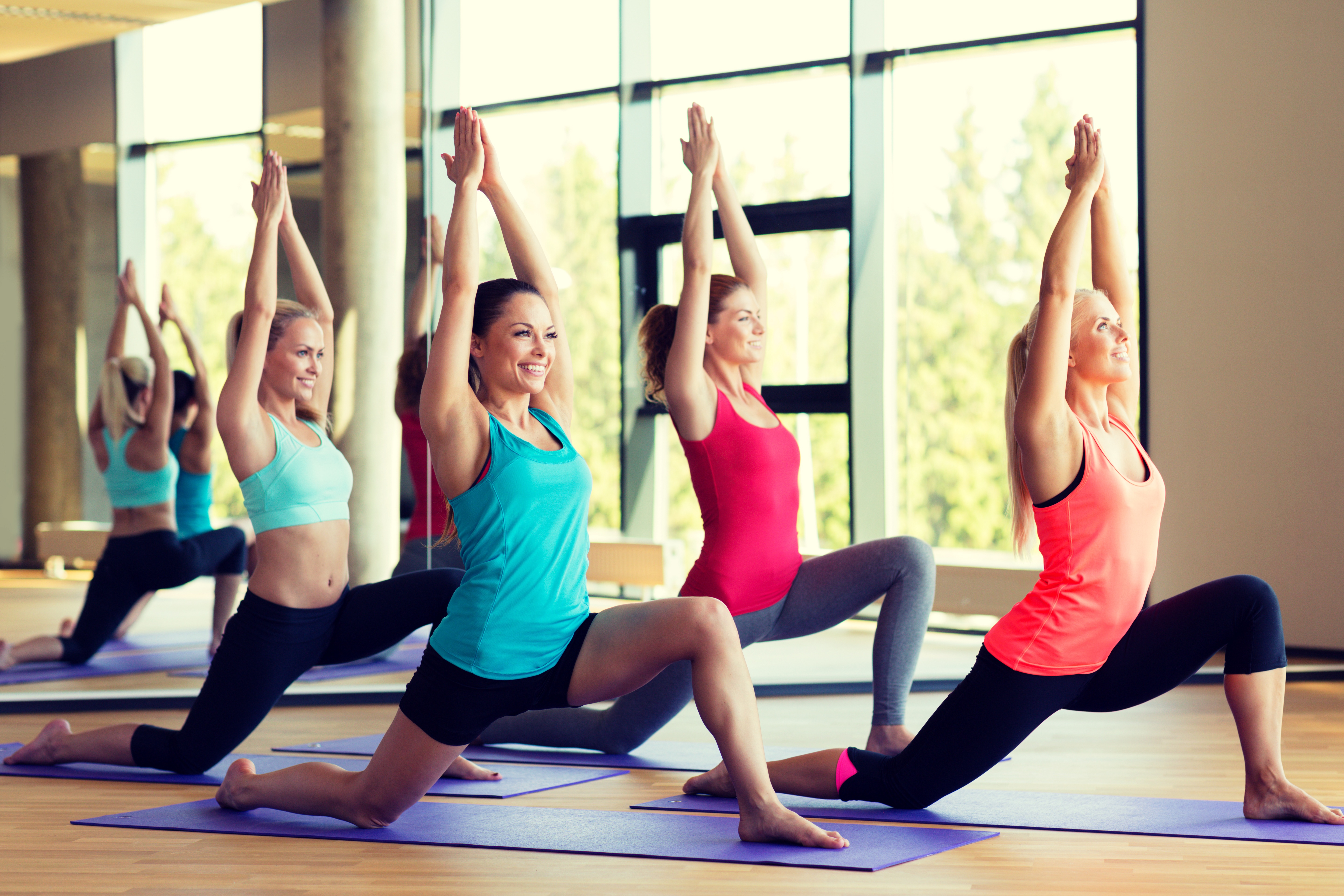 The benefits of offering classes at your facility and how to make the leap from the marketing to the technical.
I just finished a yoga teacher certification this summer, so imagine my surprise when I picked up the July issue of Funworld and saw the cover article was none other than Namaste! How Museums Are Attracting New Audiences with Creative Ways to Enhance Guests' Well-Being. Talk about worlds colliding! I love their idea of using healthy-living classes to introduce new patrons to the art museum.
The article inspired me. How can entertainment and amusement facilities also capitalize on this idea and create a meaningful—and lucrative—set of complementary and alternative activities during off-peak times?