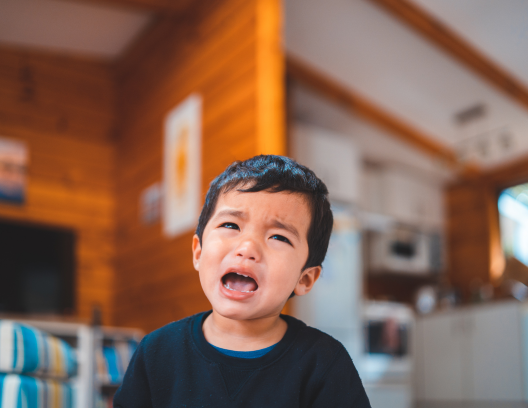 Complicated coupons, inconvenient payment processes, and even walk-in birthday parties can cause small friction points, leading to big frustration.

Reputation is critical to any business's success, and maintaining one that's positive is easier said than done. Most companies have a plan for handling significant customer issues, but It doesn't take huge mistakes to wreak havoc. Even minor friction points can erode your guests' perception of your business over time.
Read on for seven common friction points that could damage your business and what to do about them.