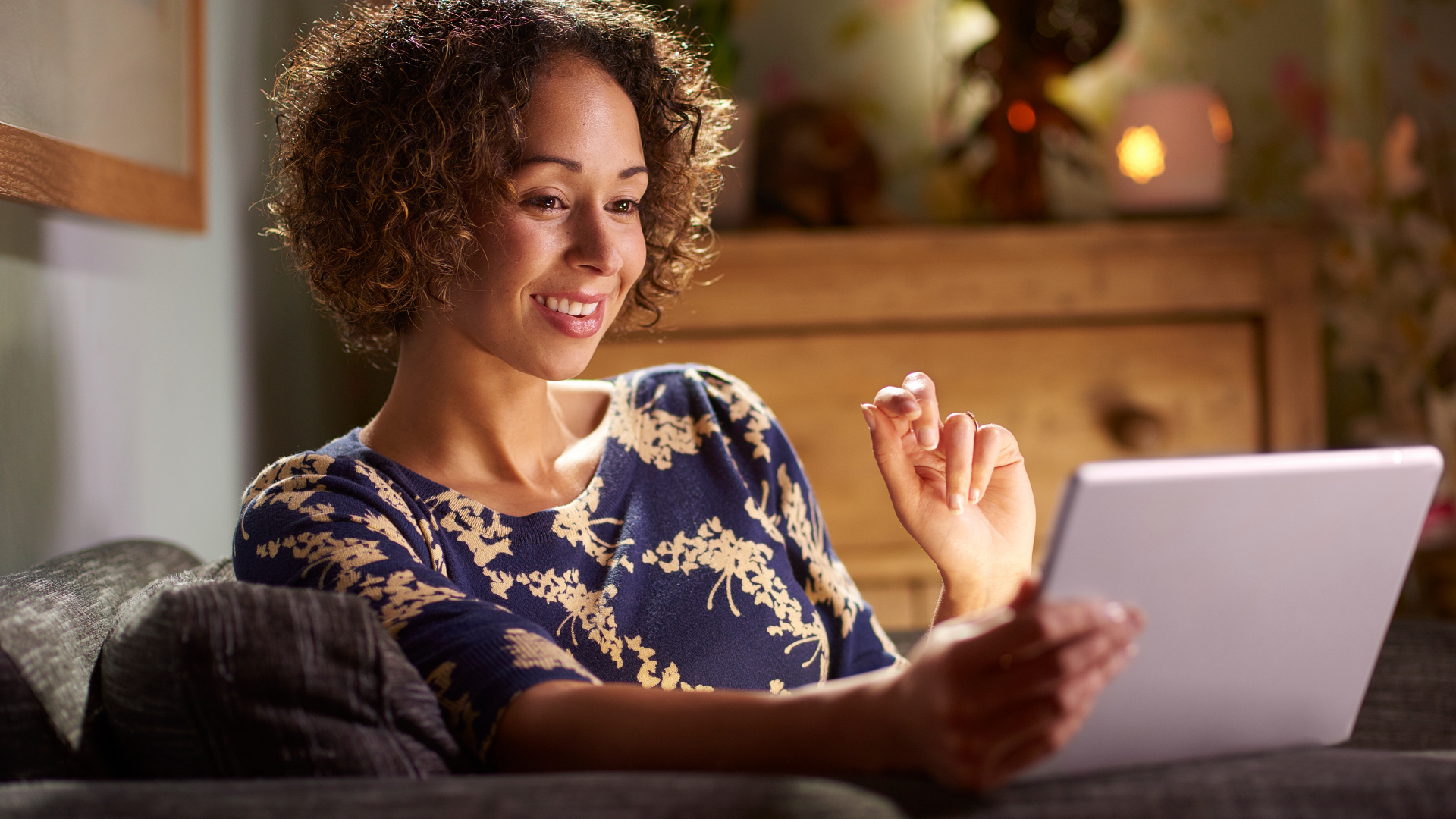 Offer your guests a better sales experience online with a cohesive online store.
Your online store is a critical component of your sales team. But there is a lot more to effective online sales than simply adding your inventory to an online store. Today's blog features insights first published in our CenterEdge Help Center by Technical Writer and client eCommerce theming expert Lena Plaut.
Though she's been a member of the training team for nearly five years, she also has a wealth of knowledge in this area, with 15 years' worth of experience in digital media. Read on for Lena's top tips to help you deliver a better online experience, and be sure to check out other training team blog posts and documentation in the CenterEdge Help Center.