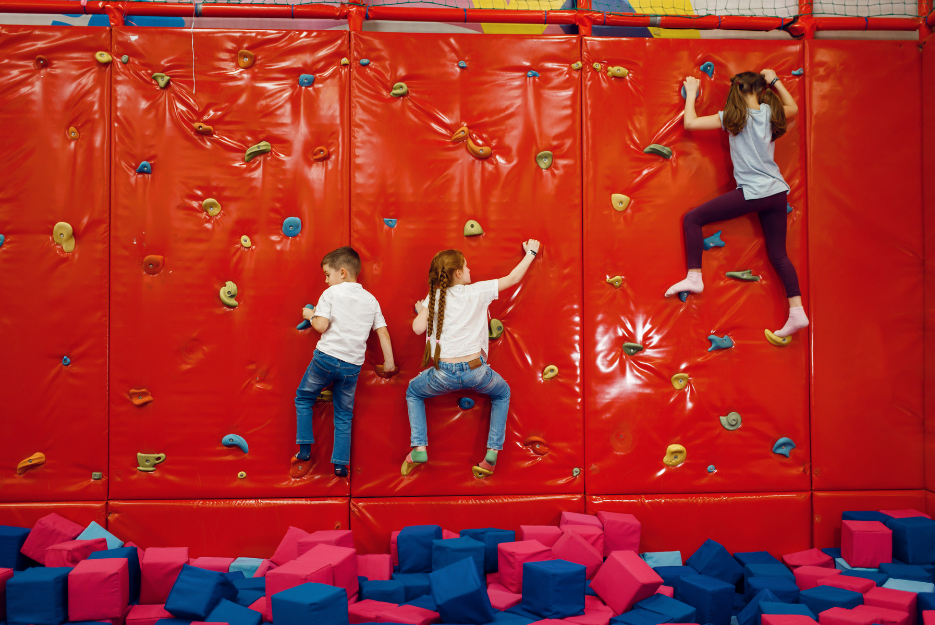 Give your waiver and check-in processes a boost with the new Advantage waiver system.
As you're setting the stage for a successful 2021, you're no doubt reviewing all of your processes. Two that can make or break your guests' perception of your facility are your liability waiver and check-in processes.
This past year, CenterEdge released a new waiver experience available for free to all users with an active license and service agreement (LSA), and if you haven't done so already, now is a great time to schedule your upgrade. Also, check out these six tips to help you refresh your waiver, improve your guest experience, and reap all the benefits.