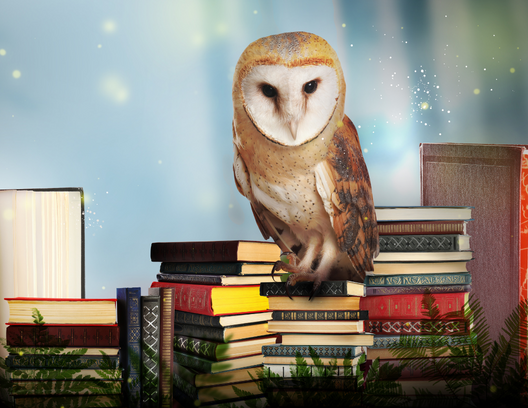 Wise use of your point-of-sale software is essential in the quest for driving revenue.
You already know that your point of sale (POS) software is essential for operating your entertainment or amusement facility. The right POS software can help you manage inventory, process transactions, and the best help you gather valuable guest data. But are you maximizing the potential of this powerful tool to increase revenue in every area of your business?
Read on for five ways to use your POS software to increase revenue.