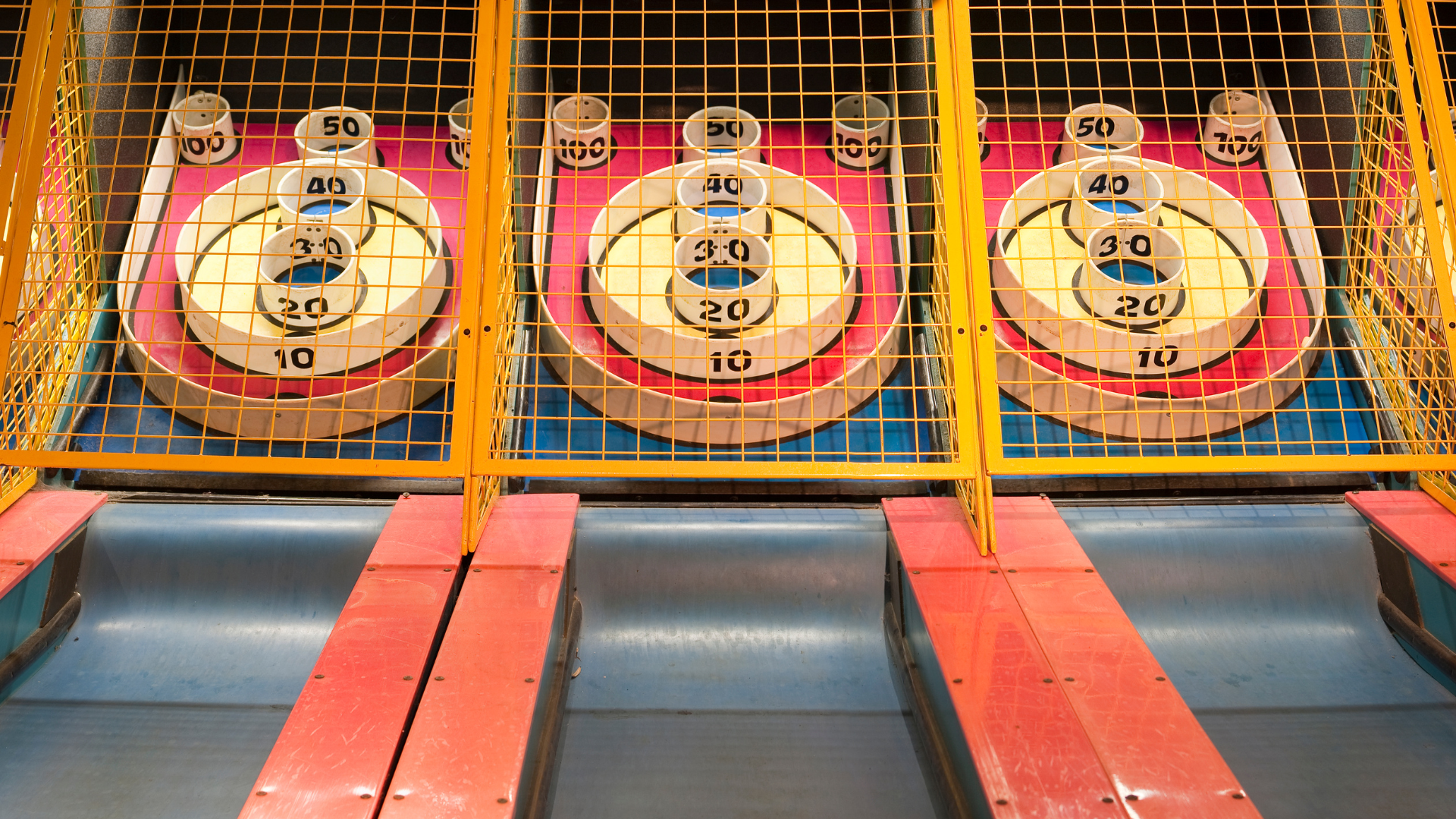 Small changes to how your team interacts with your guests can make a big difference in how they feel, how long they'll stay, and how often they return to your family entertainment venue.
Whether you're opening a brand-new entertainment venue or expanding your offering, it makes sense to consider not just the attractions and design, but also the systems and capabilities you'll need to support your business now and in the future.
Your point of sale touches every guest and every dollar, so it's a critical component of your success. That's why we're sharing these five scenarios that might suggest you need a robust facility management solution.