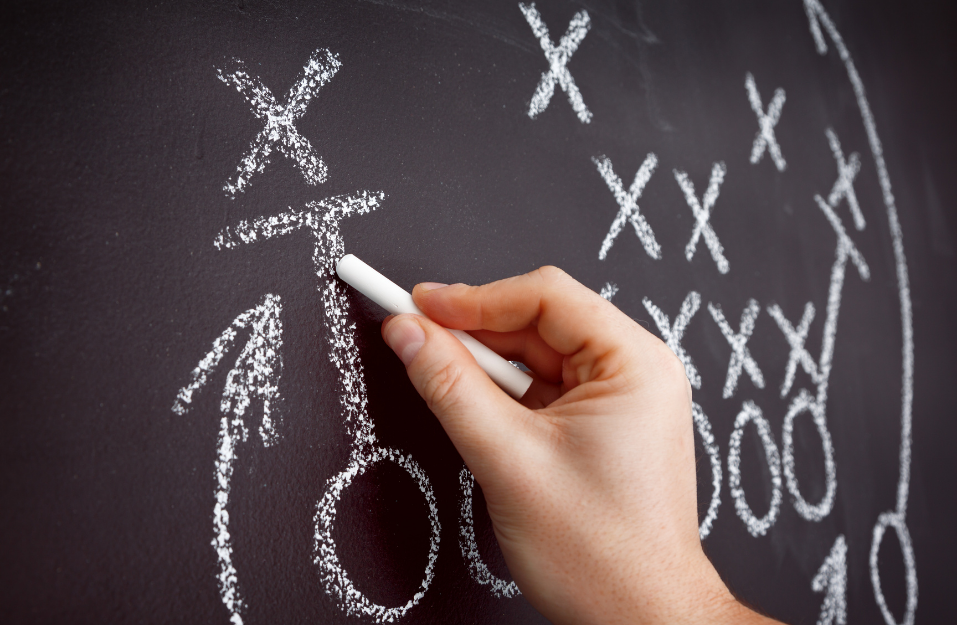 Continue to adapt your approach in these key areas to meet your business' needs in the ever-changing amusement landscape.
Many times over these last months, it seemed like all we could do just to survive some days. We had to reimagine our businesses as we fought to reopen and recover. As you look forward to the new year, now is a good time to review the management strategies that you implemented and decide how you need to change them in the new year.
We brought back our facility management blog series to help you analyze your approach around the key areas that can help your amusement facility thrive as you move forward. Each section links to a more detailed blog for easy reference so that you can start where it makes the most sense.