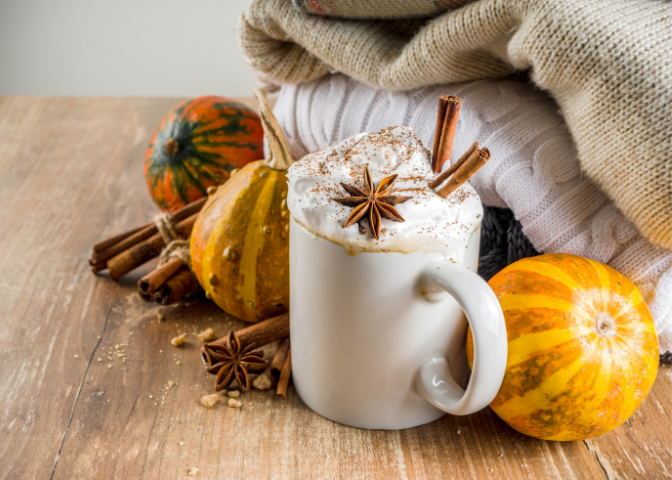 Settle in with a pumpkin-spice latte and move your business forward with these tips.
I'm not saying I'm ready to say goodbye to summer, but the recent cooler temperatures are bringing to mind the very real fact that fall is nearly here.
In years past, have you noticed that that latter part of the year seems to fly by in a rush of work and obligations? With all that the holiday season entails, many FEC owners have shared that there never seems to be enough time to take full advantage of one of the most profitable times of the year.
That's why we put together a quick list of five steps to take now that can help you plan for a strong finish to 2021.