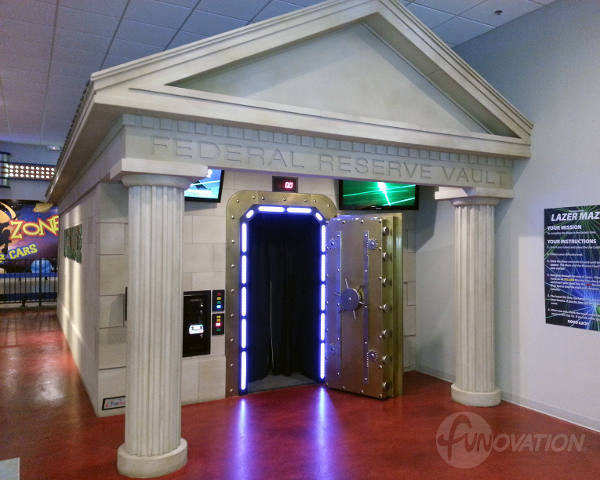 The right small attraction strategy can make a big difference in your guest experience - and your bottom line.
Maximizing profitability in your family or location-based entertainment center means operating efficiently in all areas, and one of those areas is in utilizing your space in a smart manner. Small-footprint attractions can be a terrific way to boost revenue and give you an opportunity to engage more with your guests. But like everything else in your facility, success won't happen by chance.
We sat down recently with Ryan Borton, CEO of Funovation, the manufacturer and distributor of some of the most popular small-footprint attractions available, including Laser Maze Challenge®. We asked Ryan to share his best advice about adding a small footprint attraction to your mix. Read on for his top things to consider before you add a small-footprint attraction.