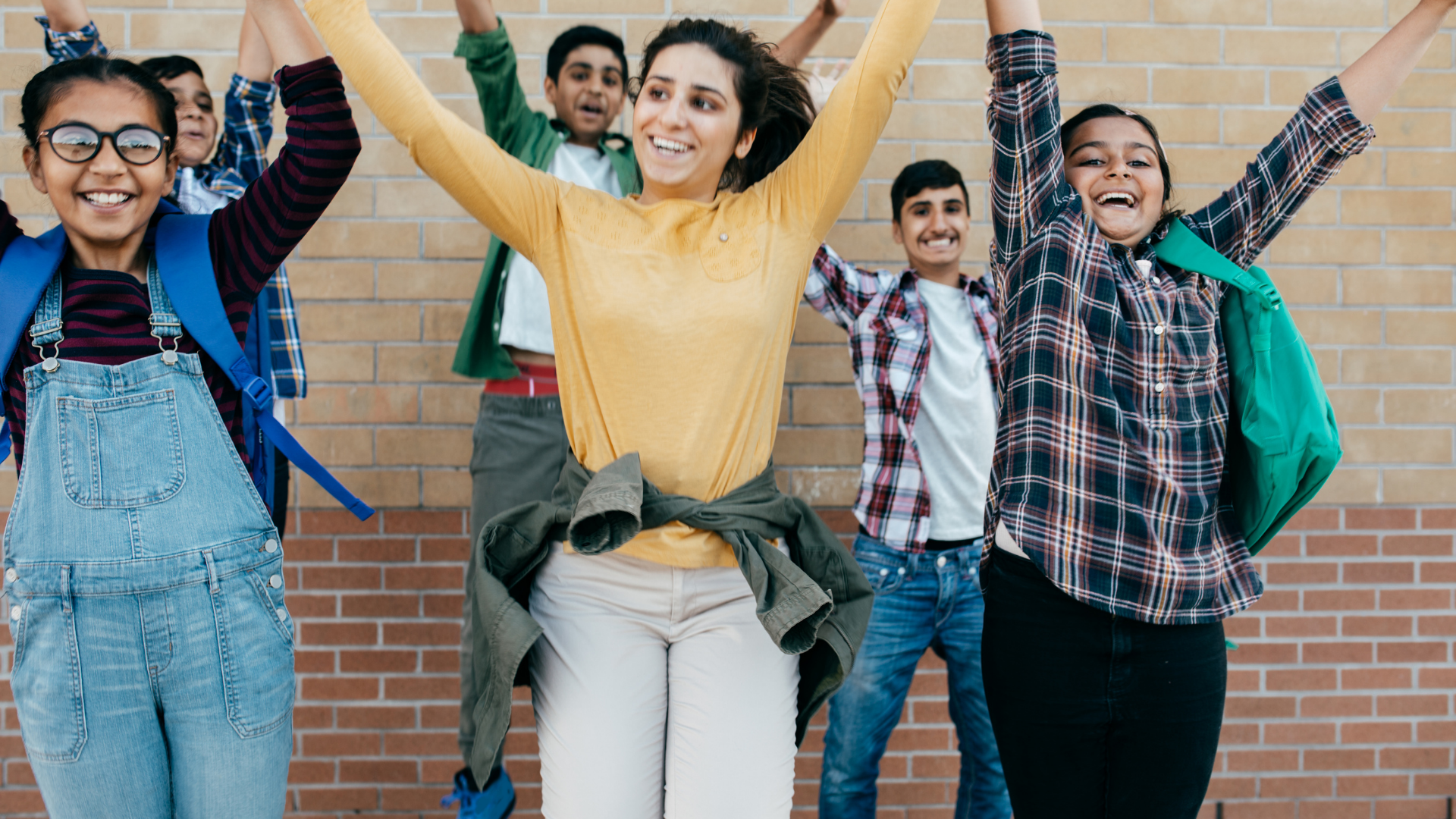 See your projects through to success with these tips.
Projects, goals, resolutions, new initiatives, and group meetings. Do one or more of those fill you with a sense of dread? If so, it's probably because, in the past, you've been overwhelmed or frustrated when they haven't gone the way you planned.
While it's easy to take these failures personally, it's important to remember that they've happened to nearly everyone in every industry.
The good news is that failure isn't final. By taking the proper steps and building the right habits throughout every project, your project will have a fighting chance at success. Read on for five tried and true strategies for managing projects more effectively.