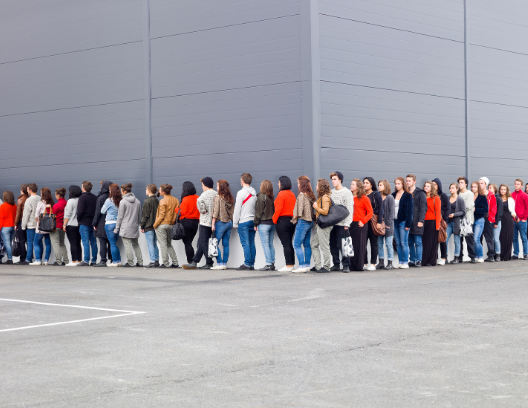 Being able to mobilize a high-performing team quickly, respond to challenges, and maximize the tools at your disposal make all the difference to success.
You can never know how one seemingly small moment can have a massive impact on your business. This week, we sat down with David Dimberio, owner of Combat Ops Entertainment in Fort Wayne, Indiana. He shared his team's response to a social media wave that caused significant changes for his business. Their ability to remain agile, enthusiastic, and flexible made all the difference.
We're sharing his story and the lessons we learned from Combat Ops' experience.