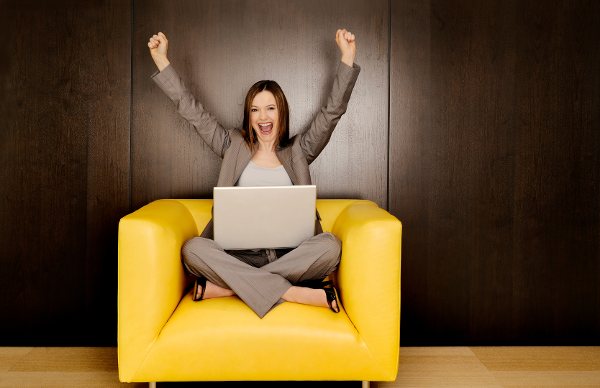 Renewed beliefs, best practices, and boosted confidence can turn any lackluster performance around.
Working in sales can be the best and worst job ever - often in the same day. When things are going well and you're winning, it can make you feel like you're taking the world by storm. But when a couple of losses turn into a few more, it becomes harder even to make the call or ask for the business.
But don't worry, these ten do's and don'ts can help you start a new sales winning streak today.