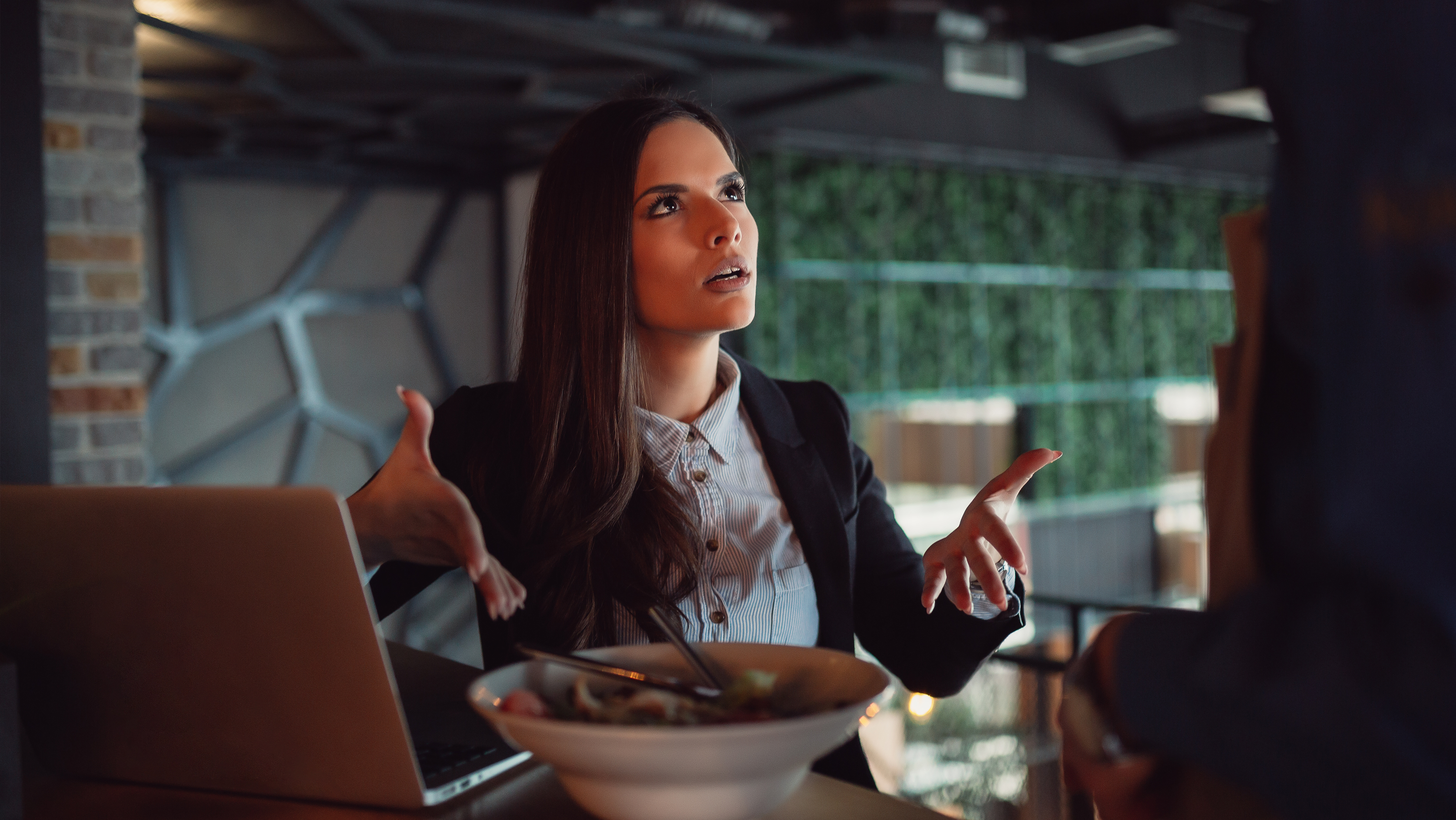 Tips to help your team build the skills necessary to prevent negative guest interactions
This week I had the opportunity to speak to bowling proprietors at the International Bowl Expo. The topic, How to Stop Karen Before She Starts, sparked a fun and lively discussion! But this topic is no laughing matter. These days, guest demands are high and it's up to us to prepare our teams for every kind of interaction.
To help get started on the path to stopping the dreaded Karen moments, we put together a few considerations, tips, and proven training activities to help give your team the boost…and the tools… necessary to win over even the toughest customer.