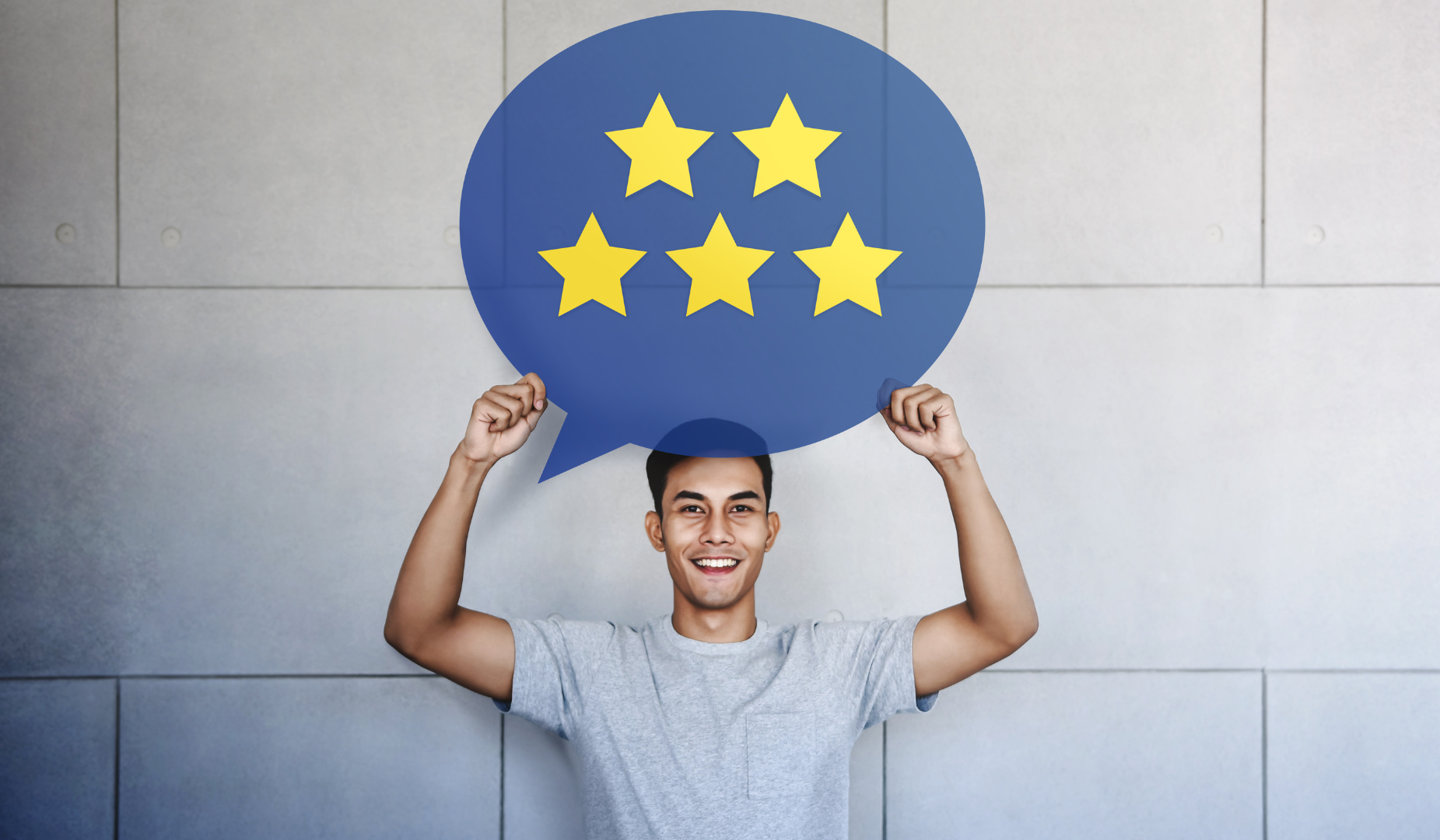 The costs of ignoring feedback are high. Find your approach today.
This week a group of excited and dedicated operators and managers met at Andretti's Indoor Karting and Games in Buford, Georgia, to take a deep dive into building a strong guest, team member, and leadership experience. It was an outstanding "meeting of the minds" with many insights and best practices shared among the group.
One discussion centered around feedback. Maximizing the potential of guest feedback is critical to an outstanding guest experience. Today, we're discussing five approaches to guest feedback so that you can decide the one(s) that make the most sense for your business.