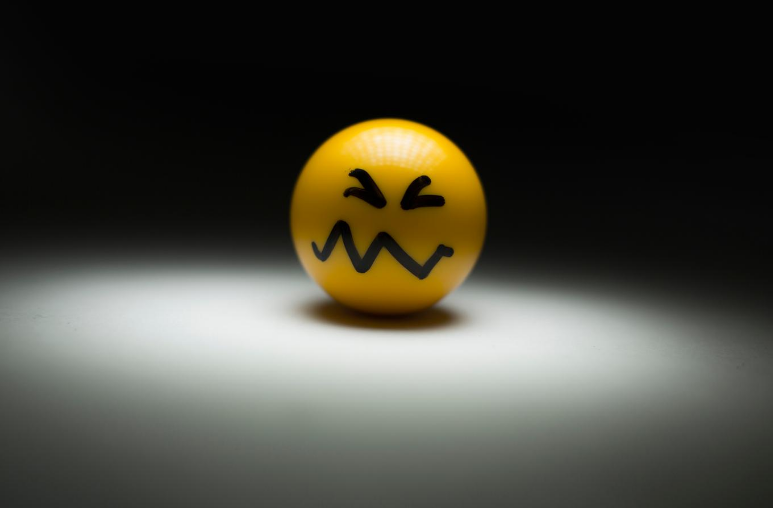 There are no do-overs during face to face interactions with guests; team members must be equipped to get it right from the start.
Guest service interactions have been on our mind a lot lately. Your team has a lot to worry about just making sure they are keeping on top of all the changing processes. They shouldn't have to worry about saying the wrong thing to a guest and damaging your facility's guest experience OR reputation.
That's why we decided to update the top phrases team members should never use to help remind staff that there are some words better left unsaid.