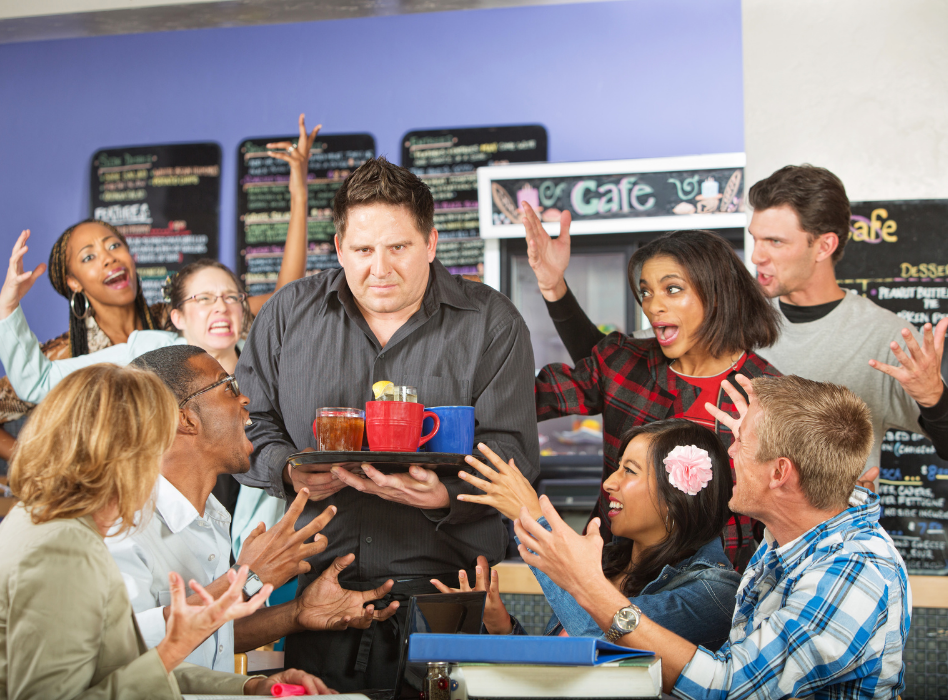 Use these steps to help you manage tense situations with angry guests in a way that you can be proud of.
A year into the pandemic, we're seeing a lot of positive movement towards getting back to normal. However, recently in online forum threads, we have begun to notice that an increasing number of business owners are facing unusually negative reviews and more angry customers than ever.
I think it's safe to say that the last year has left us all more stressed than ever and that stress is making its mark. But even though we might be facing more challenging situations, we need to respond in a way that resolves a problem quickly and positively. That's why we're bringing back these tips to help your team win every tense situation they face.