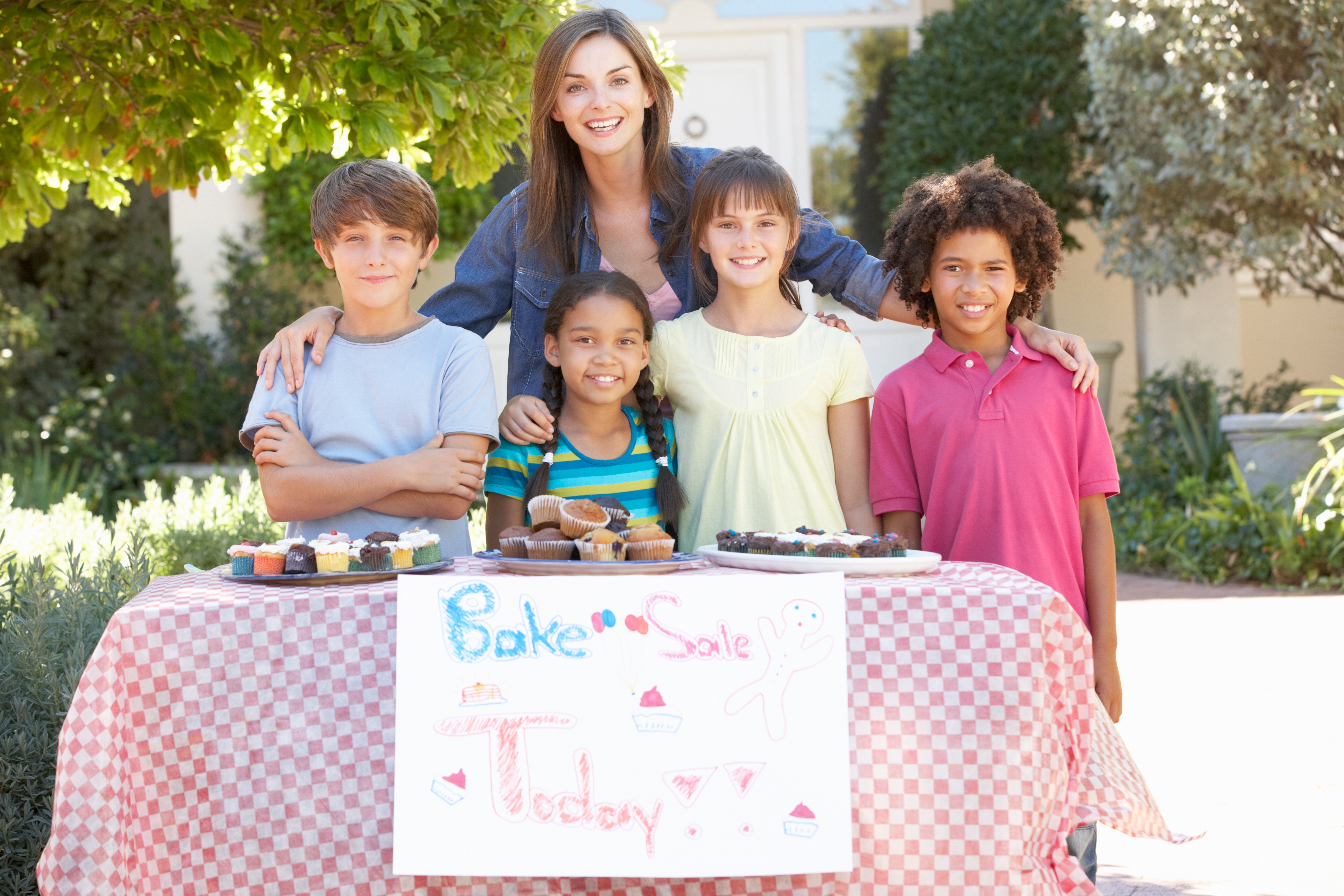 Best practices to help you manage your facility's charitable giving better, easier and faster.
If you've been in the fun business for long, you've probably been asked by local fundraising organizations, schools, sports teams or companies about partnering or donating. Should you simply write a check, offer a fundraising event or donate a portion of a night's proceeds? There are many ways that you can make partnering with your community a win for everyone. And what's even better, tracking and managing your donations can be done seamlessly, without causing administrative headaches or complicated staff procedures.
Don't guess at how to give to your community – read on for the ins and outs of these five approaches that can help make your fundraising efforts pain-free experiences.