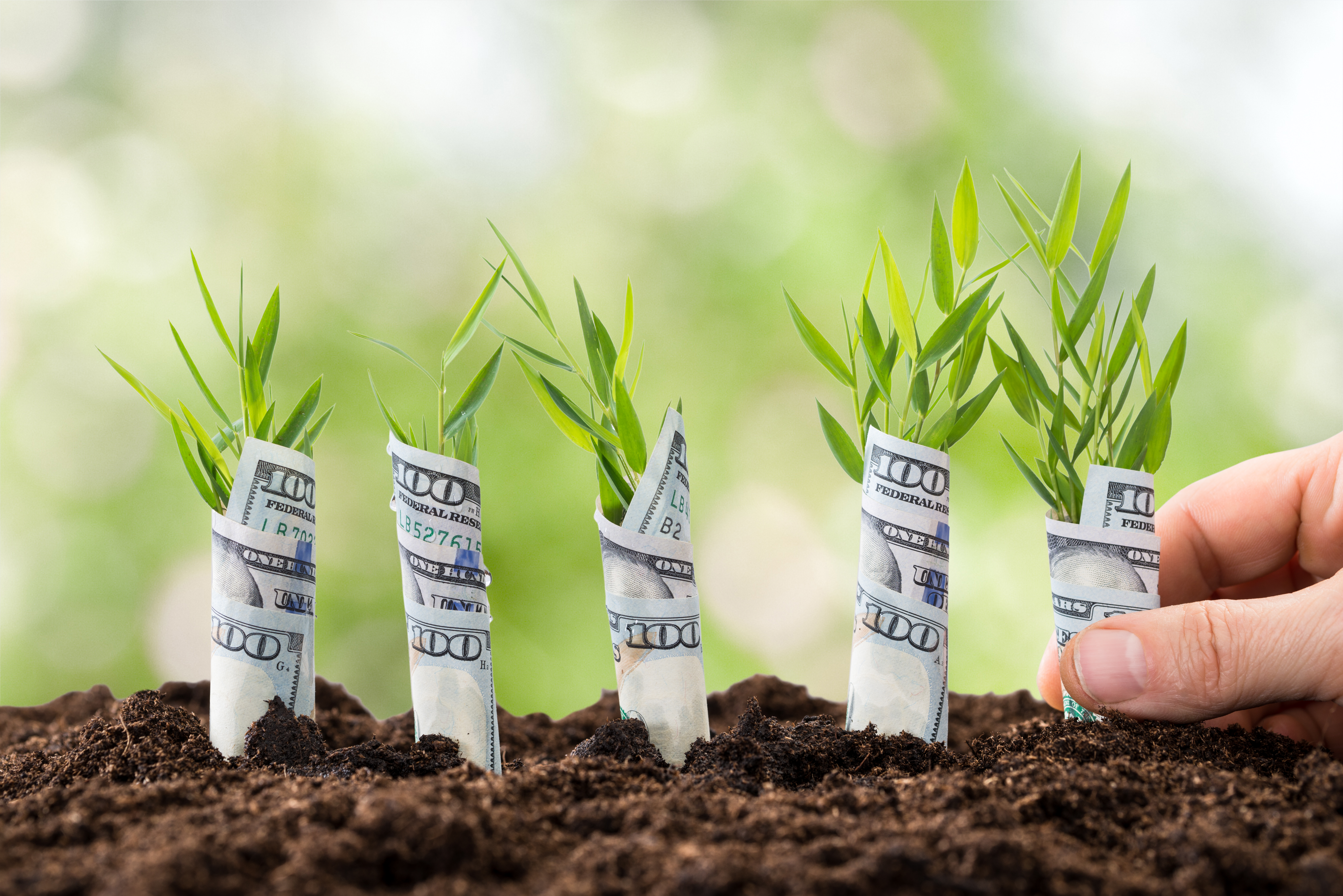 Use CenterEdge's Advantage Consignment module to allow third party vendors to sell admissions, packages and other offerings.
I had the opportunity over the weekend to chat with a friend who has been in hotel revenue management for the last 20 years. We exchanged our industries' COVID-19 experiences over these last months. The travel and tourism industry, like family entertainment, has faced closures, partial openings, and low occupancies.
If this experience has taught me anything, it's how important it is for local businesses to band together. I started thinking about how local family entertainment centers, hotels, tourism offices, and restaurants could help each other thrive during this difficult time. One way to raise the tide within the community is through partner voucher programs using the CenterEdge Advantage Consignment Module. Read on for how a voucher program could work for you.