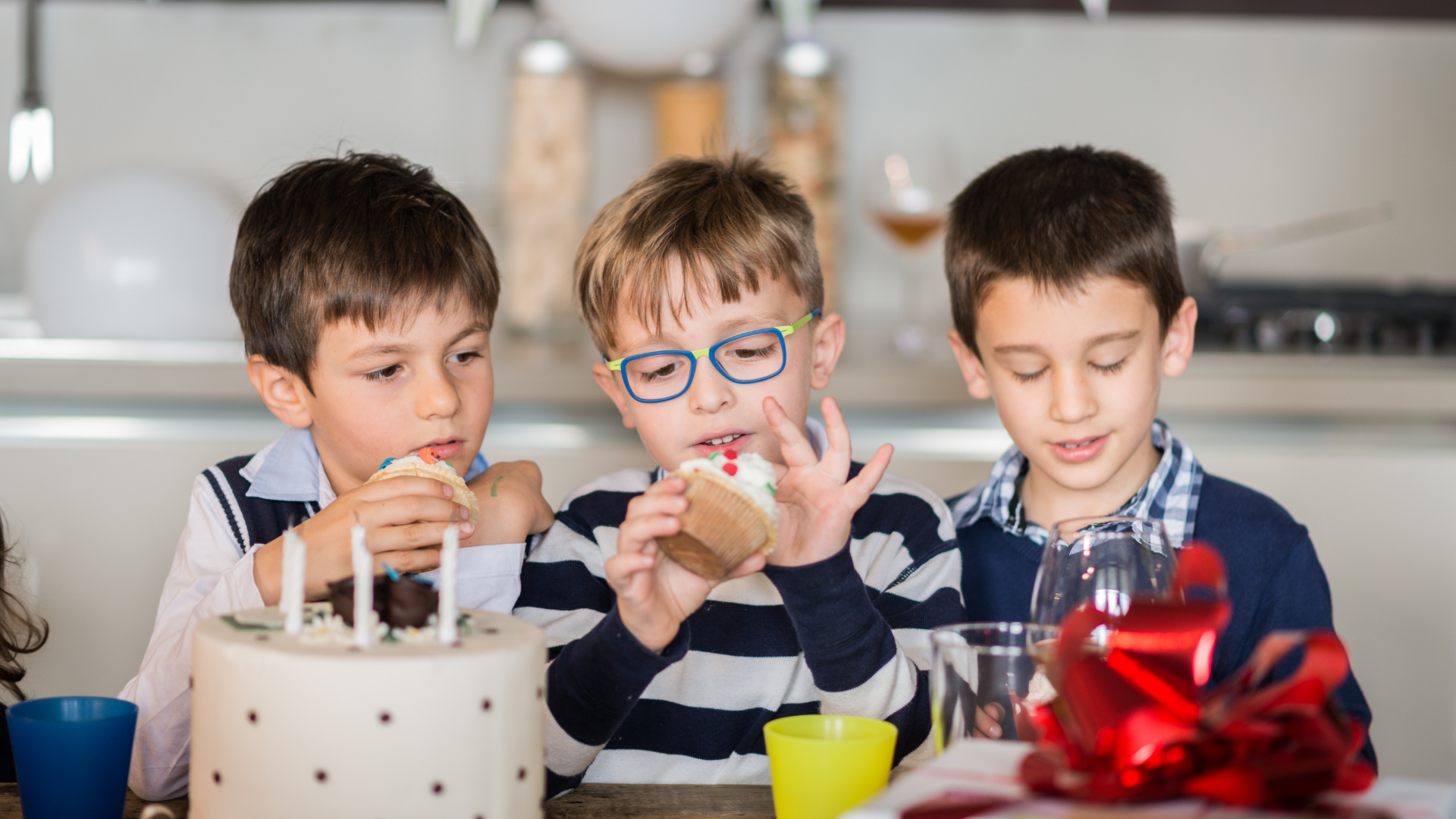 Your birthday party experience can be a guest's first exposure to your business, so it's essential that you deliver on your promises.
Birthday parties are great offerings for your business and can bring in an entirely new audience. But those brand new guests (and their parents) are making decisions about not just parties at your facility, but also your entire experience, from the moment they first engage with you.
That's why it's essential that you develop a party experience that you can deliver again and again at the right level. Here are a few steps to help you do just that.