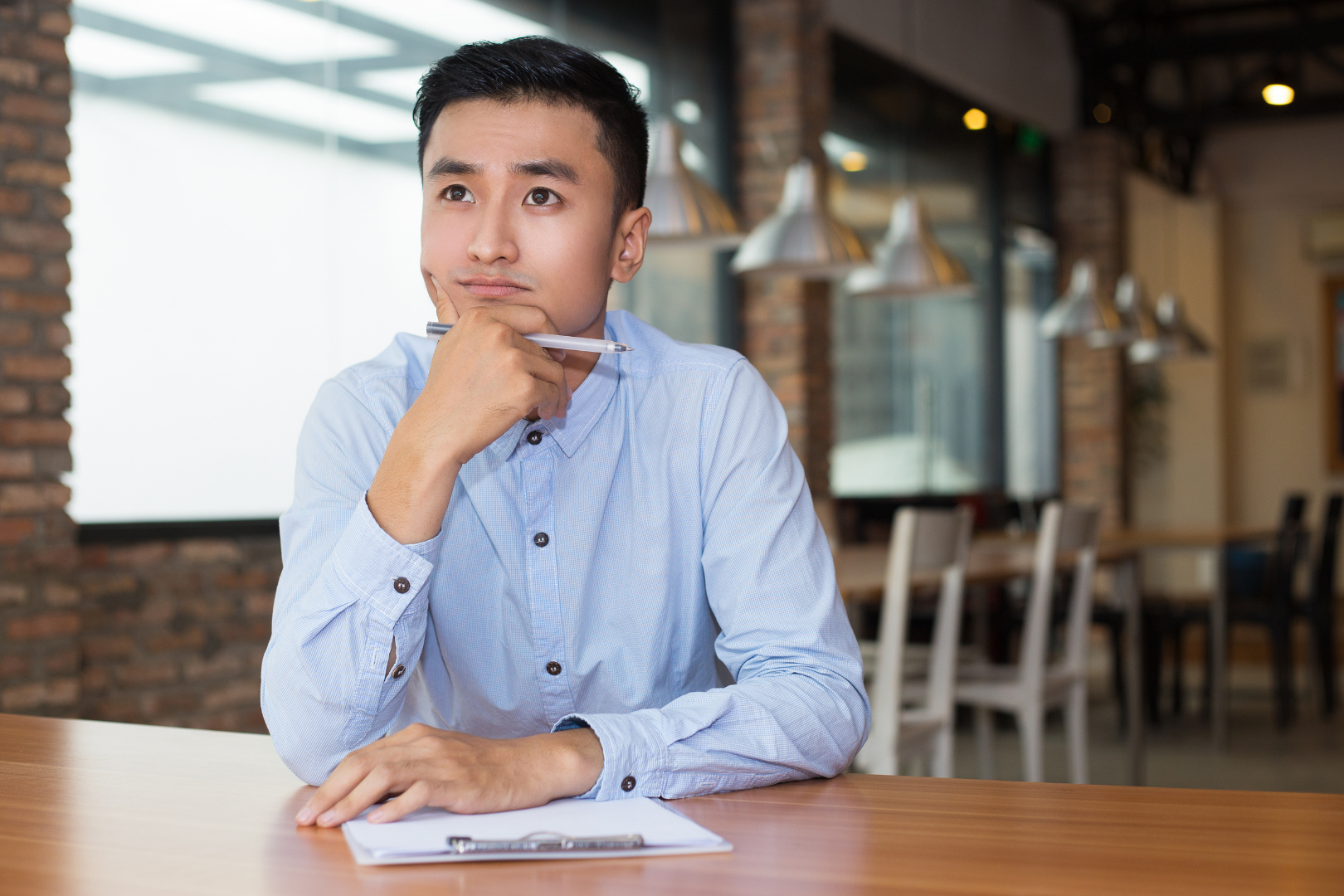 As you think about new attractions and offerings in 2022, use this guide to determine if you'll have additional facility management and reporting needs.
Our team is excited and preparing to head out to the IAAPA Expo 2021 this weekend (we'll be at Booth #4447!). We have had so many conversations with new and experienced operators who are looking forward to the show and planning for 2022 and beyond.
While you're on the hunt for your next attraction or product offering, now is the perfect time to make sure your systems and capabilities are comprehensive enough to support your future plans.
Your point of sale touches every guest and every dollar, so it's a critical component of your success. That's why we're sharing these five scenarios that might suggest you need an upgrade.