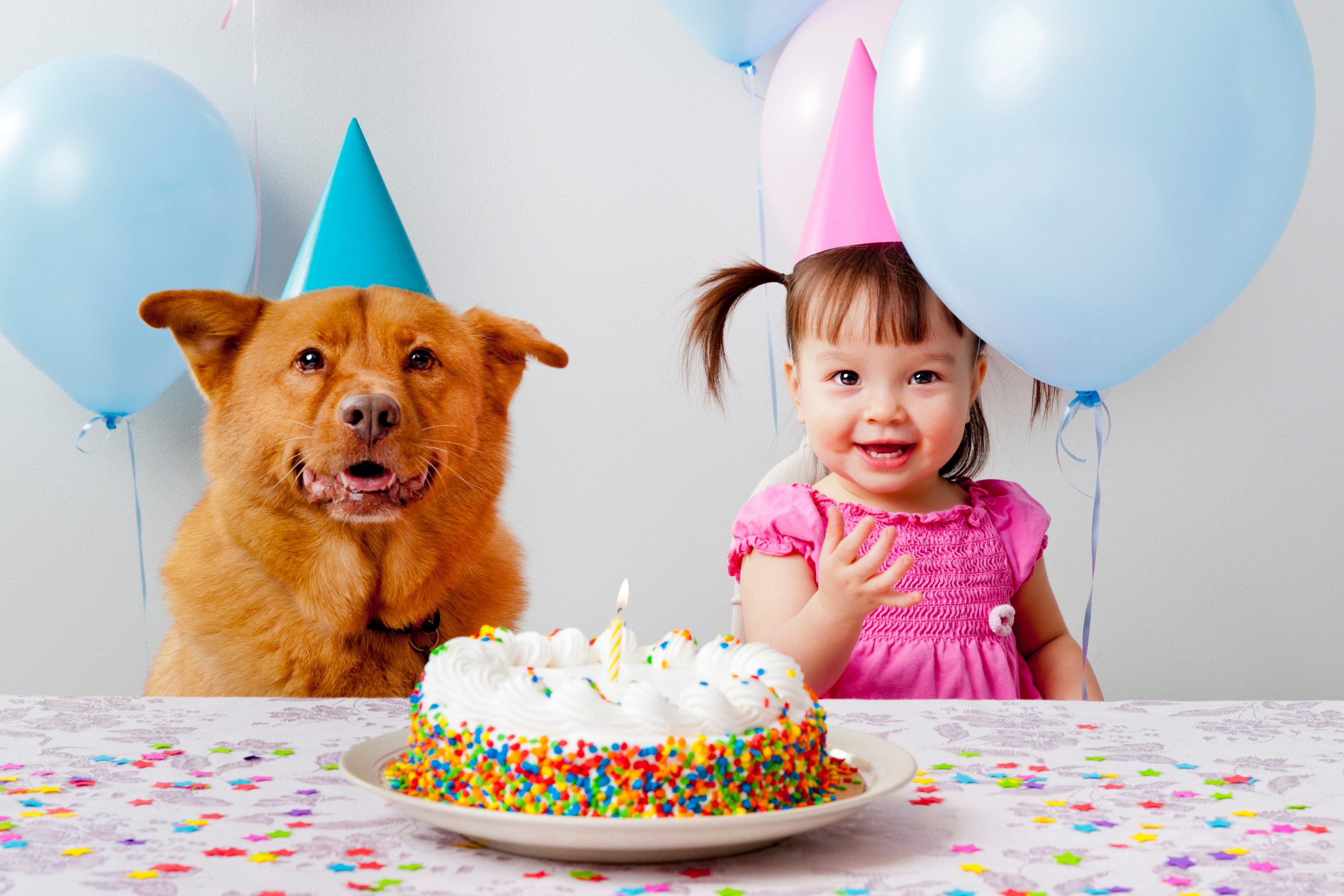 Before you offer your next birthday party or group event, set your team up for success with these best practices.
We are all hoping to resume normal operations one day soon, and that definitely included being able to offer exciting group events and birthday parties.
To help you do that, we're expanding on this popular topic from our last user conference, Edge 2020, where attendees learned best practices for managing group events more effectively.