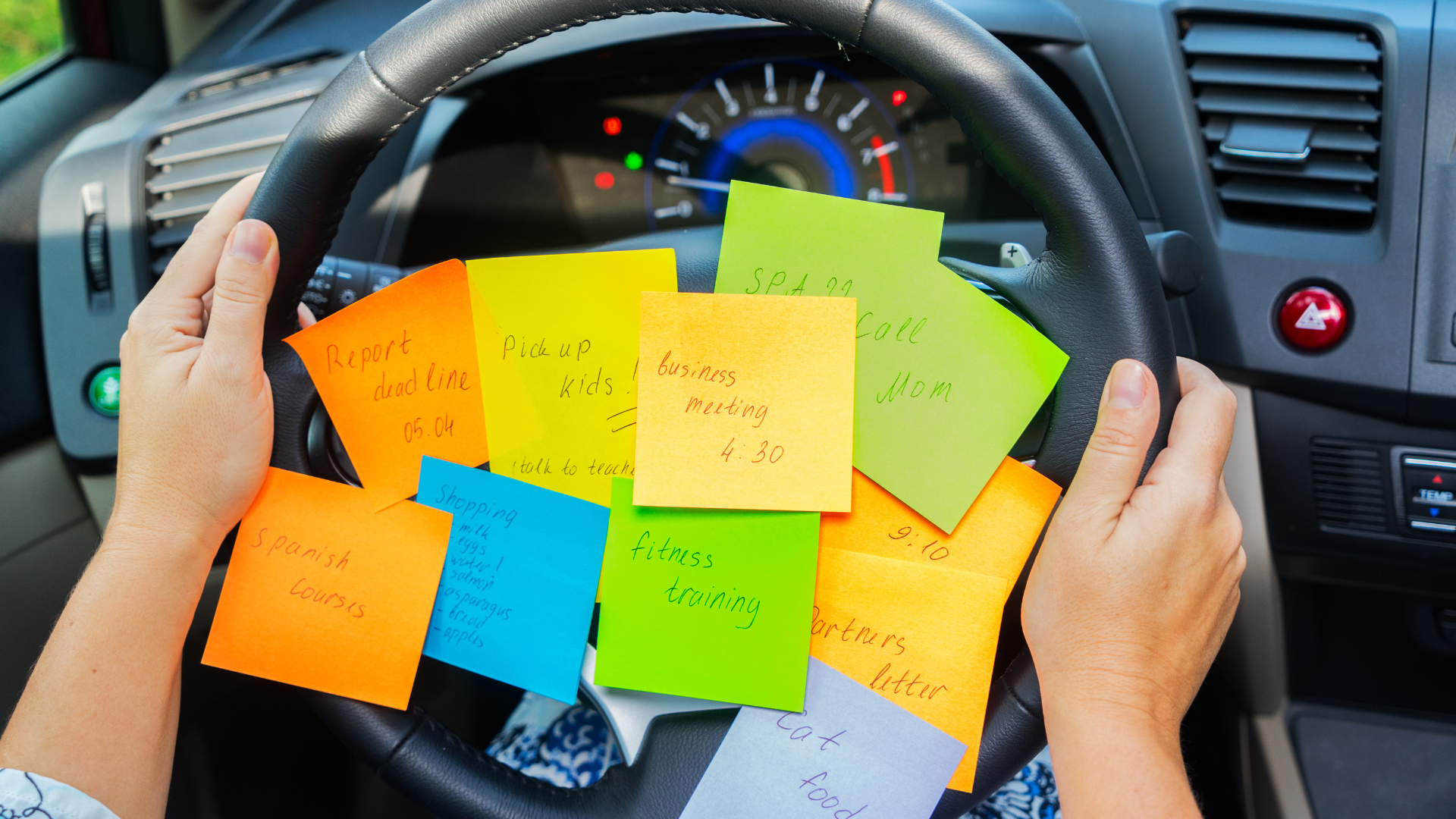 In less than 15 minutes, you'll be on your way to more productive task management.
The holidays can be extremely stressful because there always seem to be more tasks than time. But as you move through the next couple of weeks, do try to take time to enjoy special moments with your family and friends.
Sometimes the key to fighting overwhelm is to get real with what must be done now and put off what can be done later - and that comes down to prioritizing.
Read on for five quick steps to help you prioritize quickly and give yourself a little time back in your day.