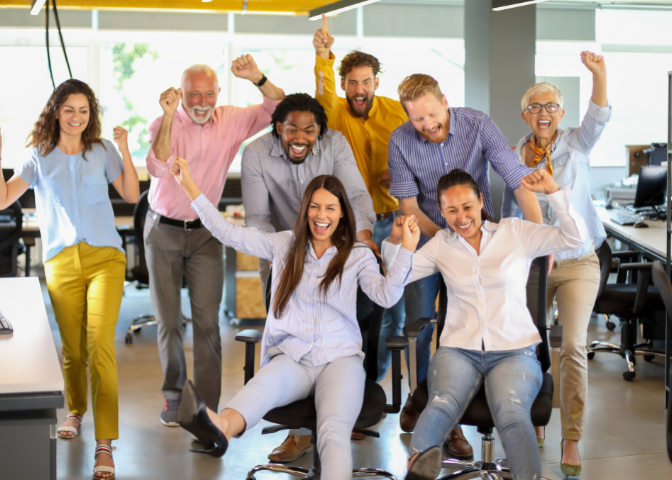 Team alignment, motivation, and clear direction are just some of the benefits a meaningful purpose can yield.
Nearly every business wants to provide outstanding customer service. But many people don't realize that a great customer experience isn't just about guest visits and sales interactions.
The organizations with the best experience seem to have one thing in common. They all clearly understand who they are as a business and what they want to be in their communities or industries. That purpose becomes a guiding light in everything they do.
A meaningful purpose doesn't just give you marketing fodder for your company website. It allows you to build the foundation necessary to create legendary guest experiences. Read on for five core benefits of having a meaningful purpose.