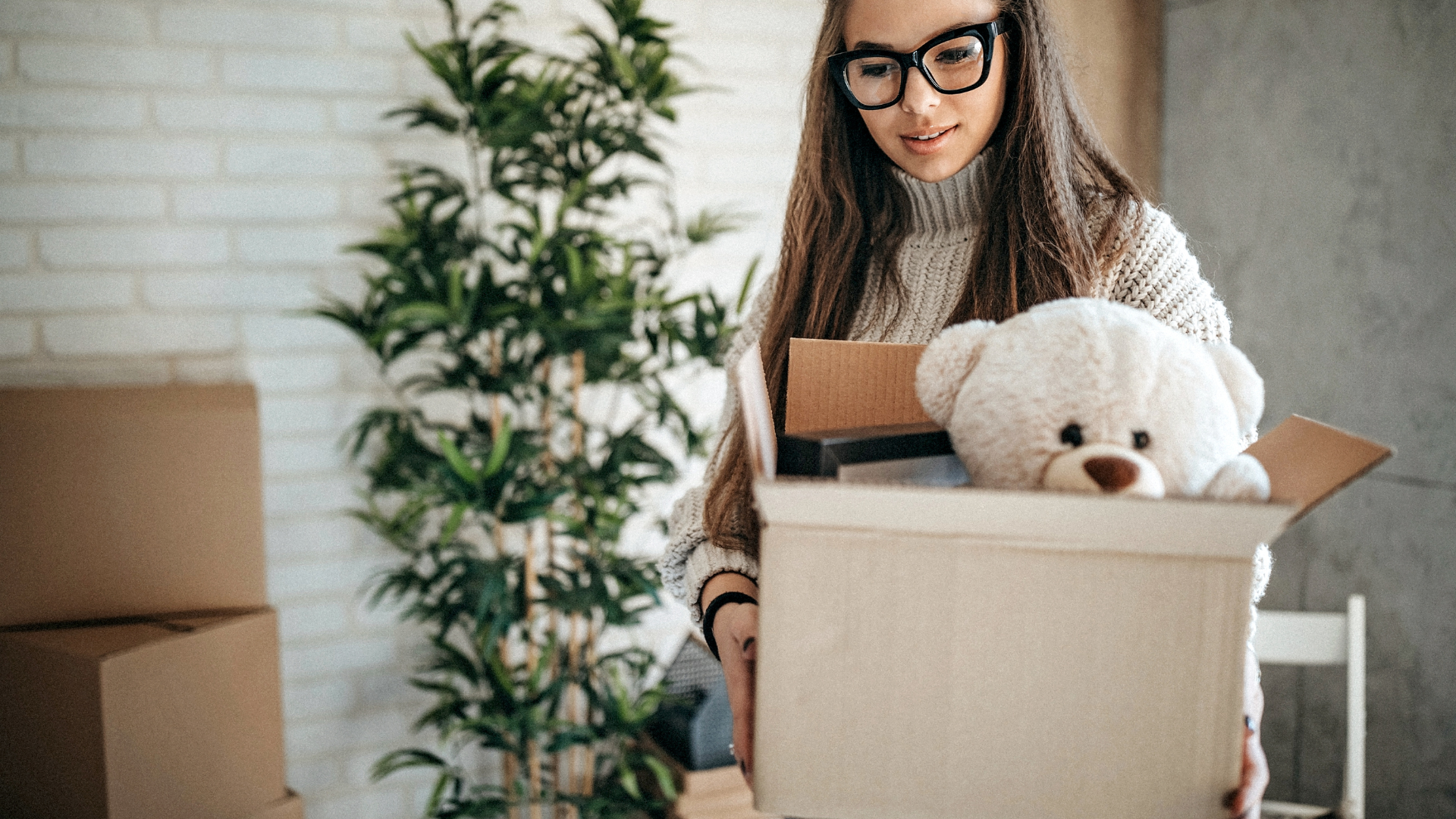 Gaining a new perspective, eliminating negative self-talk, and making a clear plan will help propel your business forward in 2023.
Don't you just love new beginnings? If you're anything like me, you've probably got a list of goals and projects you want to accomplish in 2023.
But the gap between setting goals and achieving them can be vast. Sometimes it's because our goals are unclear or too lofty, or because we don't plan the steps necessary to get there.
Other times, our biases, past failures, and similar experiences can prevent us from getting and staying on the right track toward success. And to combat those, you and your business might need a fresh start.
Read on for the steps you need to help you give your business the fresh start needed to succeed in 2023.