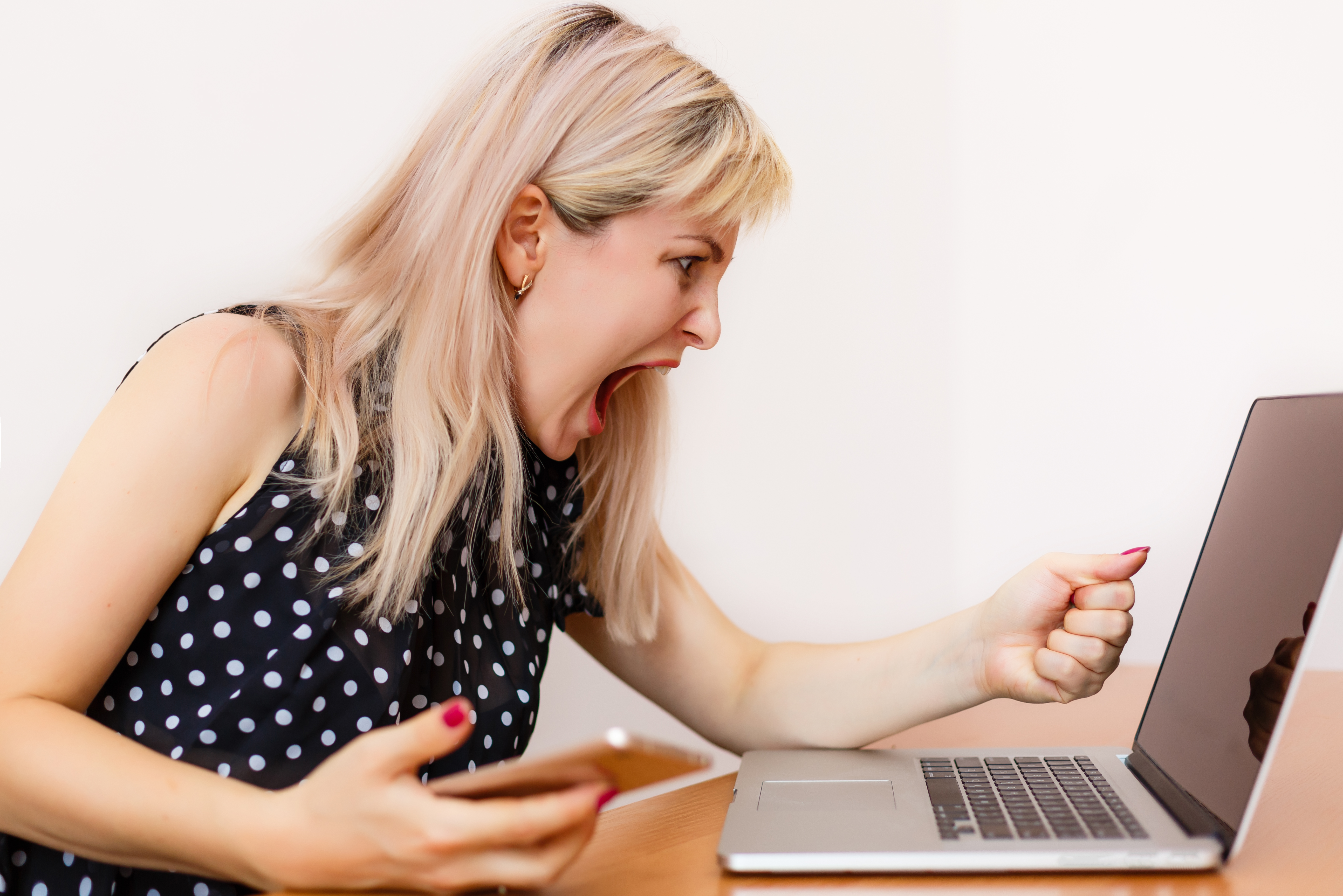 You work hard to run your business and offer your guests a safe, clean and exciting place to have fun; naturally, you want it to thrive.
One important tool that successful businesses have in common is a well-performing online purchase experience.
Some of the benefits include receiving revenue in advance, shorter wait times and "sales while you sleep" – but if implemented ineffectively, your online store could be working against your business.
In our experience, there are a handful of common pitfalls many FECs, trampoline parks, and amusement and water parks still succumb to … and they could be costing your business money. Here are the top five: