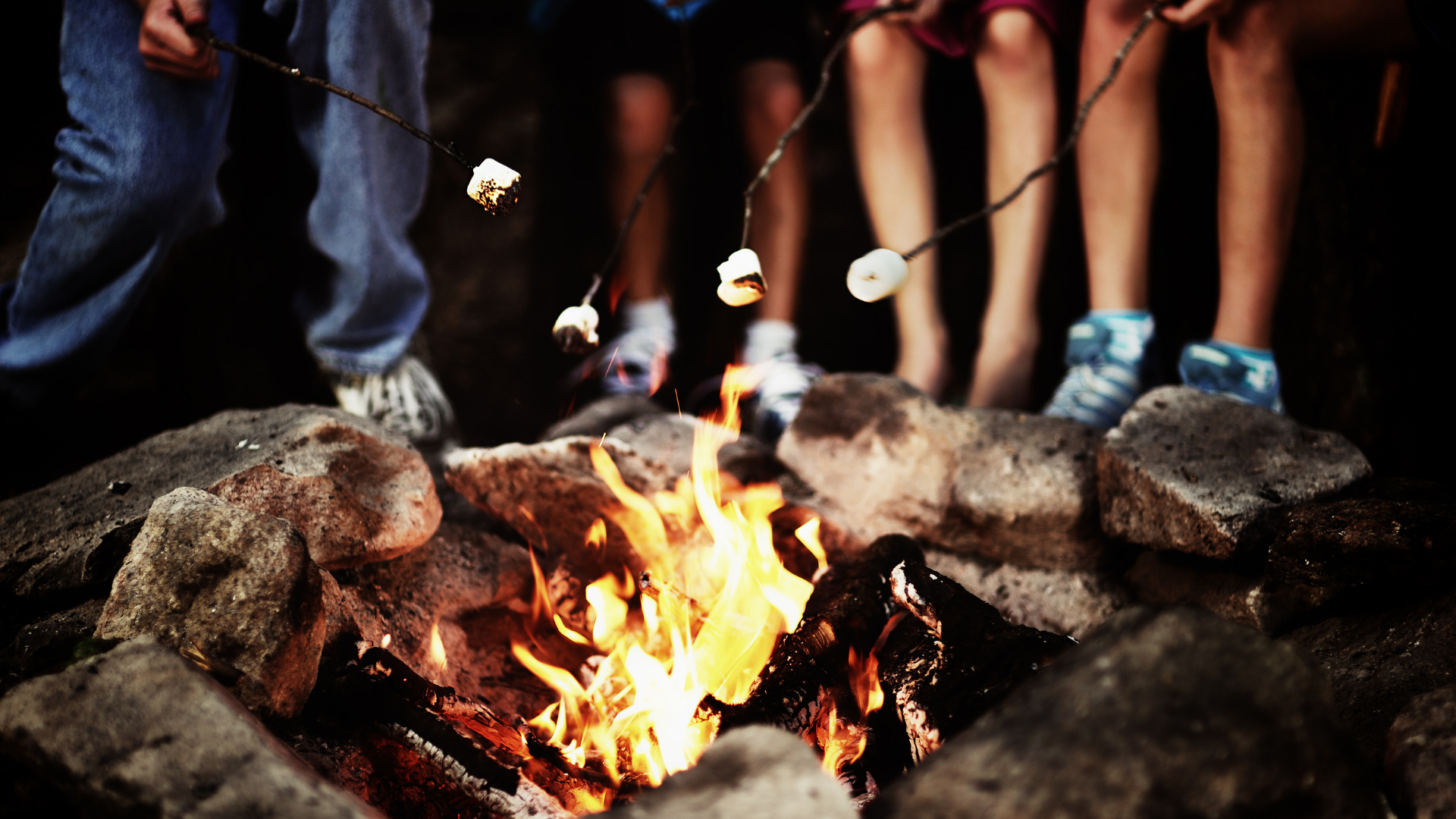 Stories provide context, model desired behaviors, connect staff to your values, and so much more.
I had the extreme pleasure of chatting with Eddie Hamann, Managing Partner of Andretti Karting and Games in Orlando during the most recent Experience Academy event earlier this year.
During one lunch, Eddie shared with our group some of the work that the Andretti's team has been doing locally and abroad. They believe in giving back at least 10% of what they earn and do this in various ways. They build churches, give donations, help team members in need, and, through their #CheckIt4Andretti Foundation, they work to provide awareness of the importance of early screening for colorectal cancers. The foundation also helps fund screening for low-income individuals who are uninsured or underinsured, and who might not otherwise get this critical screening. At the time of the conversation, Eddie shared that they had already saved nine people's lives by detecting cancer early.