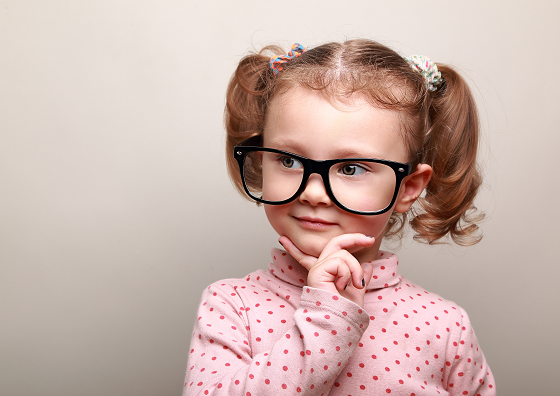 Consider whether the time is right to dig in to your current merchant services program.
As a savvy operator, you have a lot of vendor relationships to manage. You have to work with food service, party supply, merchandise, and redemption vendors to analyze inventory usage routinely, forecast future needs, test new products, and examine how well they, and your attractions and programs, are working. Those urgent and important needs don't leave time for much else. But, it makes sense to review other relationships from time to time, such as making sure that you maximize your CenterEdge partnership by keeping up with the many tools* and training resources available to you.
Your credit card processing program is another critical partnership that should be reviewed periodically. Read on for five reasons that evaluating this program should be much higher on your to-do list.