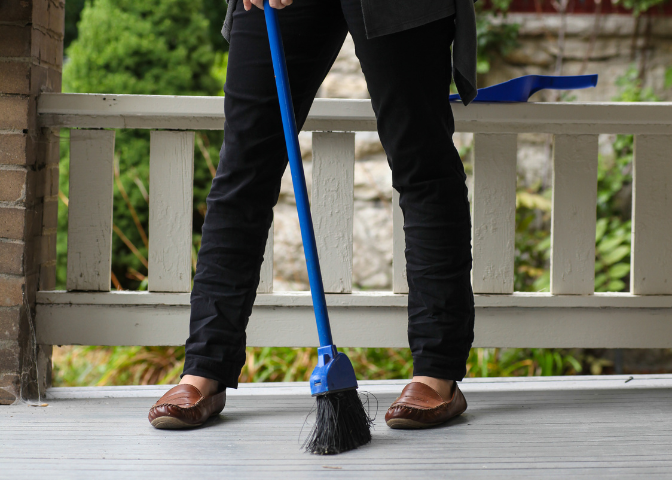 Assess your current marketing and guest experience approach to identify key areas of focus to gain market share.
It can be easy to fall into the trap of doing the same things when it comes to marketing your business. School year promotions, check. Birthday party program emails, check. Weekly specials, check. And so on.
Those marketing practices are safe, and although they work, every other family entertainment business is likely doing the same thing. But before you up your advertising budget, try strengthening your approach to these marketing practices.