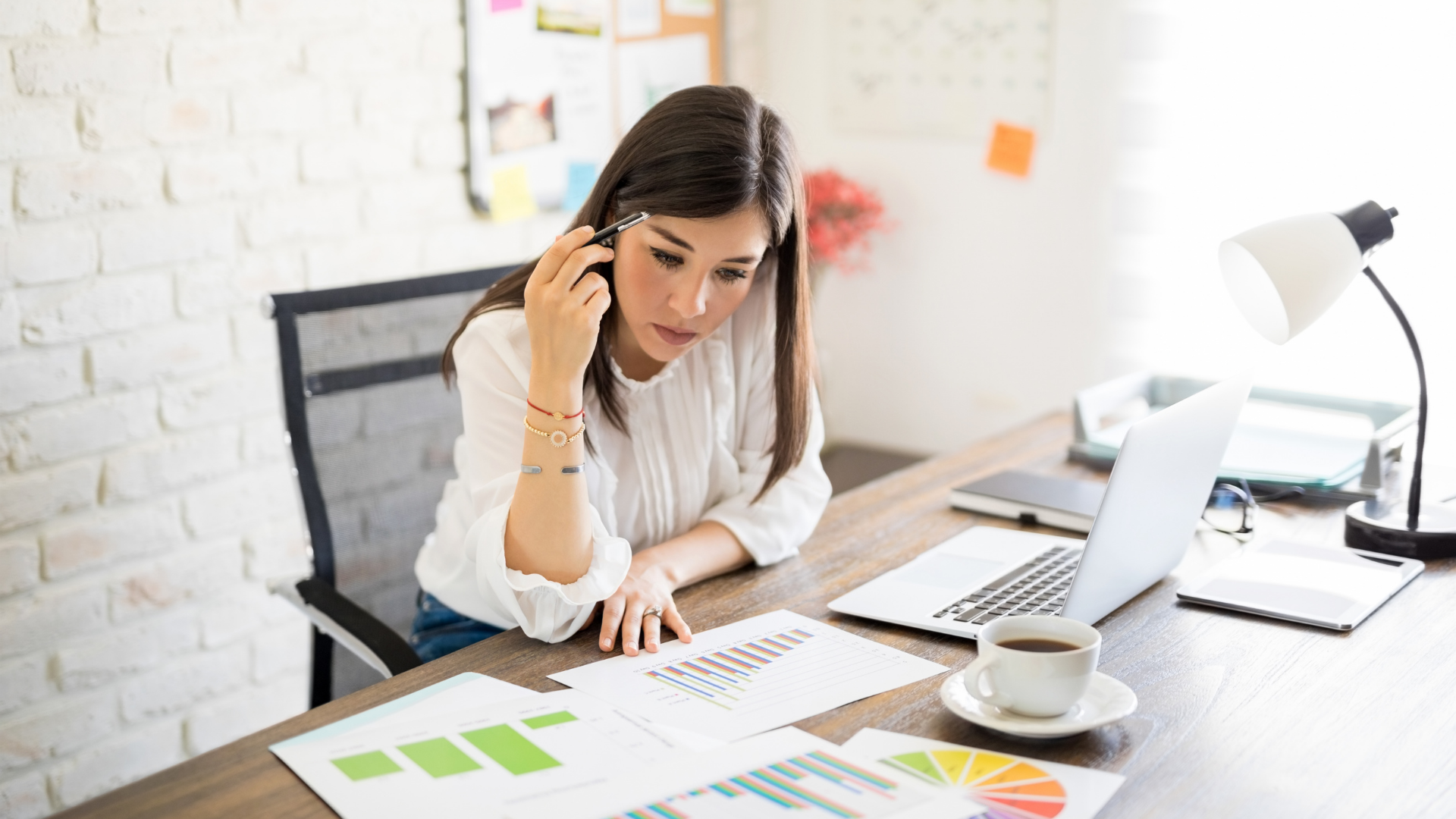 Take a careful look at your data to determine the right goals to set for 2022.
These next few weeks will fly by but that doesn't mean you can hit the brakes on planning for a strong 2022.
Use these tips and resources to help you measure your facility's wins and losses, and get next year's plan ready to roll out just as soon as the ball drops.