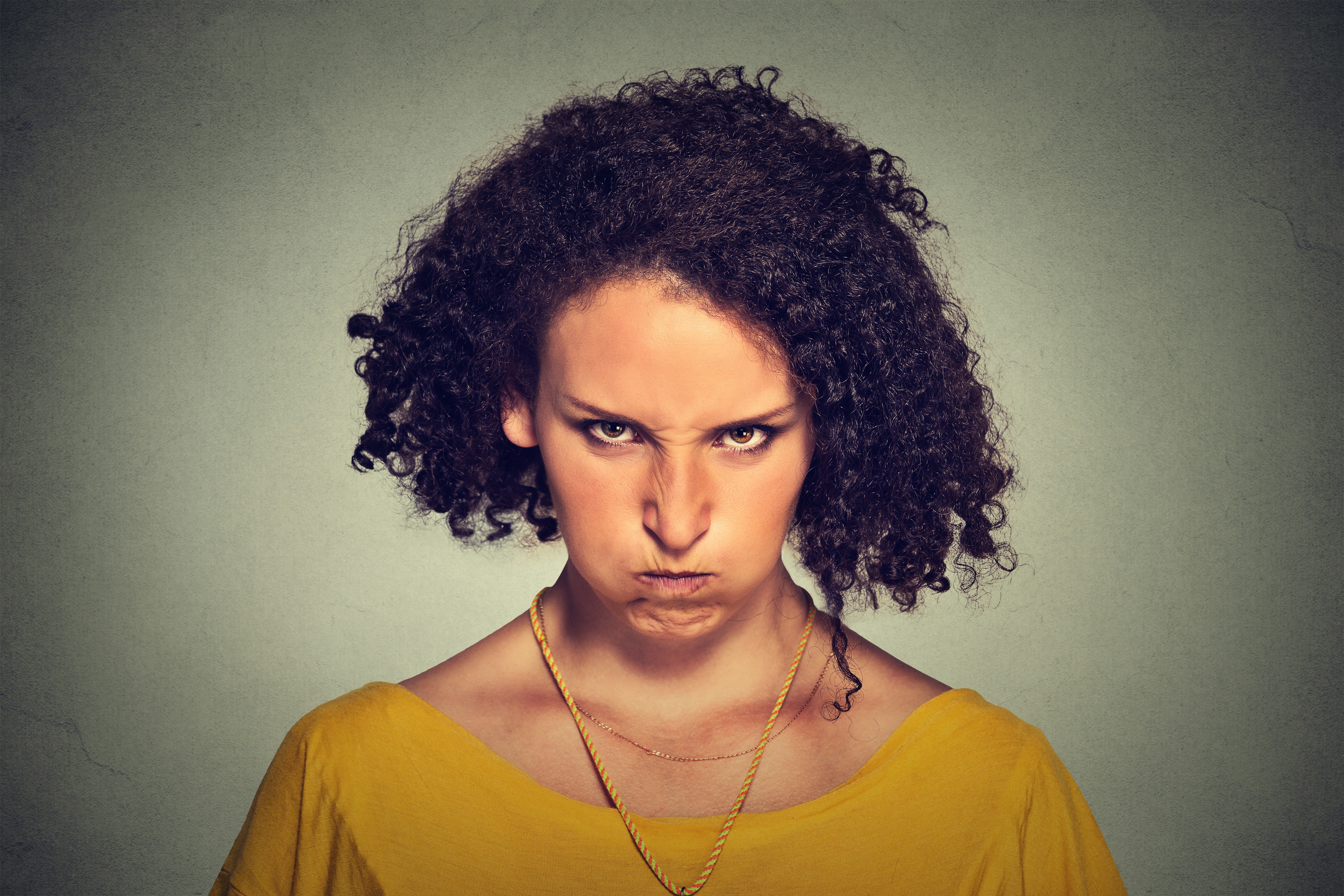 Assess your amusement park, FEC or trampoline park using these five questions
You know the adage, it's easier to keep the customers you have than it is to go out and get new ones? It seems so simple, yet with so much variety in entertainment options available to today's consumers, many amusement facilities still manage to miss the mark at making us smile.
Misses like this cause the dreaded customer friction or points in the process or experience that lead to guest discomfort, hassle, or even pain. And that discomfort makes guests consider if doing business with your facility is worth it.
Almost every amusement organization has goals to provide world-class service and offer experiences that wow, but often it's in the small details that service starts to slip. Read on for five questions to help you assess whether you're on your way to friction or finesse.