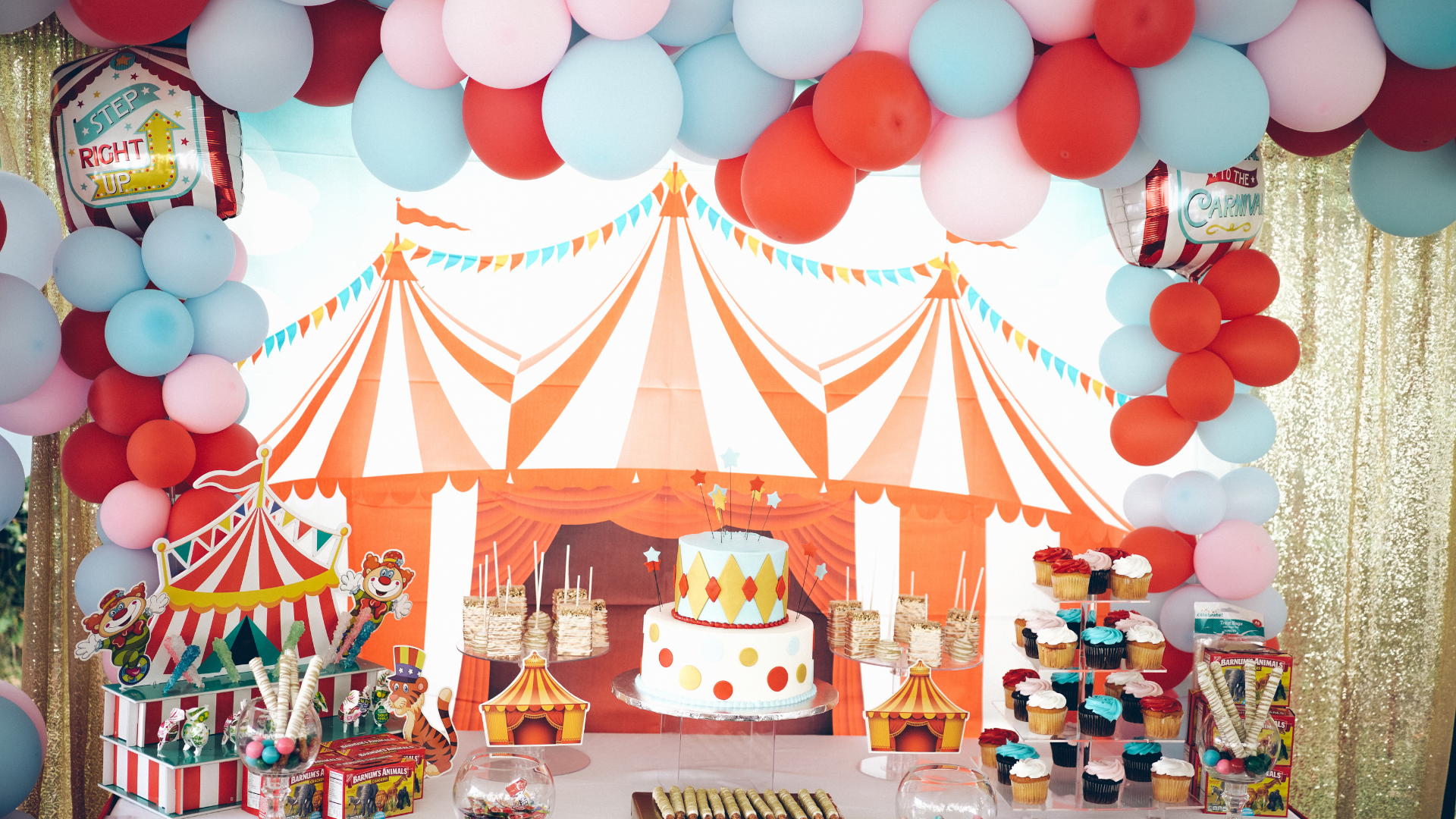 Seamless scheduling, accurate accounting, and flawless food and beverage management are just a few of the advantages of an integrated events management system.
Managing every detail of your facility's event business can feel like a circus where you're struggling to keep everything moving.
This stress is compounded if you're spending valuable time trying to manage scheduling, ticketing, payment, and food service in many different systems, or worse - on paper.
An events management system that's fully integrated with the rest of your overall facility management solution can save you headaches and precious time. But what does integrated really mean? Read on for seven ways you can streamline your events program with an integrated system.