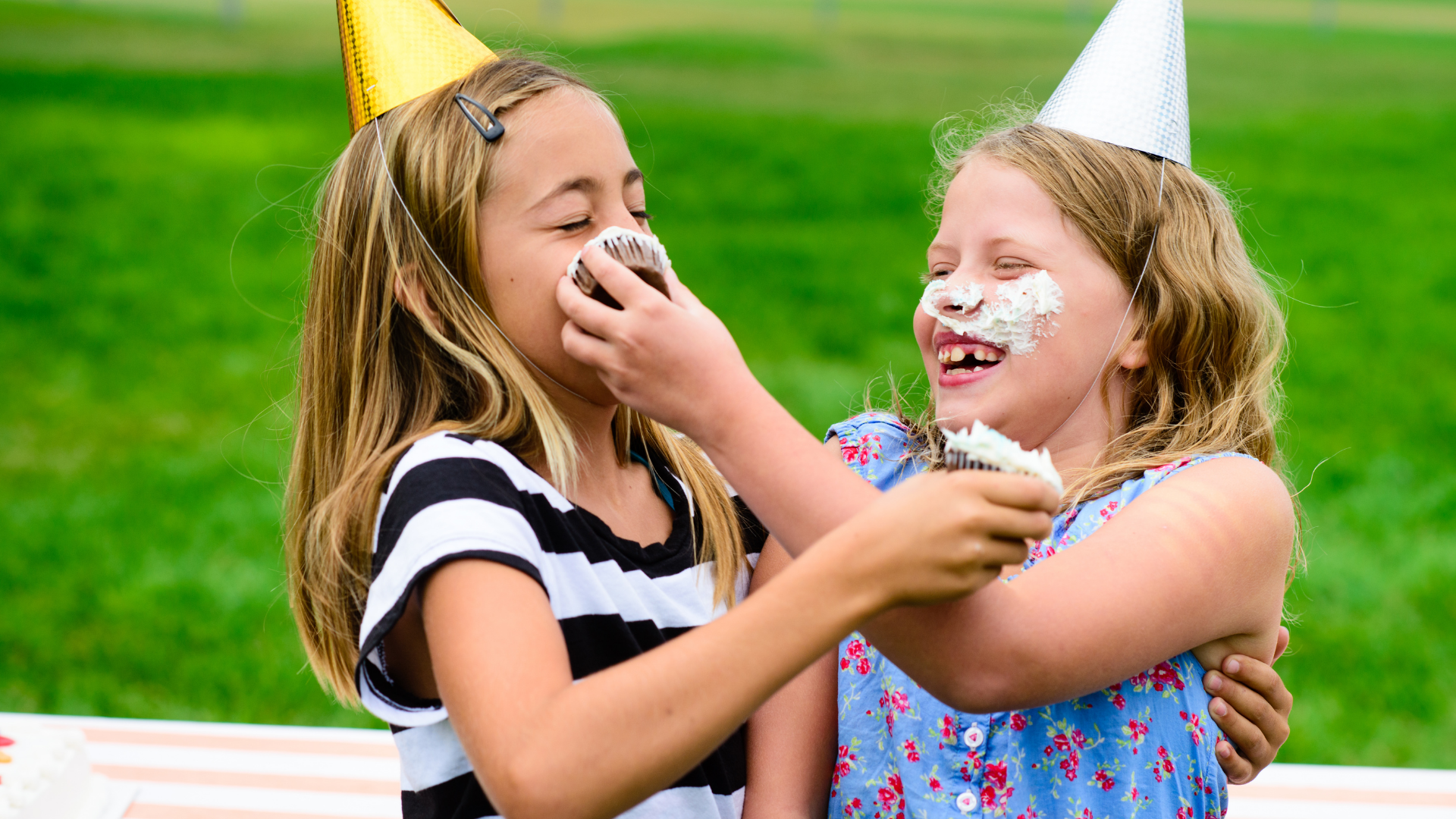 It's time to make it clear that everyone is in sales - and operations - on a thriving team.
How many times have you heard about "those crazy salespeople" or "those grumpy operations folks?" If you're a business owner, you've probably heard these cross-departmental complaints more often than you care to.
Operations teams can sometimes feel like sales "overpromises," making it extremely difficult for banquet or events staff to deliver what was sold.
In turn, sales teams often complain that their operations teammates don't "go the extra mile" or misstep on what was expected.
These friction points are common to nearly every business in every industry, so today, we're expanding on the tips we discussed in the most popular CenterEdge article to date.