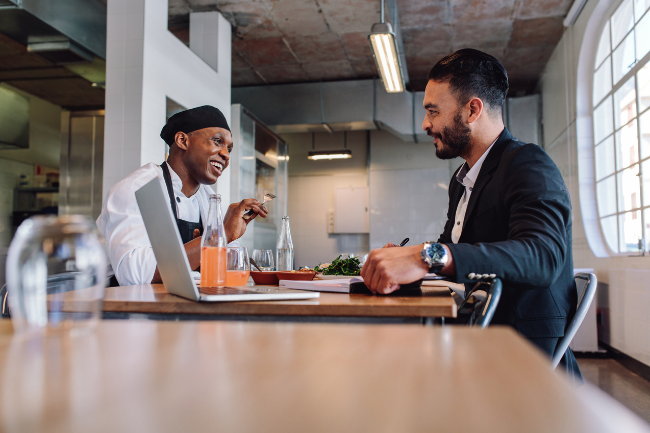 New resources for FEC managers to learn more about personnel, inventory management, Advantage Groups, point of sale, web store, and reporting functionality in your CenterEdge system.
As you hire or promote new managers to lead your FEC or amusement park, they will need a deeper understanding of your facility management tools to help you operate more effectively.
That's why CenterEdge is rolling out a new, four-part manager training series to give new managers comprehensive training of the key software functionality. Each session will last for one hour.
The series is free for all CenterEdge clients with an active Licensing and Service Agreement (LSA) or a current support agreement. Read on for an overview of what the sessions will cover, and then register for our upcoming event series.