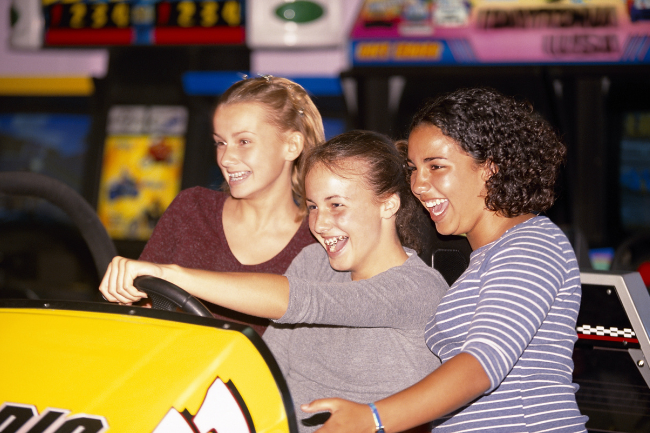 The new Advantage Memberships provides new ways to implement meaningful membership programs for your guests and your business.
Membership programs can be a terrific way to differentiate your business from your competition, which is more important than ever during our industry's recovery.
Our CenterEdge team has been hard at work reimagining our current Memberships and Recurring Billing offerings to give you brand new tools to help you develop, manage, and maximize your membership programs. In this three-part blog series, we'll share these tools, a real-world client case study, and tips to help you implement your program successfully.
First up, let's take a look at the new Advantage Memberships.