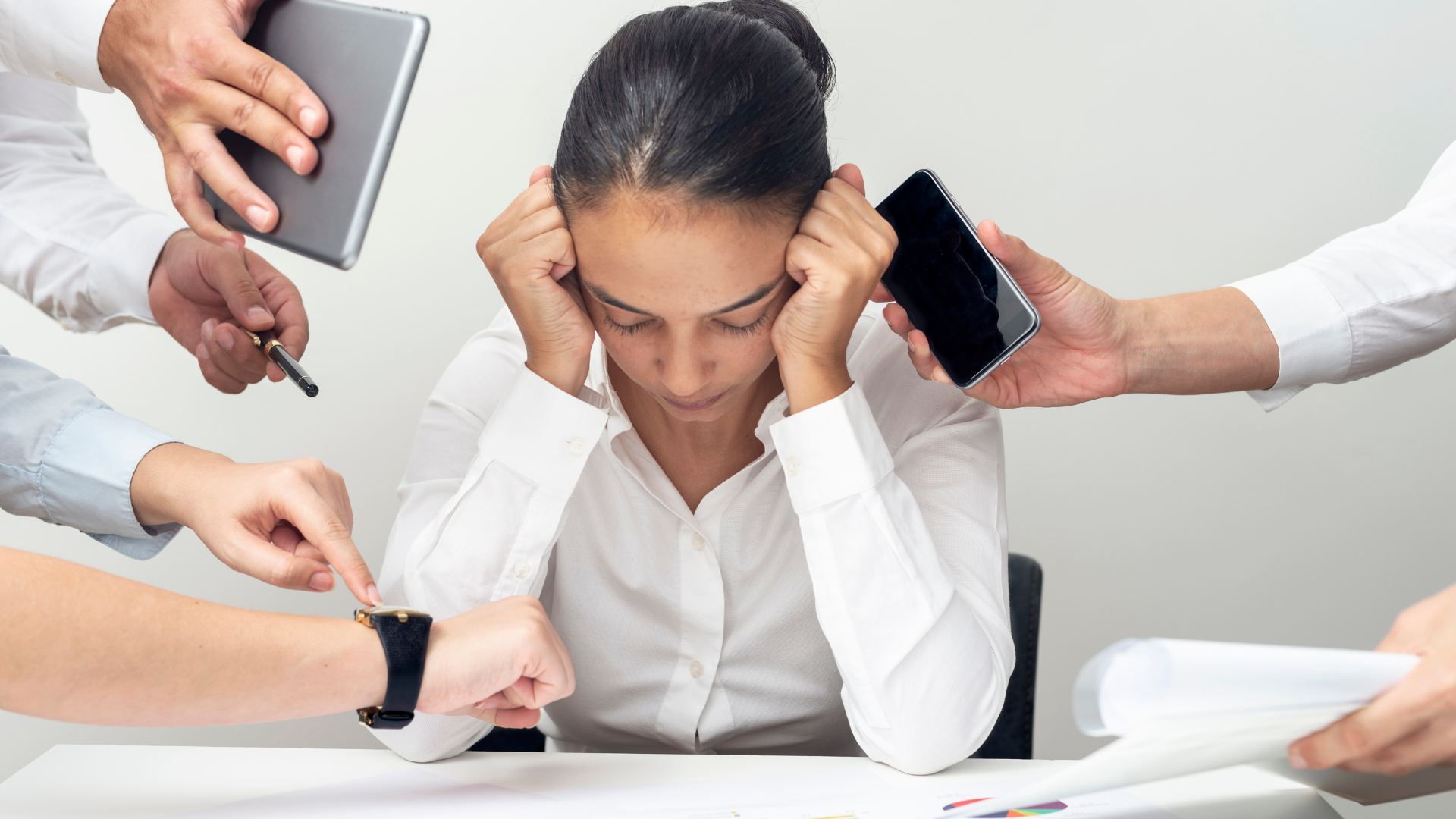 Avoid extra stress by following these time management tips.
As a busy operator, you are often pulled in many directions, which can lead to overwhelm, burnout, and inefficiency. But when you're running the business, every inefficiency can cost you more than just time. Poor time management skills can lead to excessive rework, employee turnover, poor guest service, and reduced revenue and profitability.
In short, you can't afford it, and you don't have to. That's why we're sharing seven easy-to-implement tips to help you build stronger time management practices that will help you operate smarter and more efficiently.