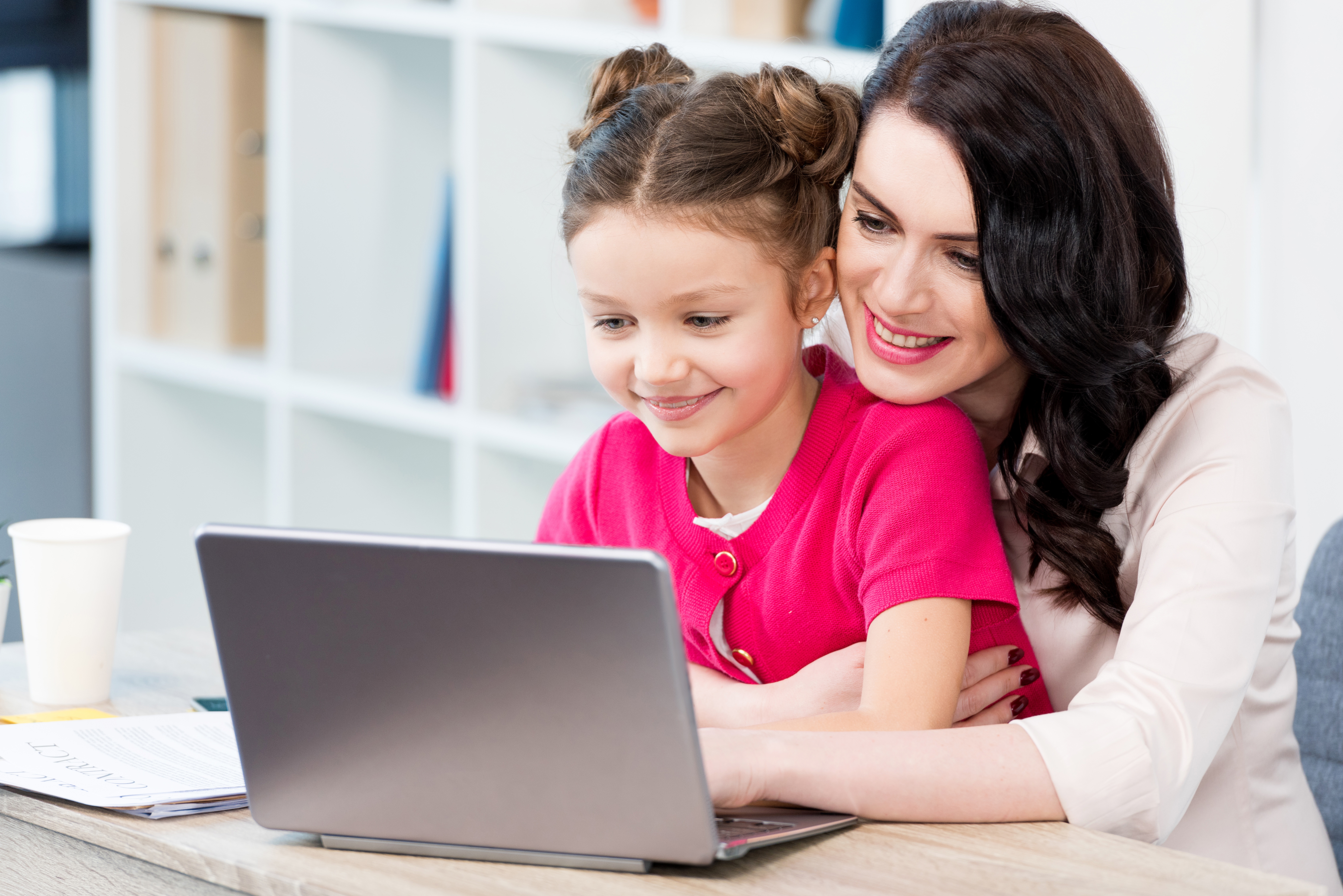 If your facility is practicing more waiver don'ts than do's, you might be doing more harm than good.
When it comes to guest experience, every interaction counts. From the very first impression someone gets of your facility, they are forming an opinion about everything—from the color of your logo to the "hassle factor" of buying tickets and getting in the door. As Simon Sinek says, "Every decision you make is a piece of communication." That means analyzing each step of your key processes to ensure your communication within the process aligns to your organizational values.
One often-overlooked process is how waivers are handled. A cumbersome waiver process can give guests a negative impression that can color their entire experience or cause them to actively seek out other negatives in your park. Read on to learn the 5 ways your waiver process could be killing your guests' experience and valuable tips to fix it.