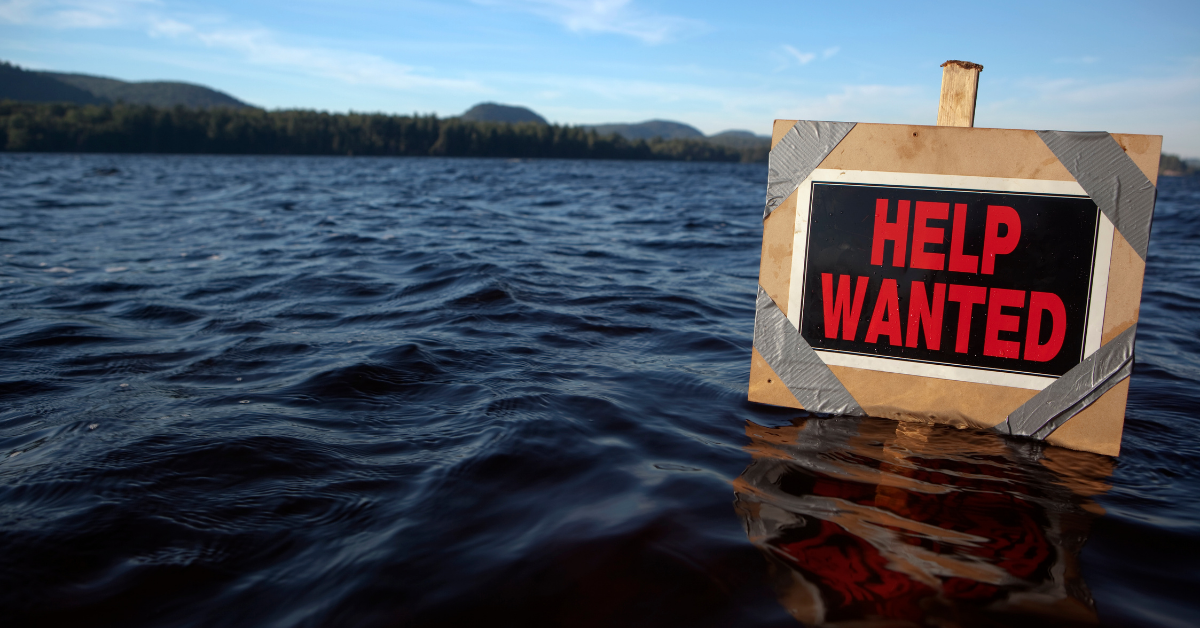 Transparency, consistency, and creativity might help in the days of doing more with less.
The labor shortage has been a hot topic in retail and hospitality for employers and consumers alike. Lately, I have seen a few frontline team members expressing how difficult it is to work some days given the increased traffic and reduced staff.
I have also noticed a few unique ways that establishments have handled the crisis that I thought might be worth sharing. Read on for a few tips and attention-grabbing ideas that might help you manage the situation in ways that keep your team and your guests happy.