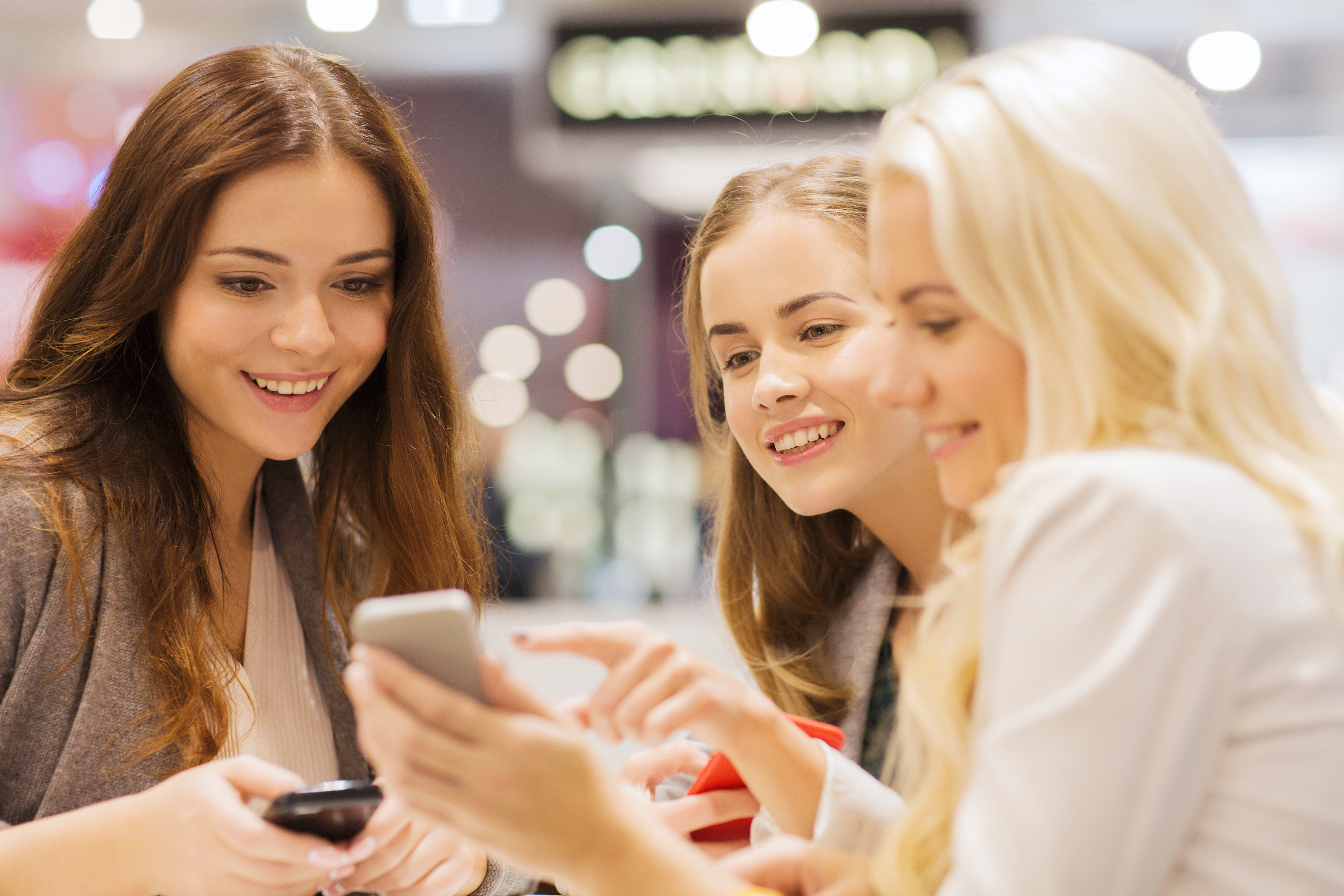 Guest expectations are getting higher every year, which means maintaining high levels of satisfaction can be an increasingly difficult goal to achieve.
In fact, 54% of consumers expressed having higher expectations for service now than they did a year ago (66% of consumers aged 18-34). That means it's even more important than ever to be at your customer-service best.
Here are 4 other consumer data points that your FEC should pay attention to – plus other tips to help you grow.