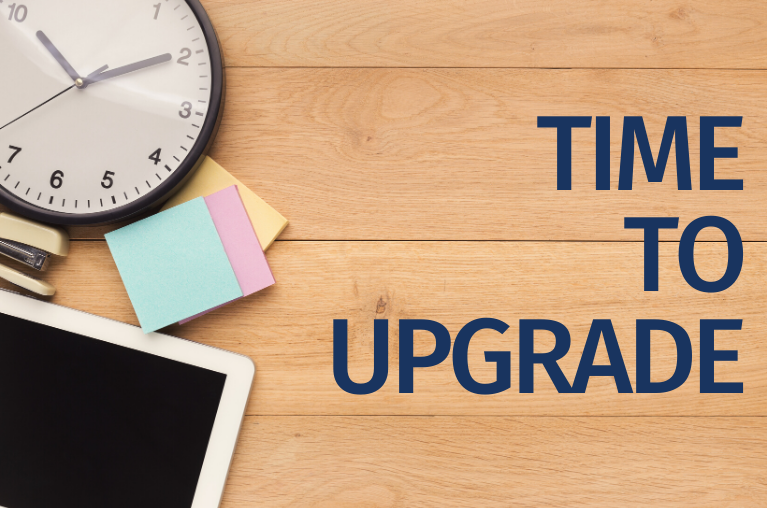 Upgrade your waiver system now to prepare your business to welcome guests back.
While your first priorities right now are to keep those around you healthy and safe, you're no doubt thinking of how to reduce the impacts of this unforeseen situation on your business.
In addition to keeping abreast of what medical organizations and local authorities are communicating, remember that member organizations such as IAAPA, IATP and AMOA offer a wealth of resources, legislative action items and continual updates to help you stay informed.
With the time you have left managing all those very important tasks, it's a good idea to address all those other important, but not previously urgent, action items you've been meaning to take care of so that when you're ready to reopen, you'll set out at maximum efficiency.
Once the isolation restrictions lift, your FEC or amusement facility will want to be prepared to welcome the public and your guests back. If your facility uses liability waivers, now is a great time to upgrade your waiver system so that you offer guests a better experience than ever. Here are 3 benefits you'll see as a result.