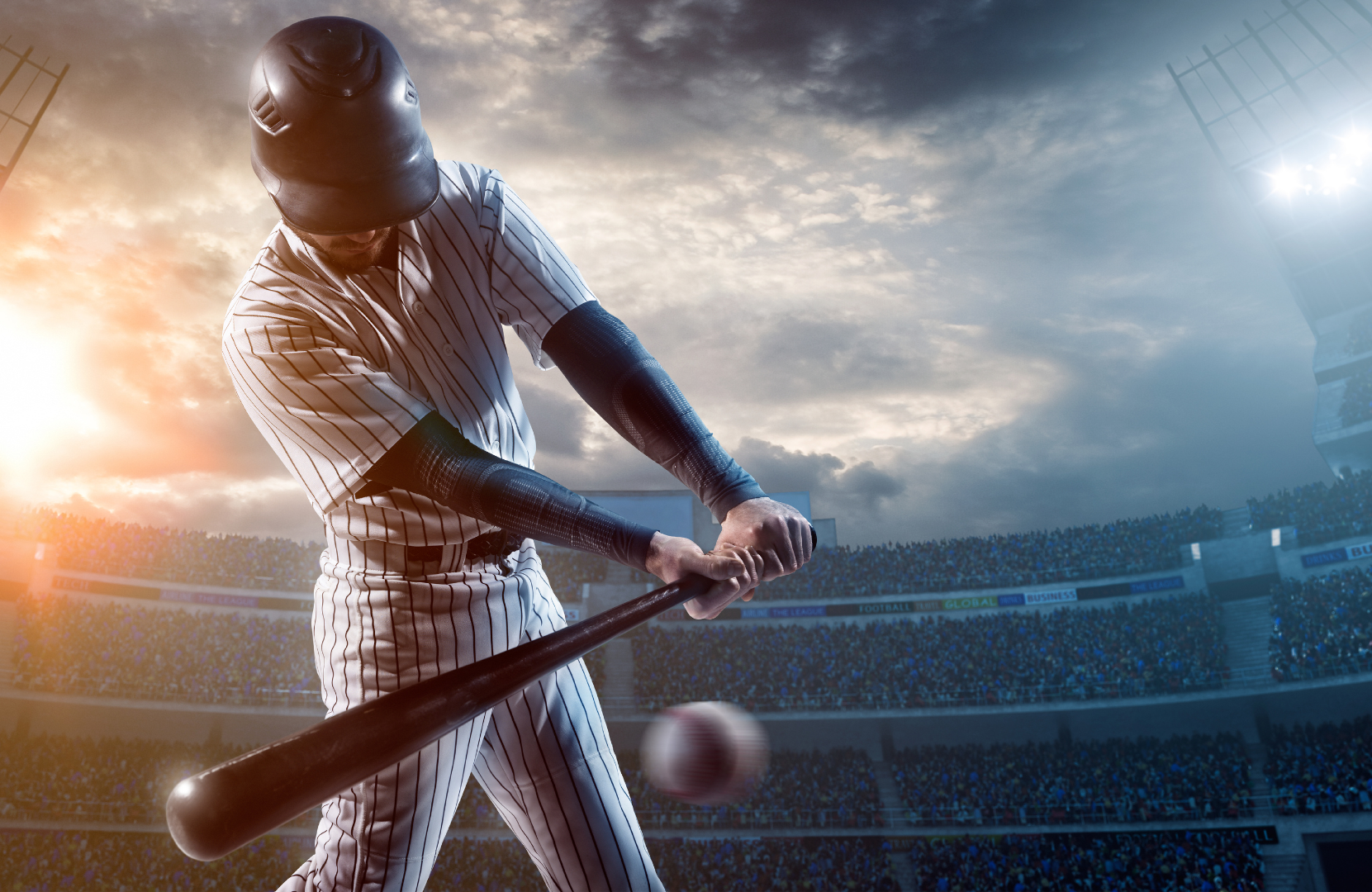 Hit guest experience out of the park with these tips.
Last Sunday, many of our CenterEdge team members and their families came together for the first company-wide outing in over two years.
One of our most cherished regular events prior to COVID was attending a Durham Bulls minor league baseball game for some food, fun, and togetherness.
Our event was packed and, as it was Father's Day, our goal was to make our CenterEdge dads - and all of our team members and families, feel special.
The staff and teams at the Durham Bulls game hit a home run for us. Today, we're sharing five guest experience moments that we think are a real catch. (We'll stop with the puns soon, promise.)