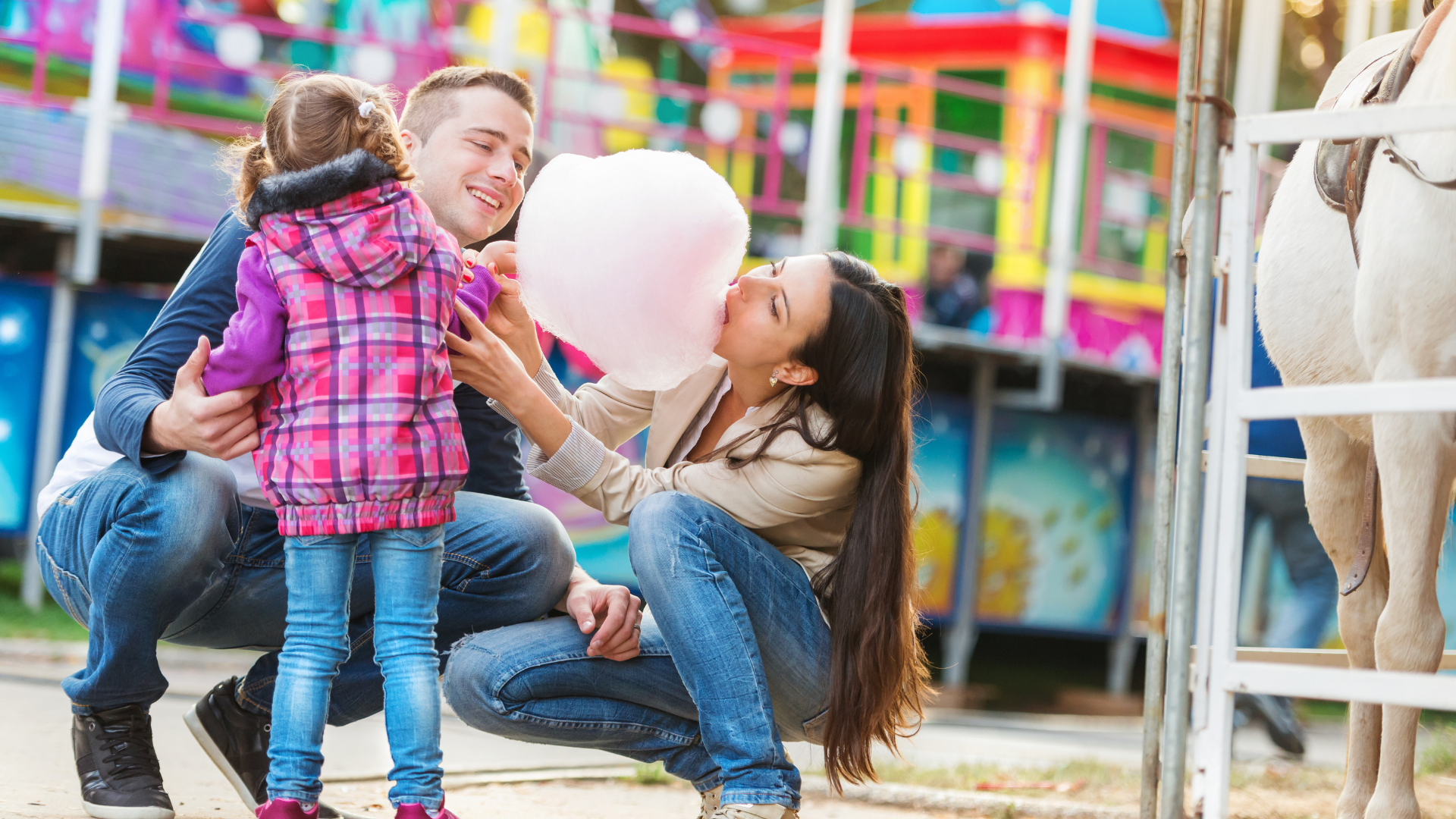 User-generated content can create brand awareness, build trust, and help you engage with your audience - with less of the heavy lifting.
Family entertainment businesses have no shortage of opportunities for social media gold. But many marketers often feel at a loss for what to post and when.
Some of the beauty of this type of marketing is that it's more accessible than ever before. While some content should be polished and professional, other posts can and should be organic and edgy.
Photo and video content often increases your reach and generates more engagement than other types. But before you groan that you'll have to coerce one of your team members to be the "talking head" in your next video series, don't forget about the untapped potential of user-generated content (UGC). Today, we're sharing seven tips to help you encourage your guests to create and share pictures and videos.