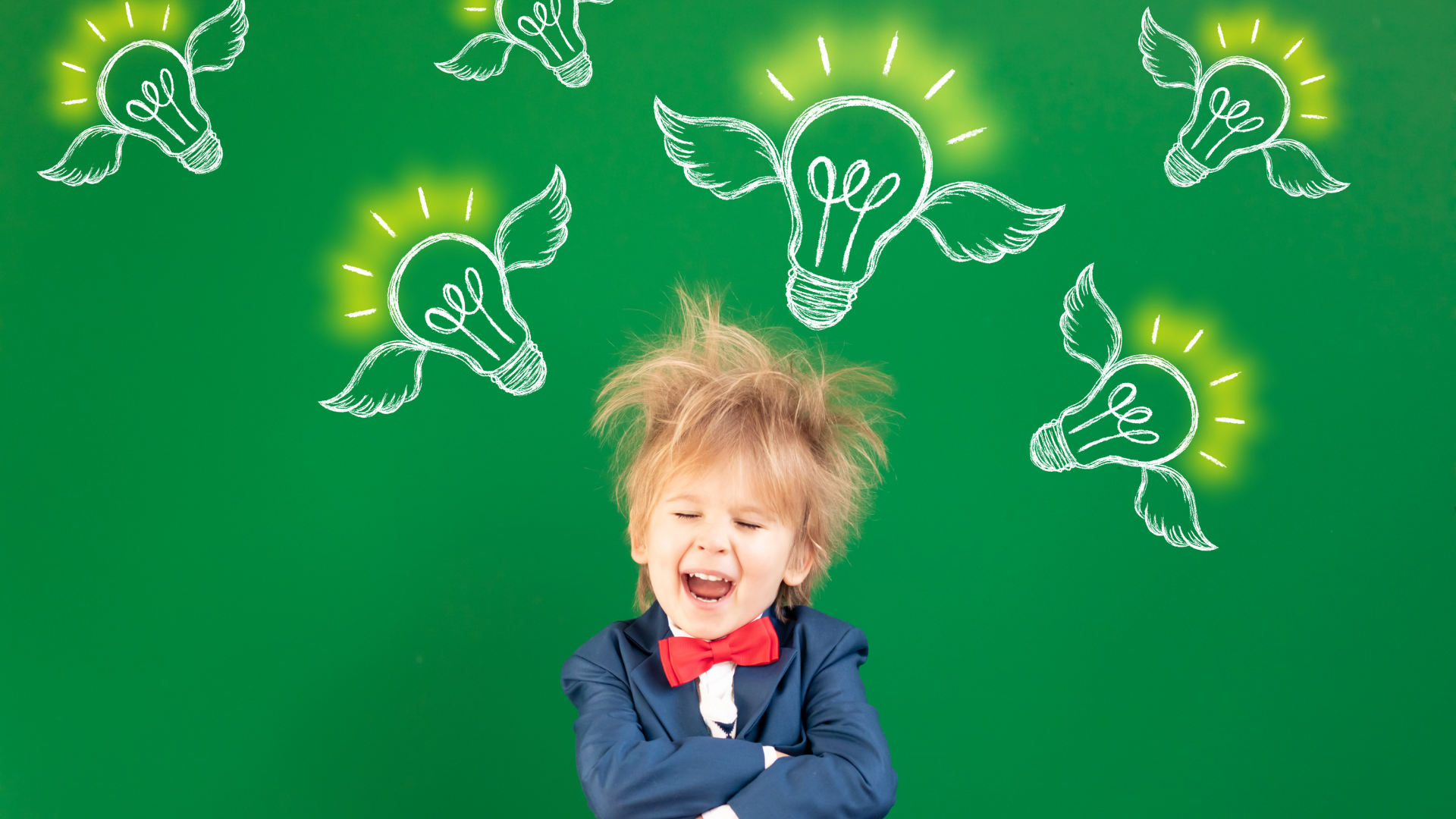 A little creativity and planning can quickly boost your revenue and audience engagement.
When you've been in this business a while, you've undoubtedly tried a lot of different promotions and special offers. But over time, it can be easy to get into a habit of doing things the same way.
Sometimes it makes sense to go "back to the drawing board" and reinvent new ways to sell and promote your business. To help you do that, we put together this list of five simple, low-cost promotion ideas that can help you boost your creativity and your bottom line. Try one, combine them, or use these as a starting point for your own creative magic, and go forth and conquer the world!