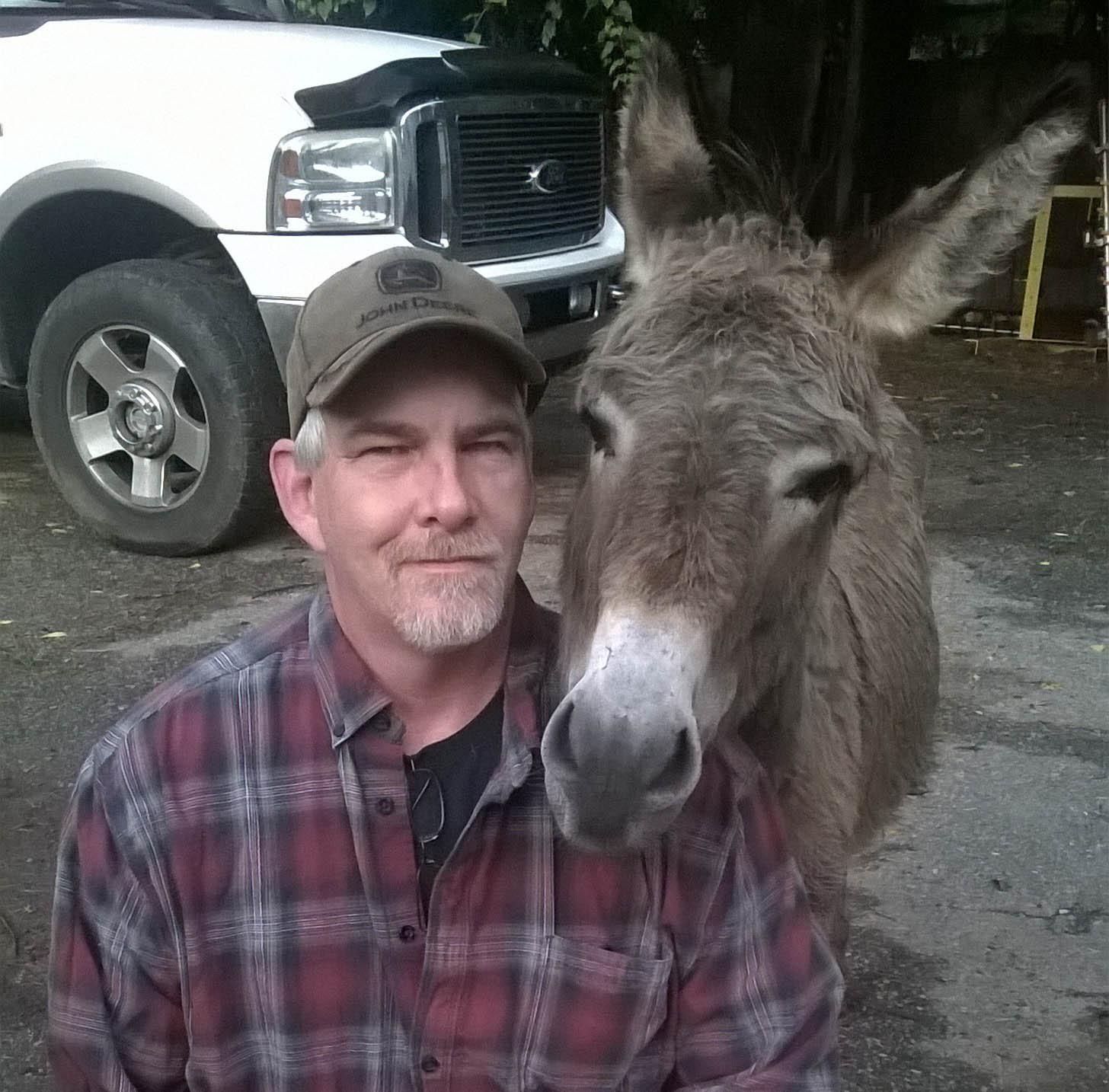 In "Role" Call posts, we feature some of our outstanding team members and the roles they play in delivering exceptional customer service to fellow coworkers and clients alike. Because, at CenterEdge, we believe our team is a big part of what makes us special.
Our team at CenterEdge continues to grow to meet the needs of each of our unique clients. Our software development team has added a number of new team members recently, and many bring new skills that will help us take our Advantage point of sale software suite into the future of the fun industry.
With this growth, we've had the need to move several of our great developers into leadership positions so that their experience can help shape the vision of our new team. Today's team member is one of those new promotes: Rob Roberts, Software Development Team Lead over Advantage Research and Development.