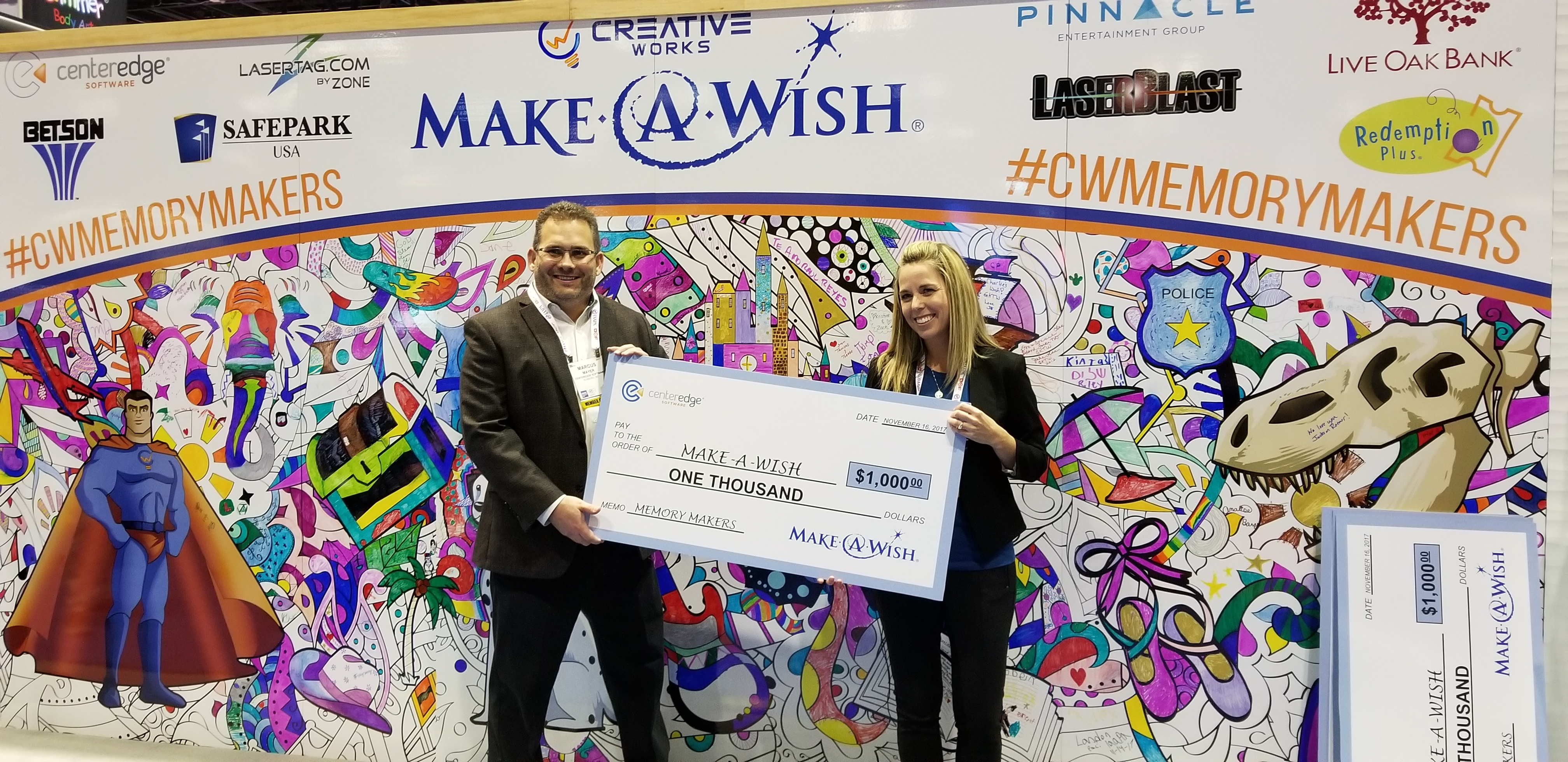 IAPPA is a time for learning, building strong relationships and planning.
CenterEdge had the opportunity to again exhibit and attend the IAAPA trade show. It was a great event that offered us the chance to attend seminars, discuss industry trends, meet new people and hear the things that will make the most impact in the day to day operations of CenterEdge clients. We think 2018 is going to be exciting, and we are cooking up new developments in our content and our software, so be sure to stay tuned.
The IAAPA show always offers us the chance to level set and fine tune the direction we're taking in the new year, and this year was no different. So much has happened, but here are three takeaways from this year's show.