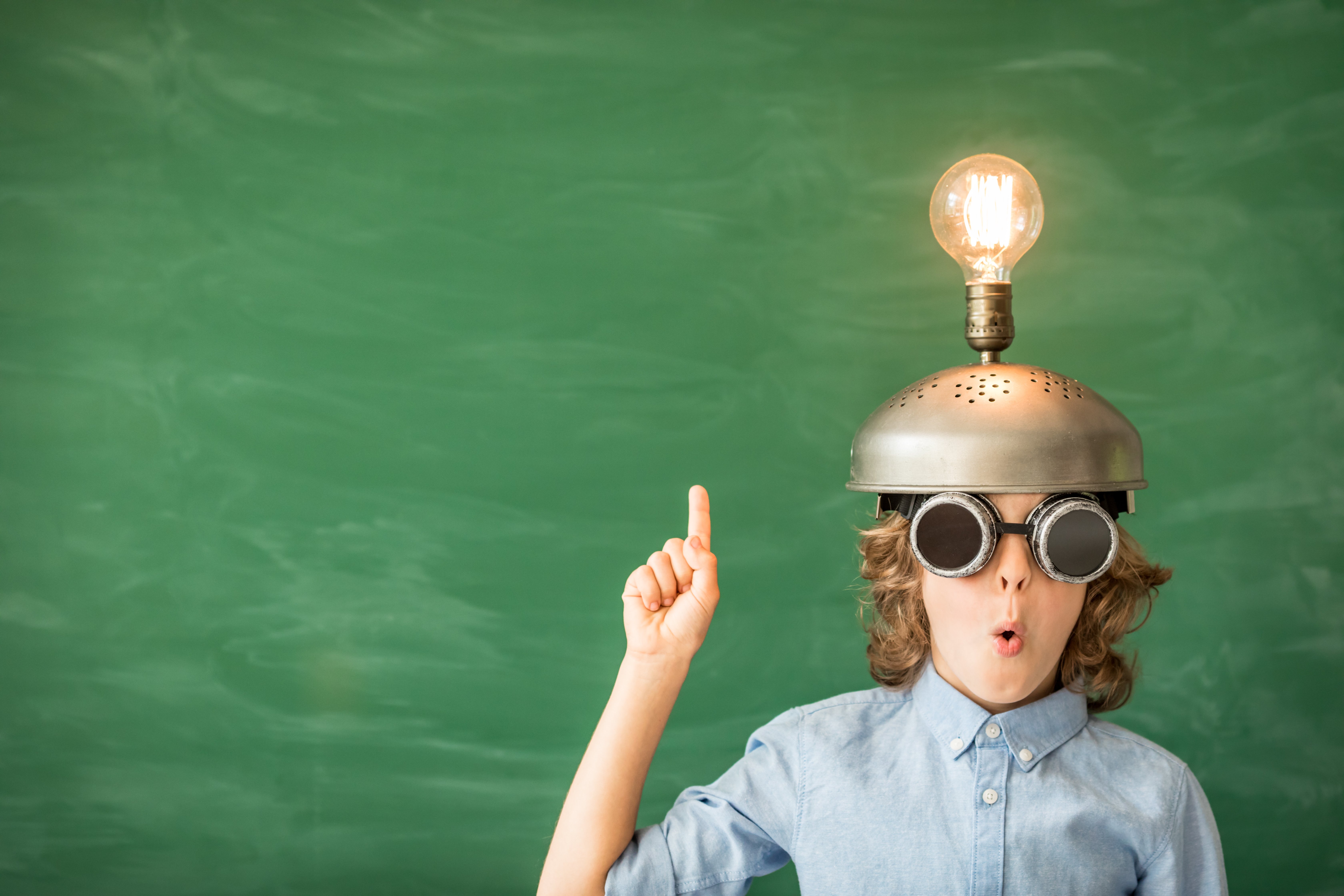 Guest experience may be changing, but one fact remains - use data to inform your strategy.
As you continue to adapt to the challenges each new day brings, it also makes sense to take a broader look at industry trends and consider whether your plan will put your business ahead of, or behind, the competition.
We were asked not long ago to provide our analysis of the 2020 FunRating Report, provided by Amusement Advantage, to help facilities make sense of survey results from over 600 attractions across the family entertainment and amusement industry. Our full five-part analysis was published inside the report, but here we wanted to share three of the key takeaways that can help you continue to think creatively about your operation now, and in the future.