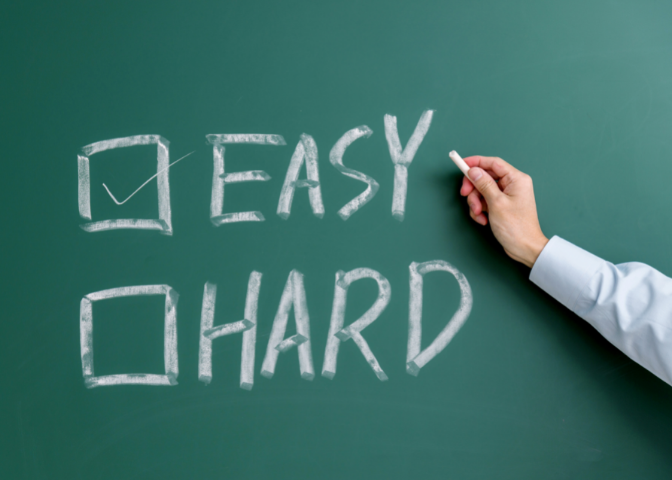 Operate your busy FEC smarter with these essential facility management software features.
Running a profitable FEC is harder than it looks, and to do it effectively, you need to streamline your business a much as possible. Your facility management software should help make your job easier by centralizing sales, revenue, and reporting all in one place.
But in addition to that, you also need your solution to help you manage costs and increase sales. Today, we're sharing five ways your facility management software solution should help make your life easier.
Read More
Topics: Point of Sale, Memberships, CenterEdge Advantage POS, Facility Operations, Birthday Party & Groups, Food & Beverage, Payment Processing