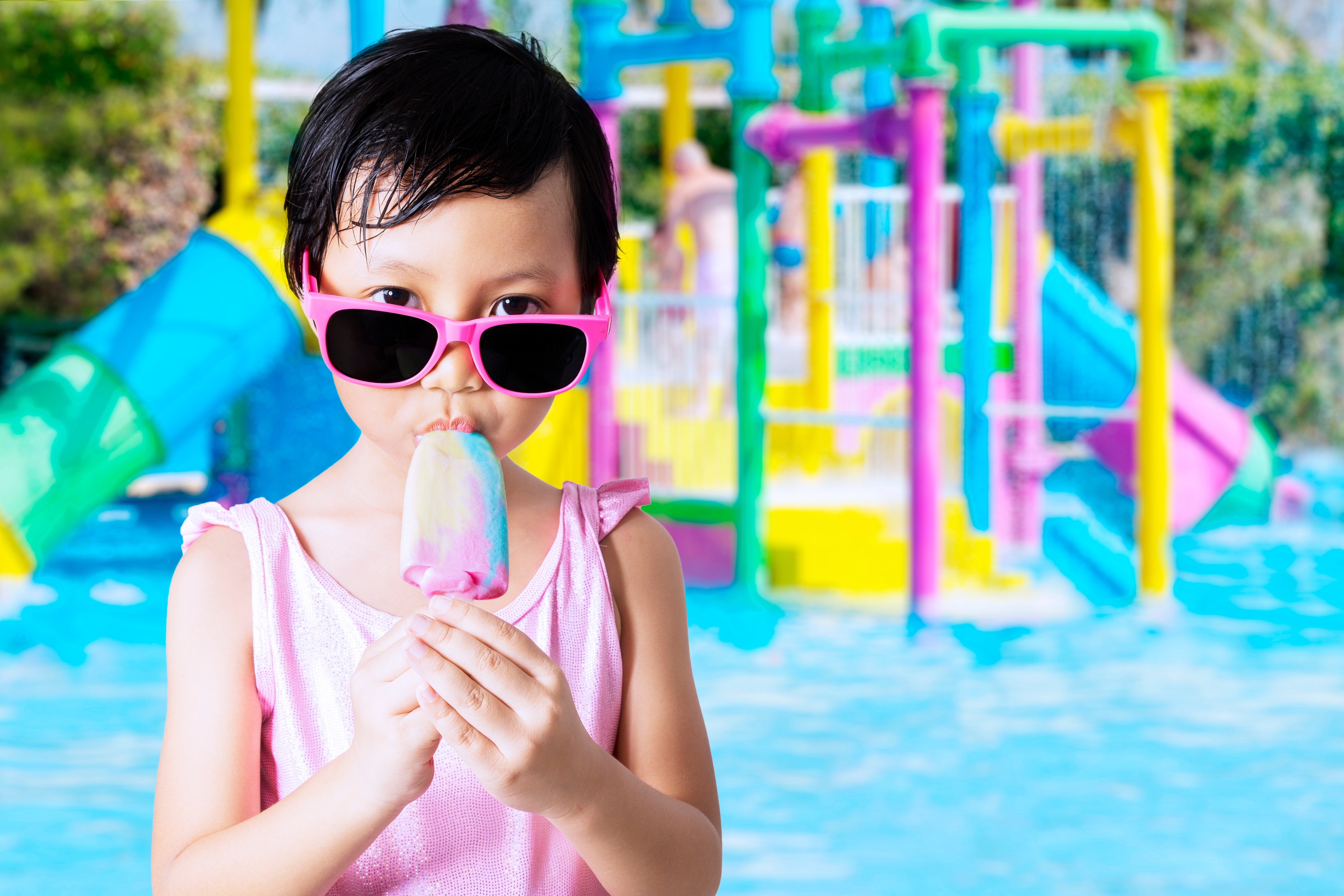 Consider the pros and cons of the two main approaches when going cashless at your water park or attraction.
Going cashless is the name of the game in entertainment (and pretty much everywhere else it seems) these days, but facility needs vary so it can be difficult to choose a cashless approach that makes the most sense.
For a water park, for example, going cashless means more security for staff working non-fixed locations in your facility, like at carts or when providing pool or cabana service. Servers won't need to worry about keeping a bank of money from which to make change, and there's less risk for theft or mistakes. Additionallly, fewer banks mean less change to purchase and have on hand, and time spent issuing and counting down drawers each shift.
There are two main approaches when going cashless: an approach that utilizes tokenization of a credit card and the traditional, stored value approach. Read on for the pros and cons of each to help you make the best decision for you.