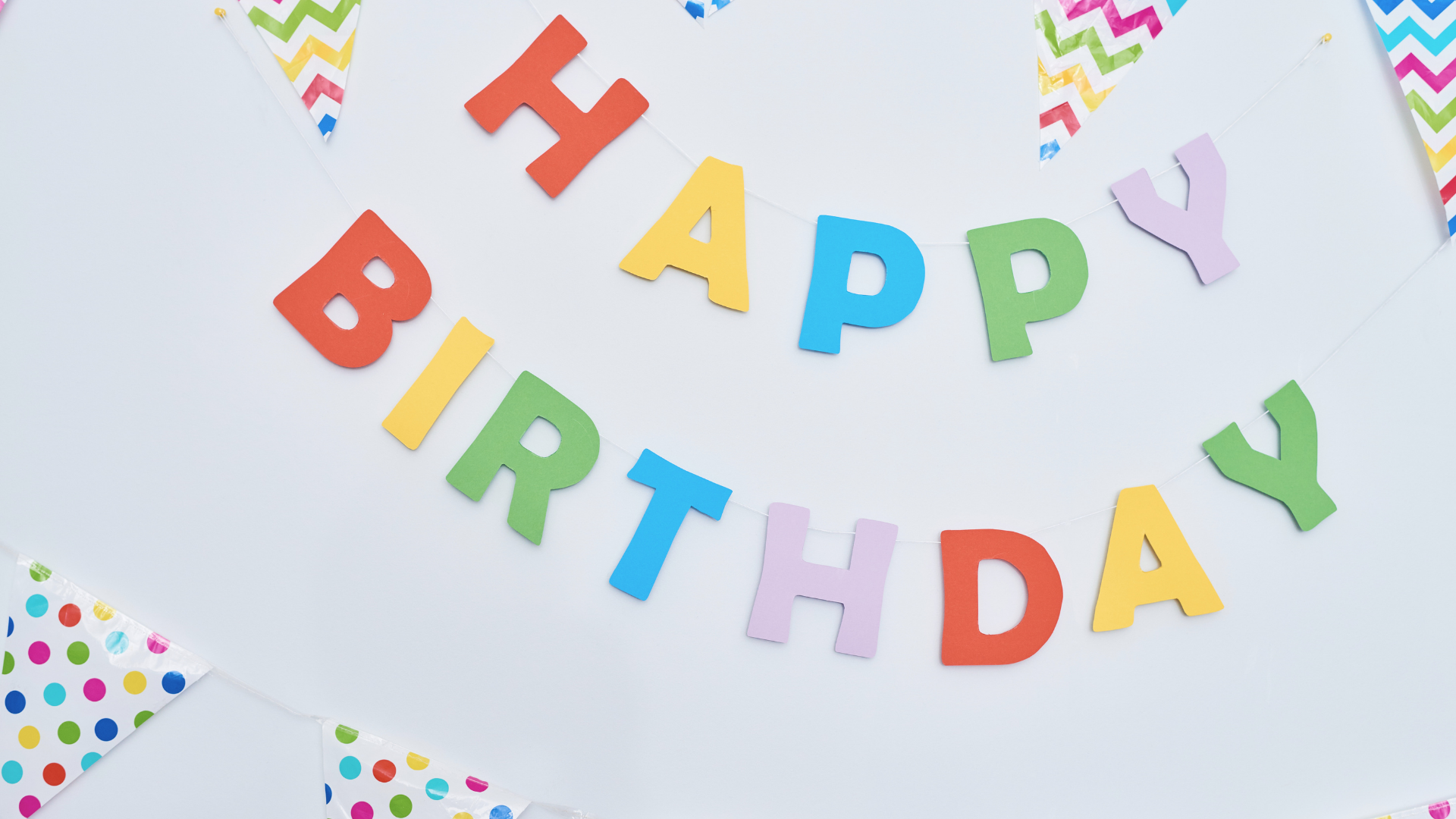 Party Prep Expert, Nancy Dye of Party Direct, answers five key questions to help you elevate your experience.
As we've recently discussed in our recent birthday party blog, how seamless your party experience is can impact your guests' impression of your facility significantly - for better or for worse.
Just like when you have broken games and attractions, or lackluster staff interactions, your facility's party supplies, decorations, and paper products also say a lot about the care you take with your experience. That's why we asked Nancy Dye, Marketing and Sales Coordinator of Party Direct, a few questions to help operators outfit their party experience for the right impact.
Read on for our interview: