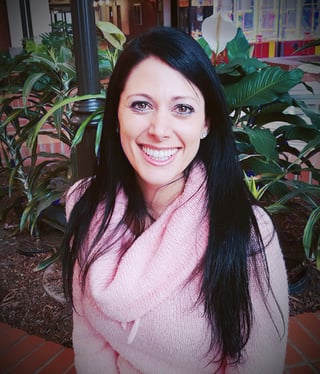 Roxboro, NC – January 2016 – CenterEdge Software, a leading provider of Point of Sale, Reservation, Ticketing and Access Control Systems for entertainment and recreation facilities, has announced the appointment of Sherry Howell as the company's Director of Client Success. Sherry will lead the newly formed department which is aimed at enhancing the product experience for CenterEdge users worldwide. "The Client Success initiative is about incorporating the latest training techniques, establishing new lines of communication, and providing value-added content and tools targeted at improving the day to day business of CenterEdge clients," notes company COO Marcus Mayer. Prior to joining CenterEdge, Sherry served as the Director of Training and Operations for TrainerTainment, a training services company focused on the family entertainment industry. Sherry can be reached at showell@centeredgesoftware.com.
About CenterEdge:
Grown directly from venue operations, CenterEdge delivers real world solutions to meet the everyday needs of facility owners and managers. Backed by a team well versed in the industries they serve, the CenterEdge product suite offers solutions for point of sale, online sales and reservations, labor management, capacity scheduling, food and beverage sales, attractions management and mobile transactions. Headquartered in North Carolina, CenterEdge Software has been redefining the successful operation of family entertainment centers, trampoline parks, water parks, museums, roller skating rinks, and large-scale amusement parks across the country since 2004. For additional information on CenterEdge, please contact the company at 336-598-5934 or visit the web site at www.centeredgesoftware.com.
Click to edit your new post...