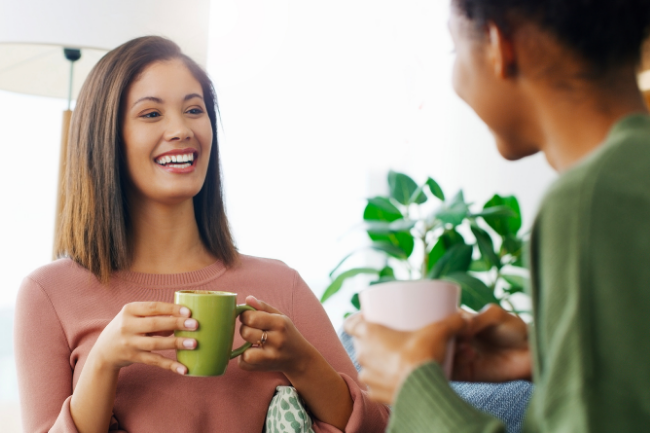 Develop these qualities and habits to help build an effective management program.
The best leaders make managing people look easy, but in reality, it's a whole lot harder than it appears. When you spend so much time and energy keeping the doors open and the lights on, it can be challenging to find time to work on your own professional leadership growth. But letting healthy management habits slip when you're busy can diminish engagement and morale, which ultimately leads to employee turnover.
The good news is that leadership, like any other skill, can be improved. Read on for five qualities and habits that the most successful leaders possess and how you can cultivate them yourself.