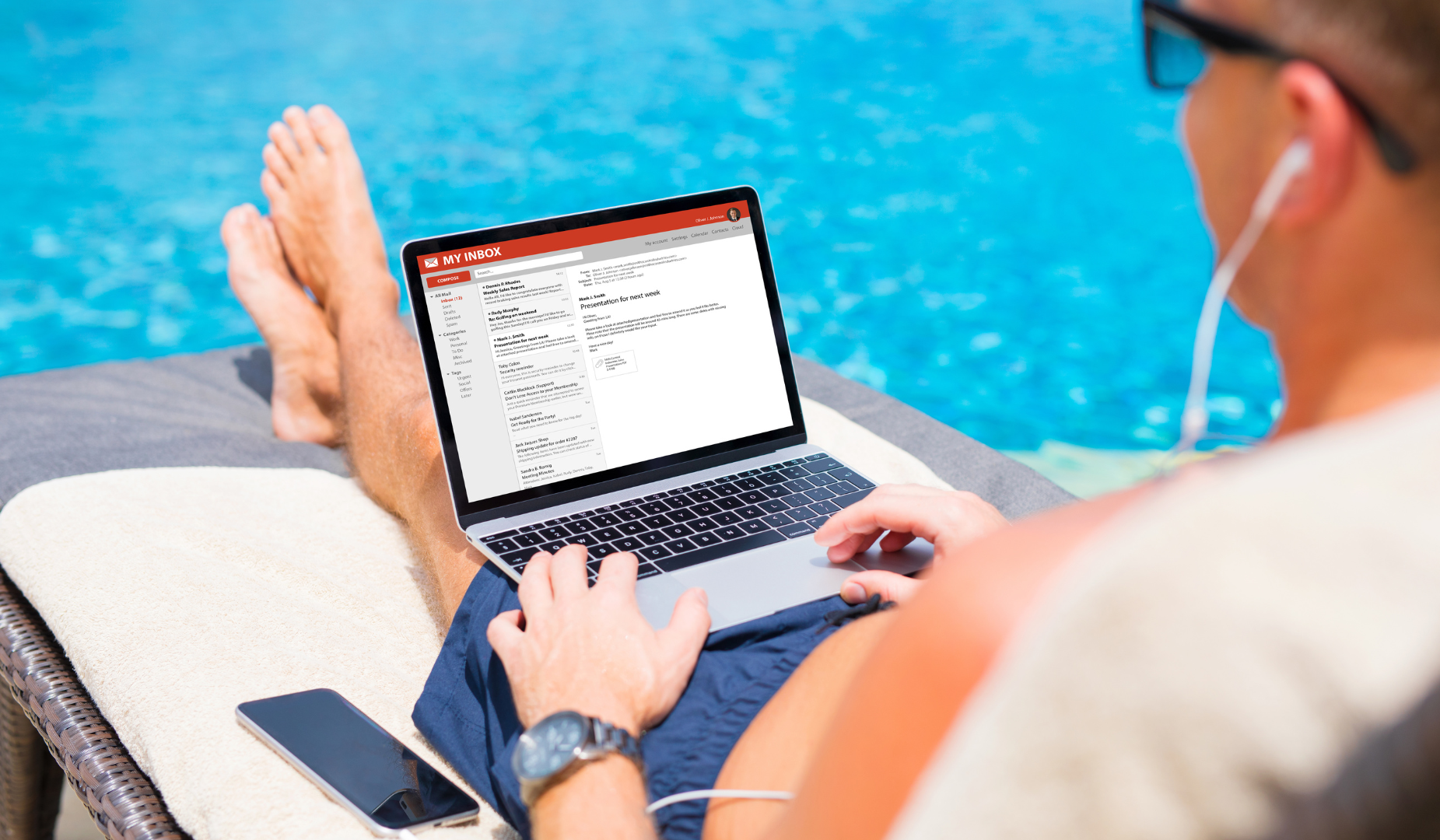 Create custom event emails to deliver key information clearly and consistently.
Party and event coordinators often spend too much time repeatedly answering the same questions from parents and group contacts.
And worse, sometimes guests don't ask questions and therefore make assumptions about their upcoming event. Those assumptions can lead to confusion and frustration for guests and your team.
The value of consistent and effective communication can't be underestimated. To help you develop the right communication flow, we're sharing five tips to help you leverage the power of automatic event communications.