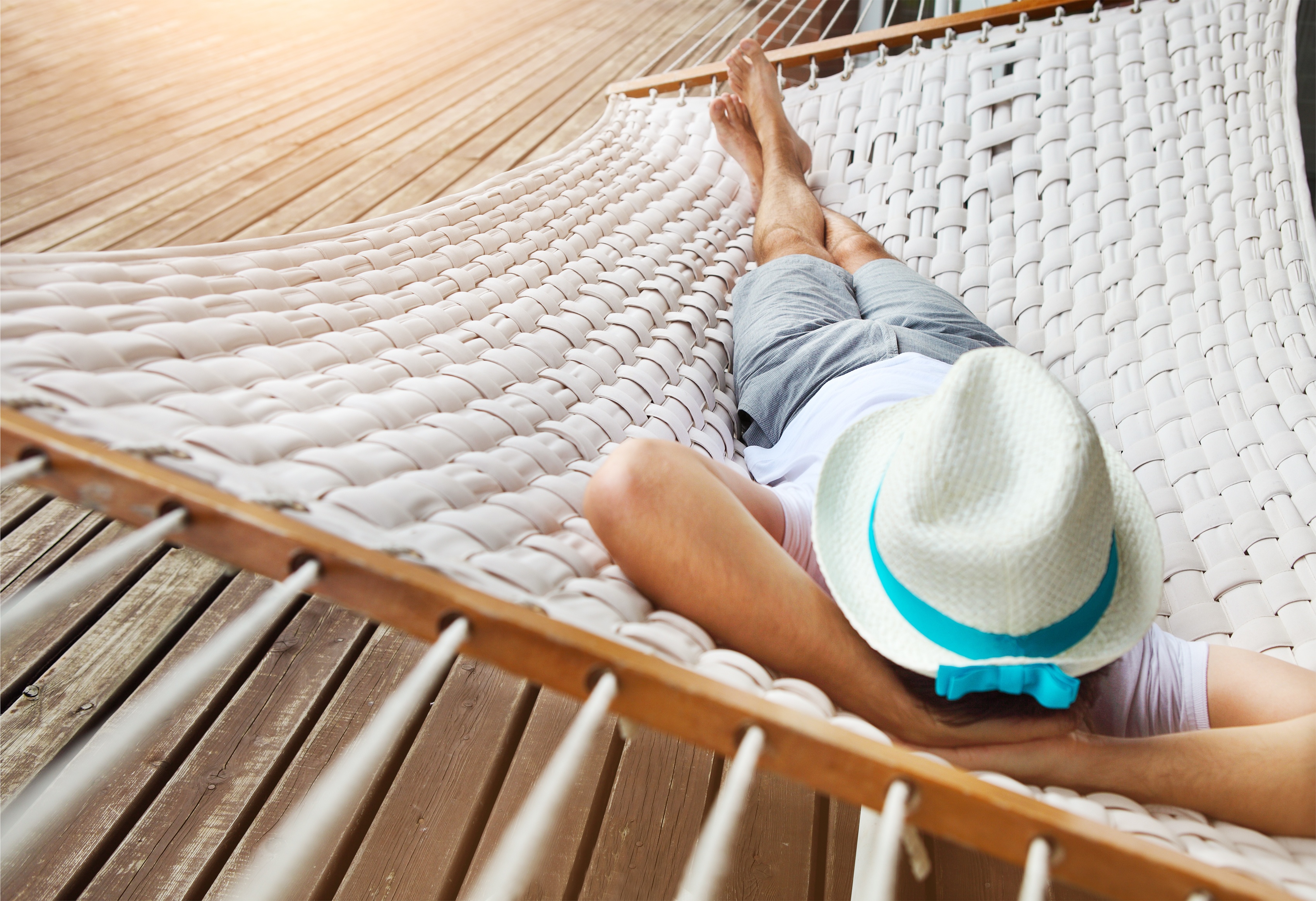 Find your focus and achieve success

in your FEC

with these useful tactics for managing stress before it starts.
People today are pulled in so many directions that it's become fashionable to wear your stress and exhaustion like a badge of honor, donning shirts, cups and social media posts with such wit as "held upright by caffeine and mascara" and "can't adult today." While these messages provide a fun chuckle, it does cast a rather alarming light on the state of our lives.
Each quarter at CenterEdge, our entire team gets together for site-wide training, team building sessions and a bit of fun. One of last week's sessions was "Stress Management: The Keys to the Success Kingdom." Considering that stress can negatively affect productivity, relationships at work (and in every area of their life) and even one's overall health, it's a topic that everyone can benefit from.