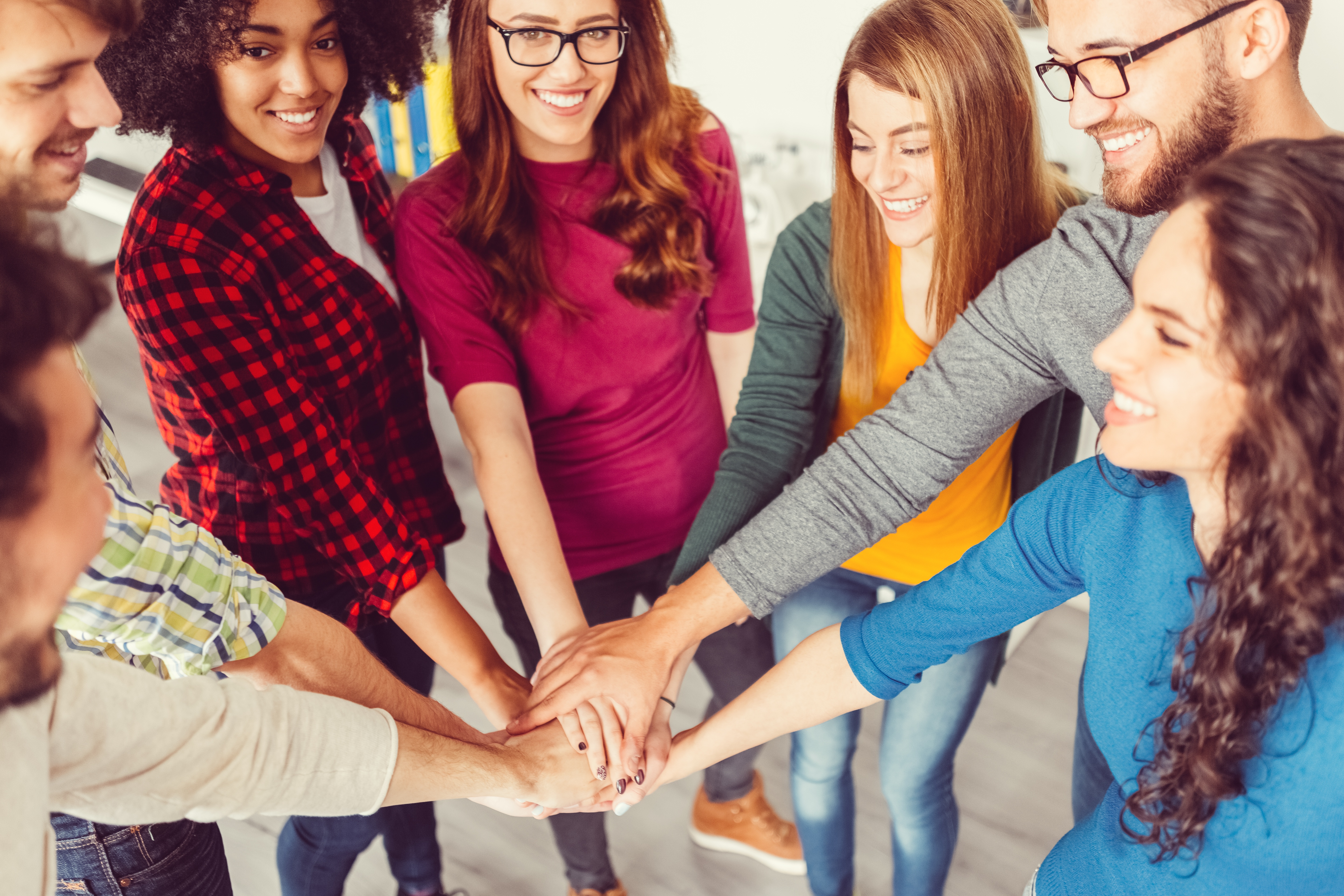 Customer Service Week is October 2–6, 2017. Don't miss the opportunity to appreciate your team members. It could very well give you the competitive advantage you need!
Great managers find ways to recognize team members and show their staff appreciation every day, but taking part in the annual US National Customer Service Week is a great way to systematize and solidify your dedication to your team.
Boosting positivity by celebrating your team is often reflected in an immediate increase in team collaboration and morale. In fact, at CenterEdge, our Customer Service Week celebrations continue to grow year over year. Just from the 2016 to 2017 seasons, our Team Engagement Committee has doubled in size!
The best part is that happy team members in your facility will also earn you increased guest interaction, upsells, and repeat business. In short, celebrating your team gives your facility a competitive advantage. As the saying goes, team members who feel appreciated will always do more than expected. Always.
Here are three quick tips to help you host a great Customer Service Week.