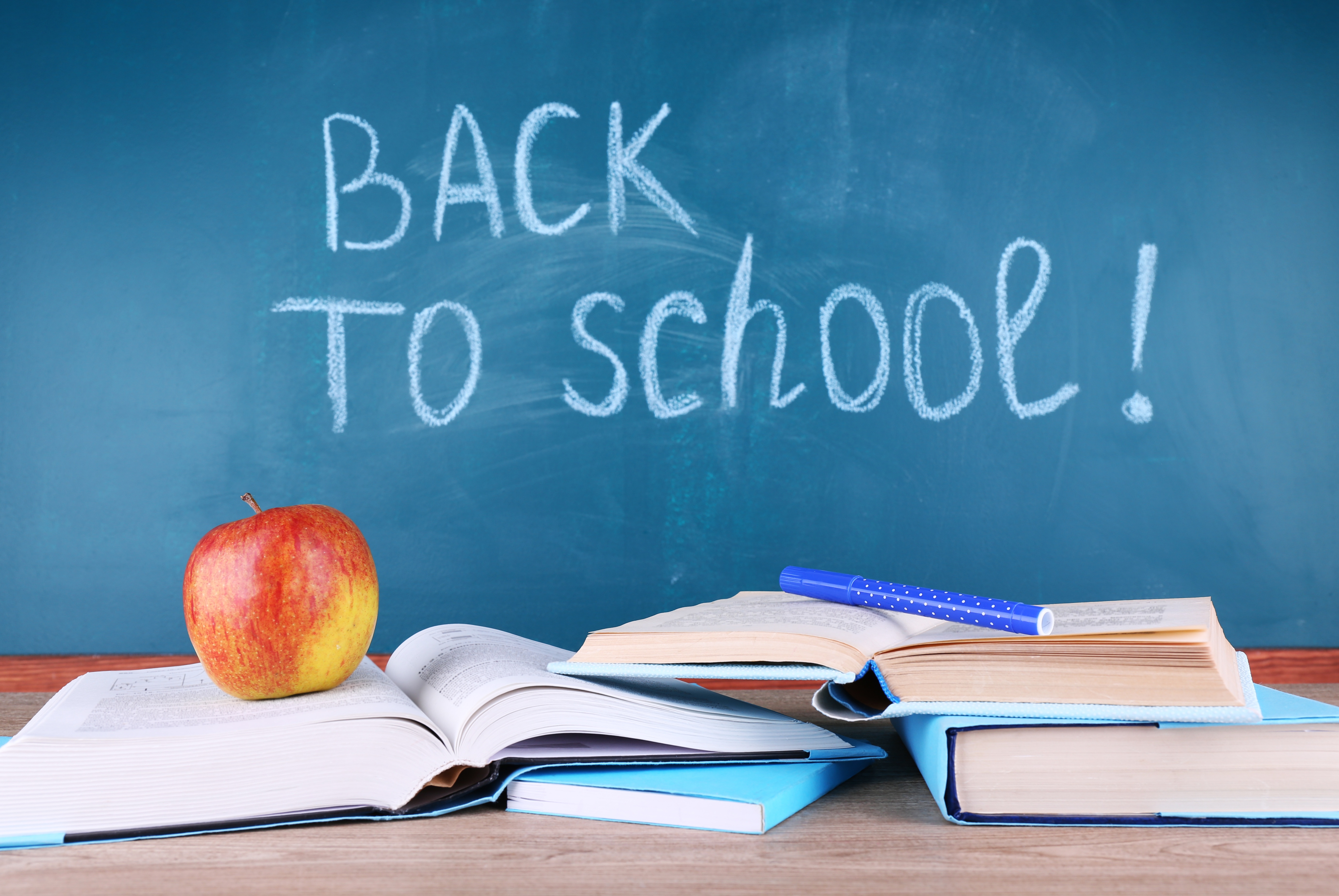 Do you hear that? It's the sound of the school bell ringing! Soon the temperature will start dropping and it will be time to plan the Thanksgiving menu. But I'm getting ahead of myself.
Back to school is an exciting time for students and parents alike, and the perfect opportunity for FECs and adventure facilities to examine the outbound sales strategies that help keep business chugging through the winter holiday season. Don't have a plan that targets school groups? What are you waiting for?
Whether you have an existing sales strategy for landing school groups or are just figuring out this particular opportunity, here are six winning steps to being smart about your outreach.