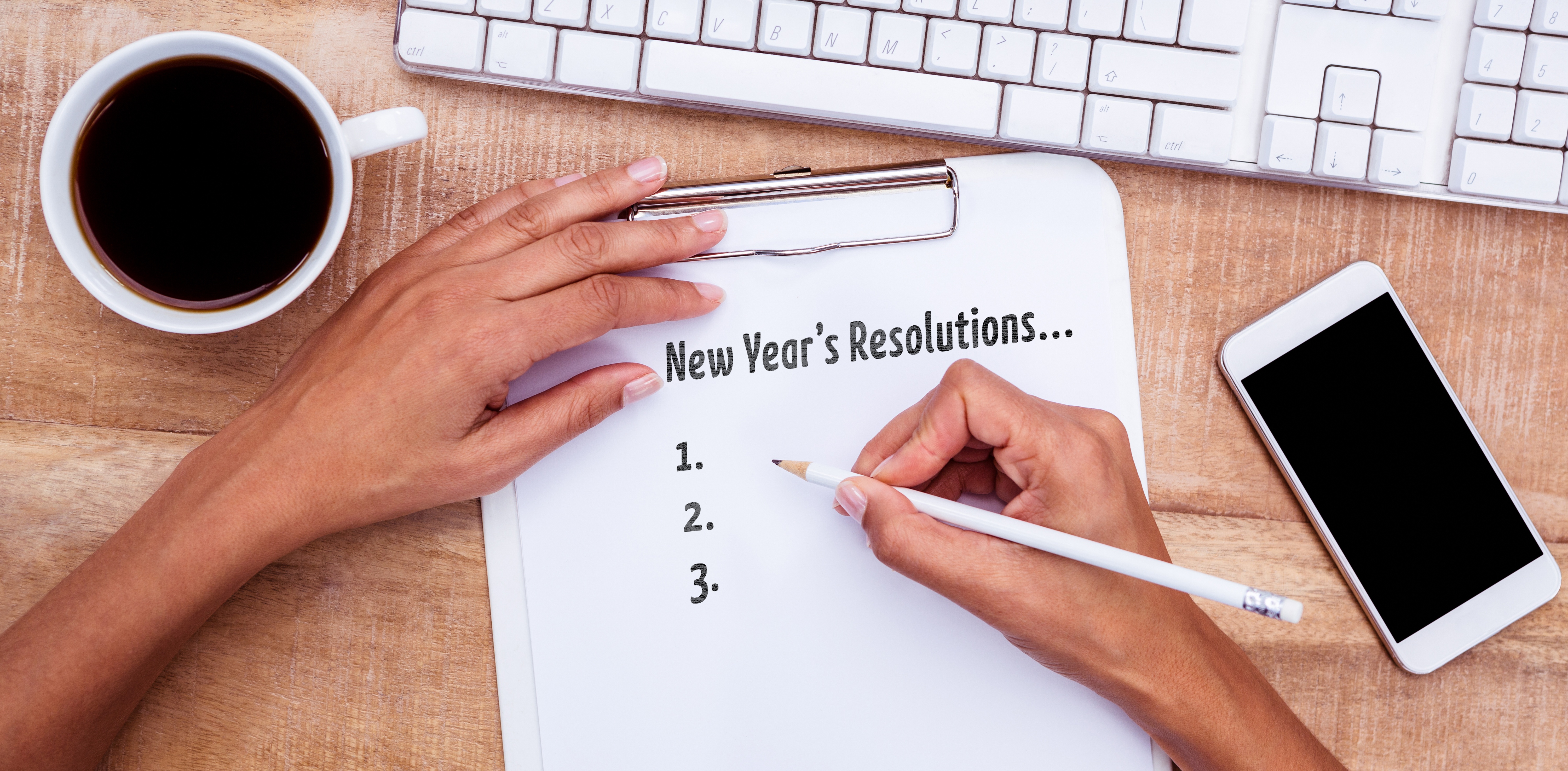 Let's hit the ground running in 2018!
And just like that, it's a new year! I don't know about you, but I feel so excited about this year I can hardly contain myself. I think it's because I am so focused on all the opportunity the new year can bring for us to achieve together.
It's a time for planning, for changing the game, and for making commitments to ourselves and each other. Last week, we shared our CenterEdge partnership commitments, so thanks everyone for all the warm comments. Just like I'm sure you are, we've hit the ground running with some New Year's Resolutions of our own. Here are just a few that we know will stick all through 2018.