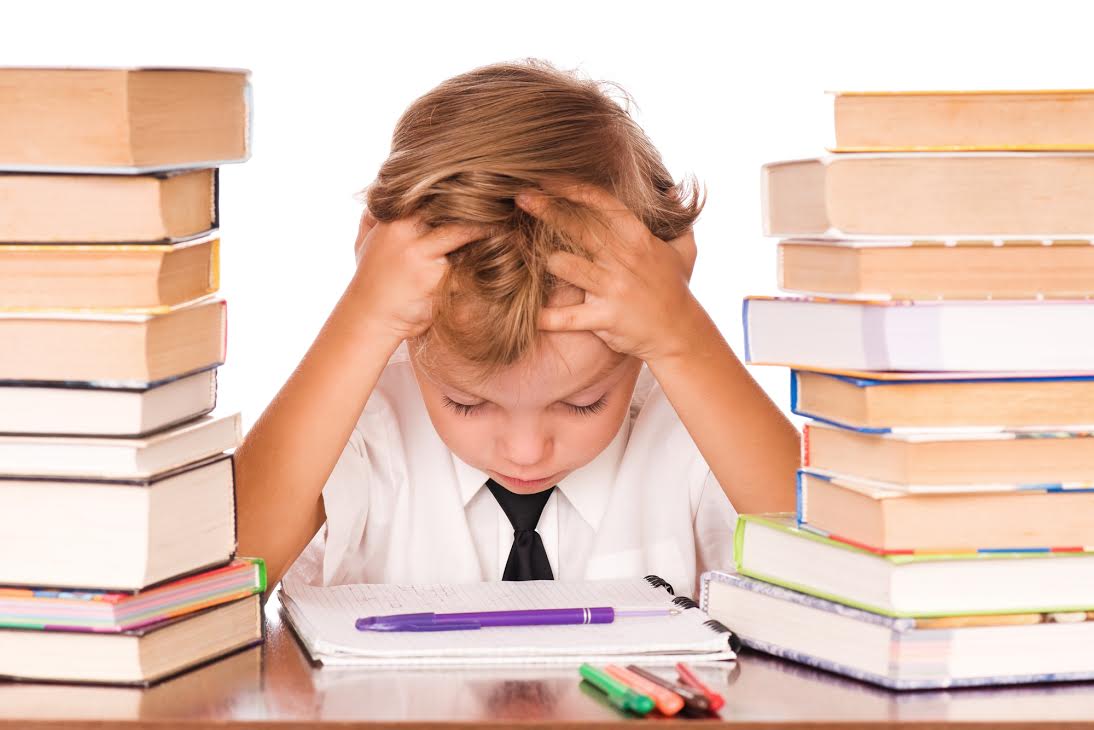 Never assume that the buyer has done all the work for you – a smart salesperson should still work to make the sale.
It's true that today's buyers are more educated than ever - but do you know what they were studying?
Remember being in school and studying for an exam? You might have spent hours poring over books and notes wondering if the material would be on the test. It was often impossible to predict what information was going to be covered.
That's often what I think of when I hear people saying, "Today's buyers are 3/4 of the way down the buying process before they get to you," which assumes that all buyers know not only everything about the exact product or service, but also about all of the companies offering it. You know who isn't saying things like that? Someone who is actually killing the sales game, that's who.