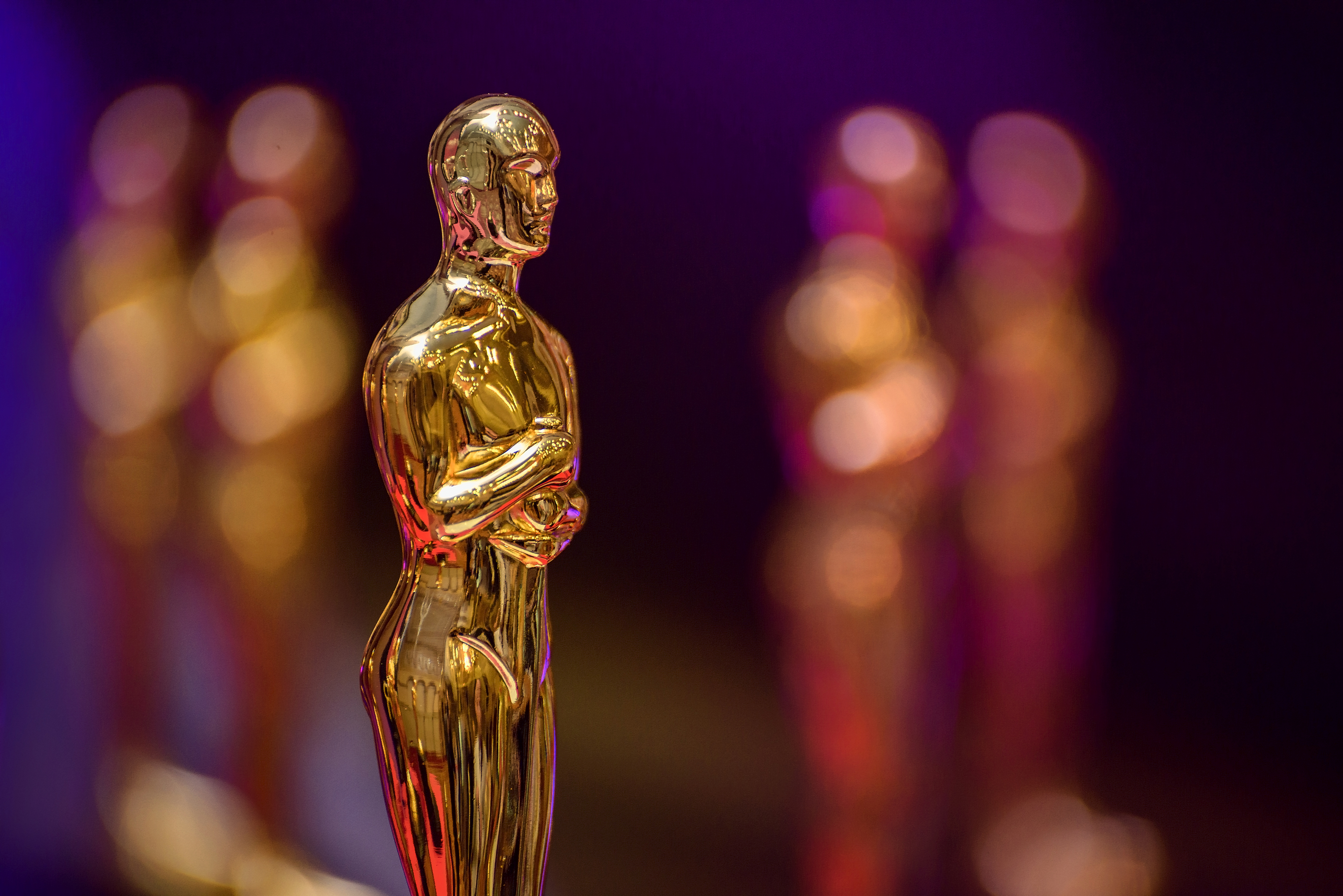 A great workplace is about more than its perks.
Workplace culture is a passion of mine and I am always searching for glimpses into organizations that, simply put, do it better than everyone else. I think my obsession with making a difference in the work that I would eventually do began when Jerry Maguire first read his mission statement and touted that relationships were really at the heart of success. Ah, Hollywood.
All these years later, I still believe that caring more and striving to change lives is the key to lasting success. I also believe that most of us want to be part of a business that cares, one with loyal team members and guests, and one that, of course, is productive and makes money—we gotta eat, after all.