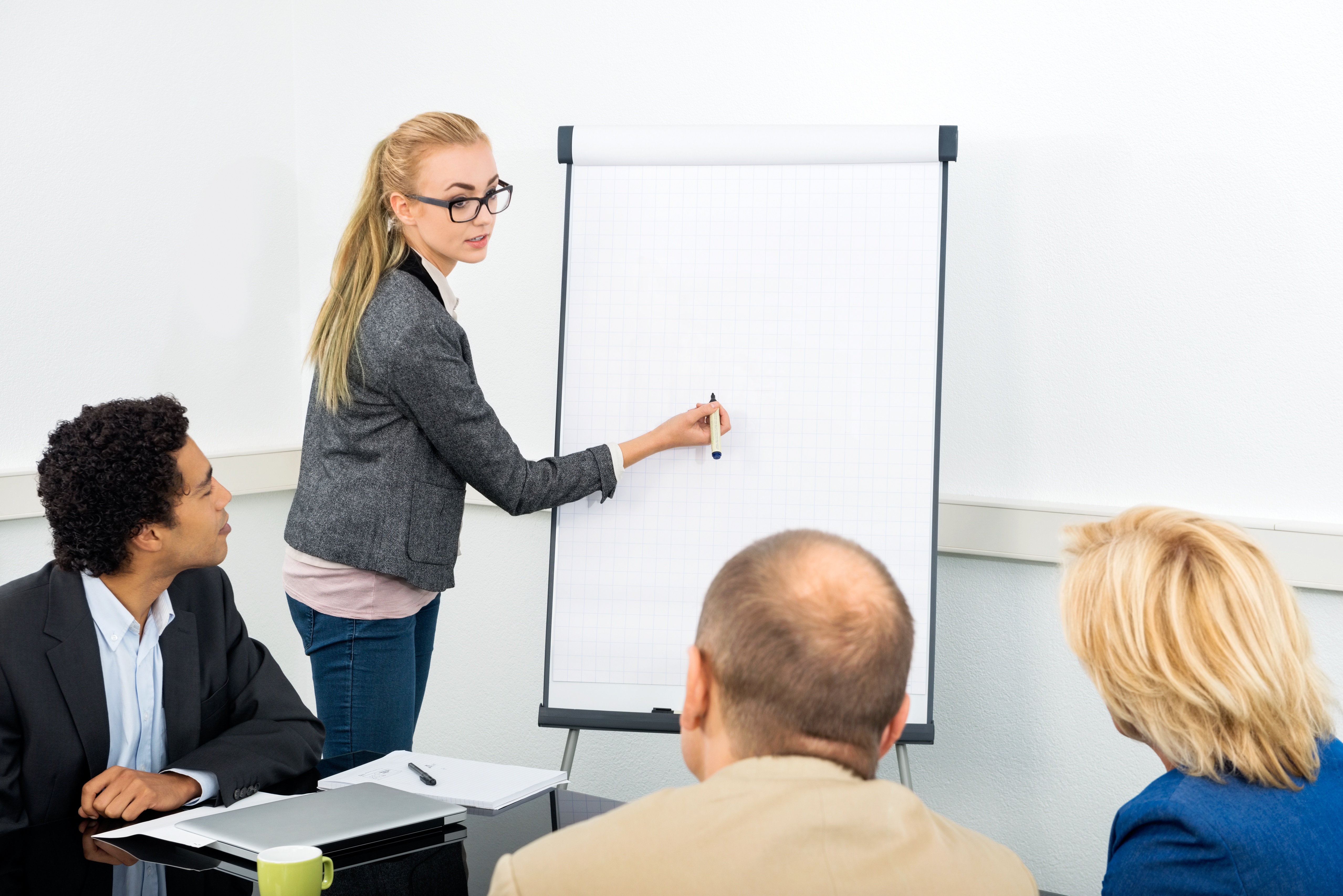 Poor meetings can threaten your team's performance. Learn how to make yours efficient, useful and productive.
Ever wonder what your team members are thinking at the end of a meeting? You might be scared to ask. While meetings are an essential part of operating a high-performance organization, many lack the focus necessary to accomplish great things.
In fact, according to Patrick Lencioni's Five Dysfunctions of a Team, poor meetings have a hand in nearly every major threat to a team's performance. Read on to learn what your team may be thinking during meetings, and helpful strategies to create an efficient and effective environment.