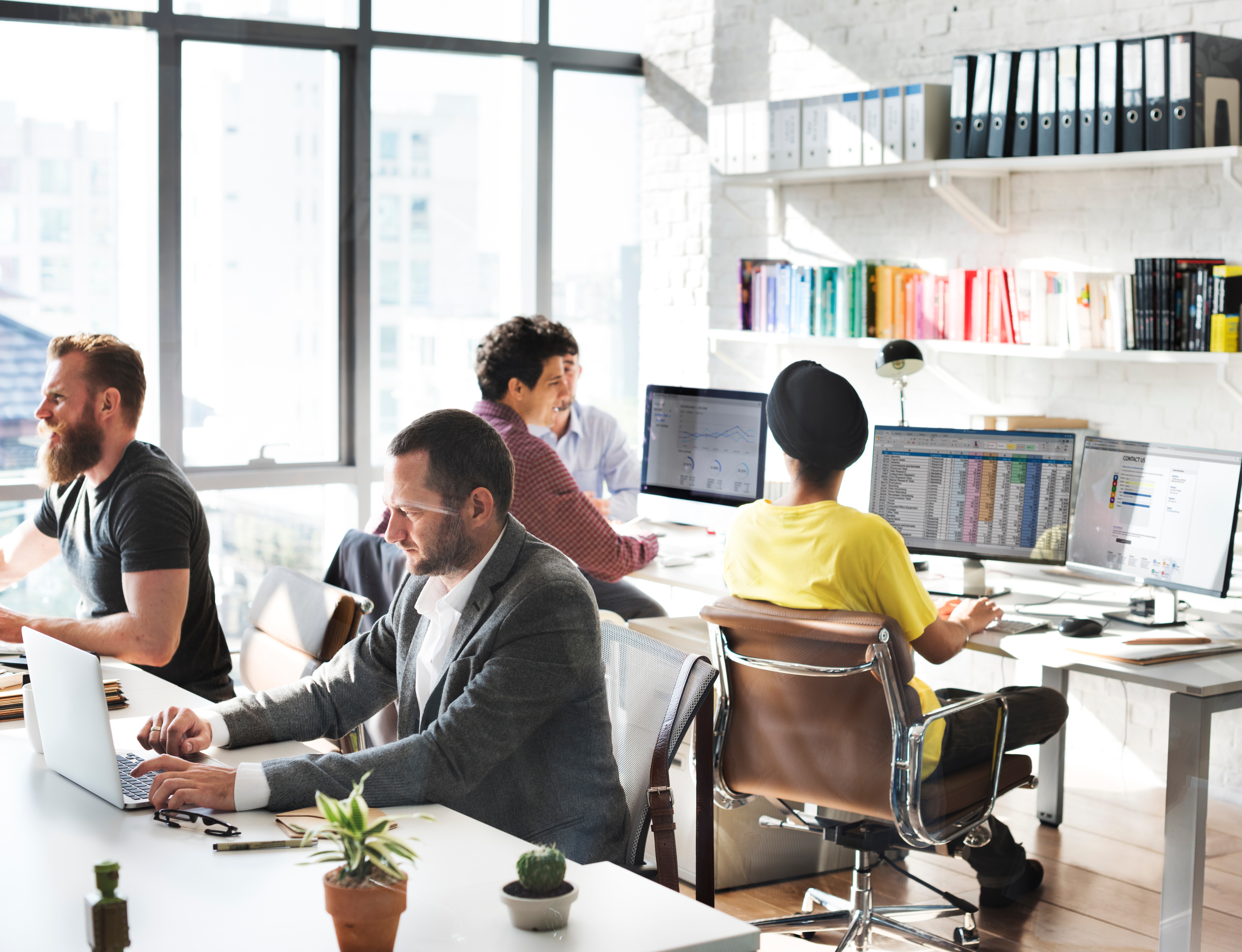 Don't make the mistake of running event sales in multiple locations like alien entities. Build the strength of your operation and your brand with these tips.
Building a growth-minded sales organization can be difficult and all too often, growth occurs much faster than the developed systems and organizational best practices can handle. This can especially happen when an operator acquires an existing facility. Many get so busy that they fall into the trap of "if it isn't broken, don't try to fix it." However, just because a process isn't broken, doesn't mean it's working as efficiently as it can.
If the thought of a "call center" approach has scared you, fear not! A carefully implemented centralized party booking strategy can be a great way to maintain superior office coverage for your peak call times while comparing labor costs against call flow and sales. Read on for six steps to effectively implement a centralized booking center that will maximize your marketingefforts and sales strategies for your entire operation.