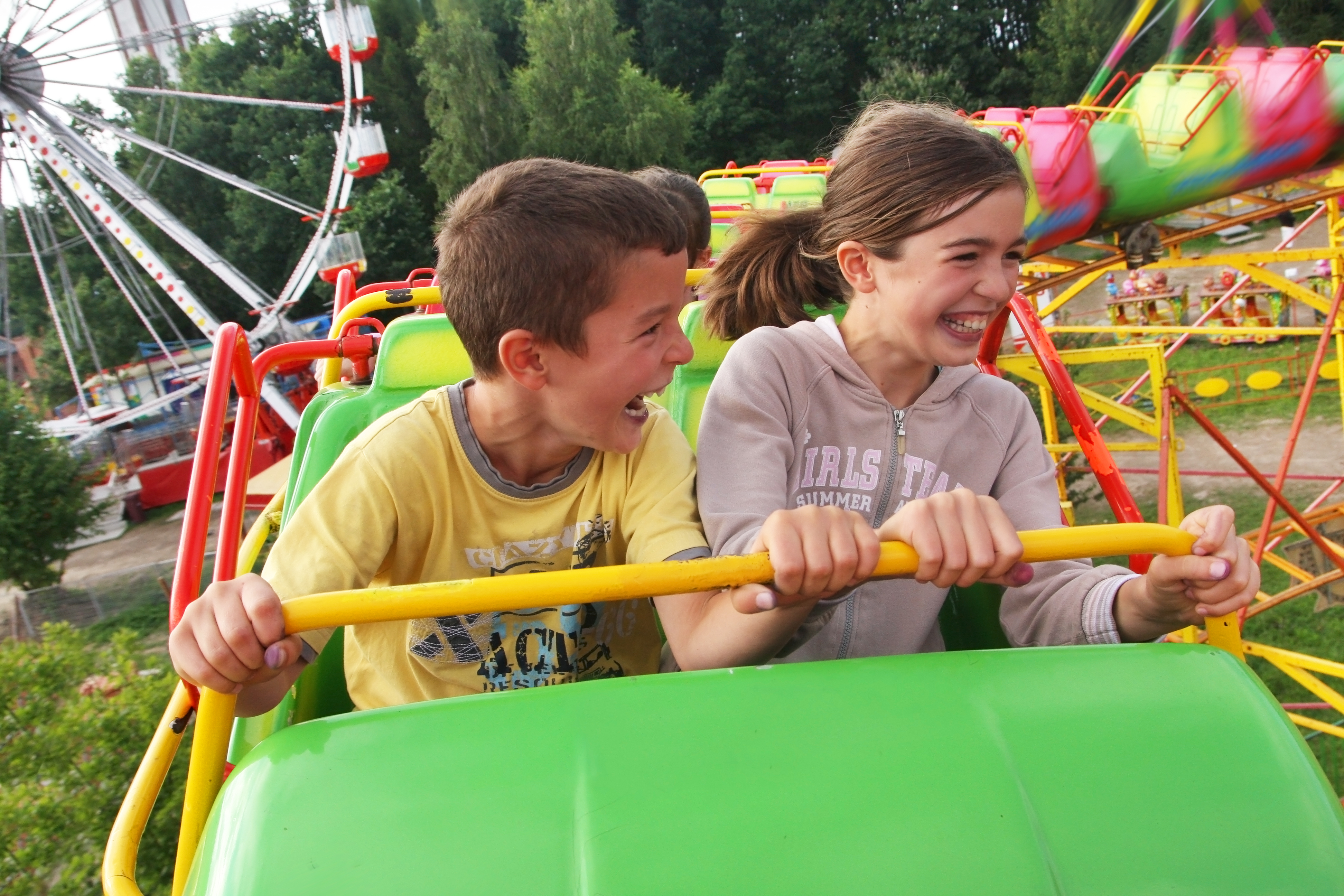 Learn how to offer more programs, navigate fewer cash flow valleys and increase overall revenue.
There are new fitness and entertainment facilities cropping up all over, and it seems the idea is to continuously go bigger. My husband and I were discussing a new rock climbing venue that is taking over a large shopping complex across the street from my current gym. We contemplated how each was going to stay competitive and maintain a loyal member base.
In many ways, the days of row upon row of treadmills and ellipticals, a room of weights and a small studio for basic aerobics classes seem to be behind us, and more fitness facilities are catering to a consumer seeking a more experiential approach to fitness. This kind of experience-rich venue makes people want to visit because they receive additional benefits like childcare facilities, smoothie bars, towel service, even tanning—making them a home away from home for many members. This is a smart way to tap into the market willing to pay more for a richer experience.