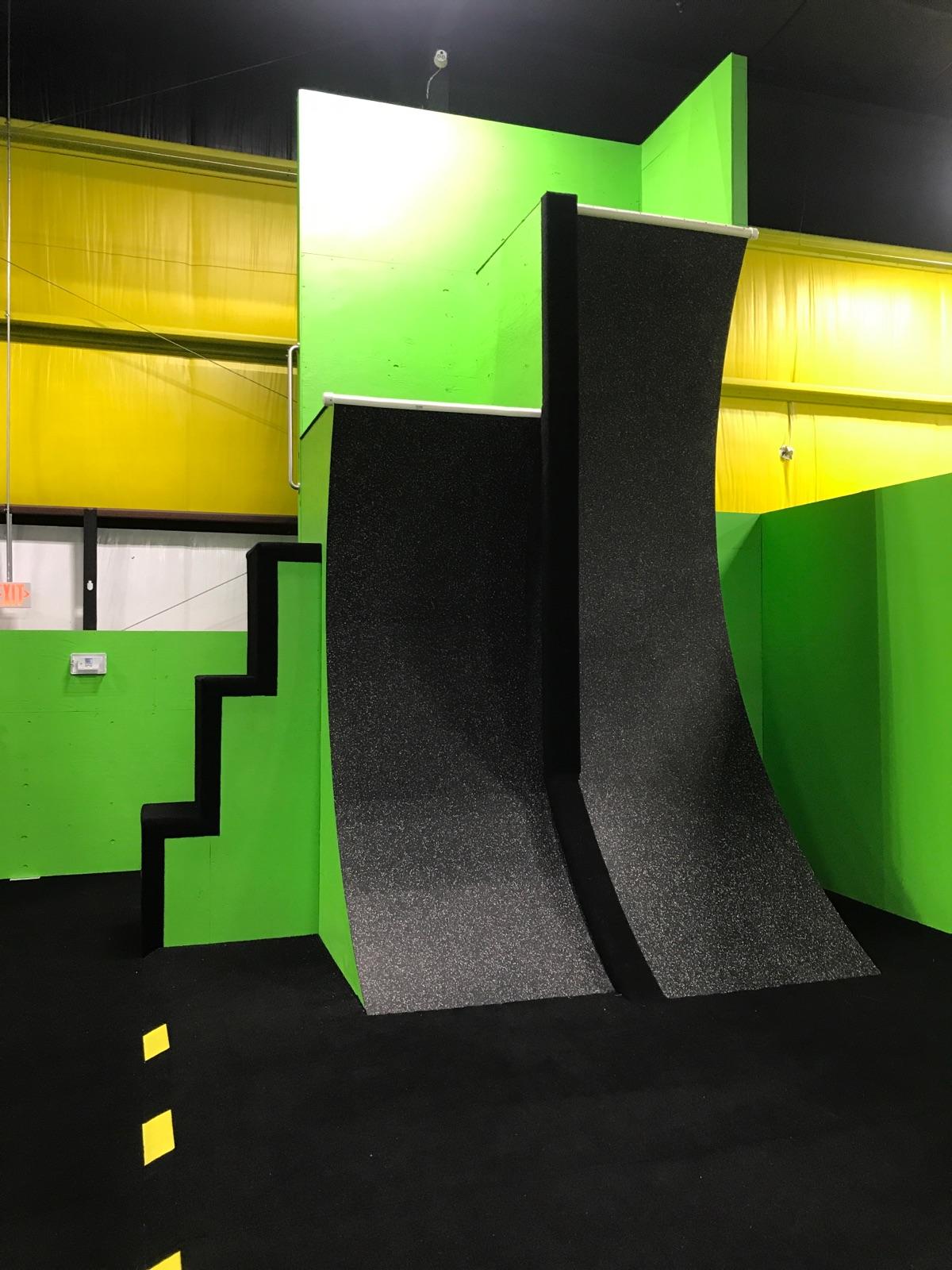 Consider these tips when growing your business' footprint.
Trends change and public interests come and go and both are an endless source of opportunity for any business owner. In the trampoline park industry, diversification is often a top-of-mind consideration with operators pondering questions like: "How can we get more market share?" "How can we continue to thrill our guests and attract new ones?" And of course, "How do we deliver a different experience than our competition?"
Diversification can mean different things to different businesses. Will you diversify your attractions and renovate or remodel? Will you diversify with your branding? Your offerings? Your guest engagement efforts? Or some combination thereof? To determine which direction your business should take, consider these five steps.