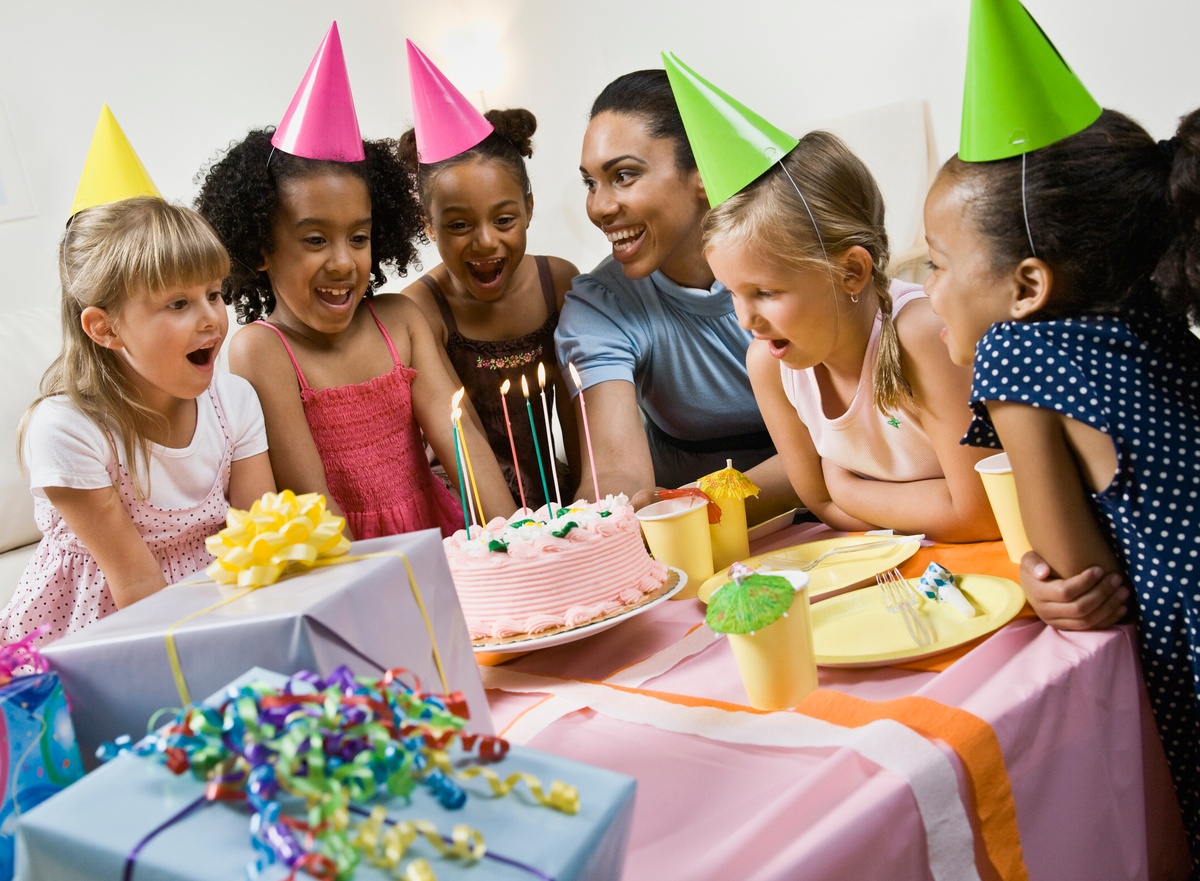 Careful attraction and event scheduling creates a

winning experience for your guests

–

and your business.
Do you ever have that nightmare where you're supposed to be somewhere and you search and search but can't find the location? Or the one where you realize you have a final and you've forgotten to attend classes all semester? What about the one where you accidentally mess up your birthday party scheduling and double book two parties for 30 eight-year-olds?
Versions of that last one have most likely made an appearance in your dreams – and maybe even your reality. Effective party and attraction scheduling is a must for every busy amusement facility, and sometimes there is a power struggle between what's best for the business and what's best for your guests. However, savvy operators agree that the two are far more closely linked than they first appear.
We've put together six best practices for guest-centric scheduling to help keep the nightmares at bay: